Tibet (etc.) trip (Summer 2015)
The trip was with my mom and some family friends. Sadly it only lasted about 10 days.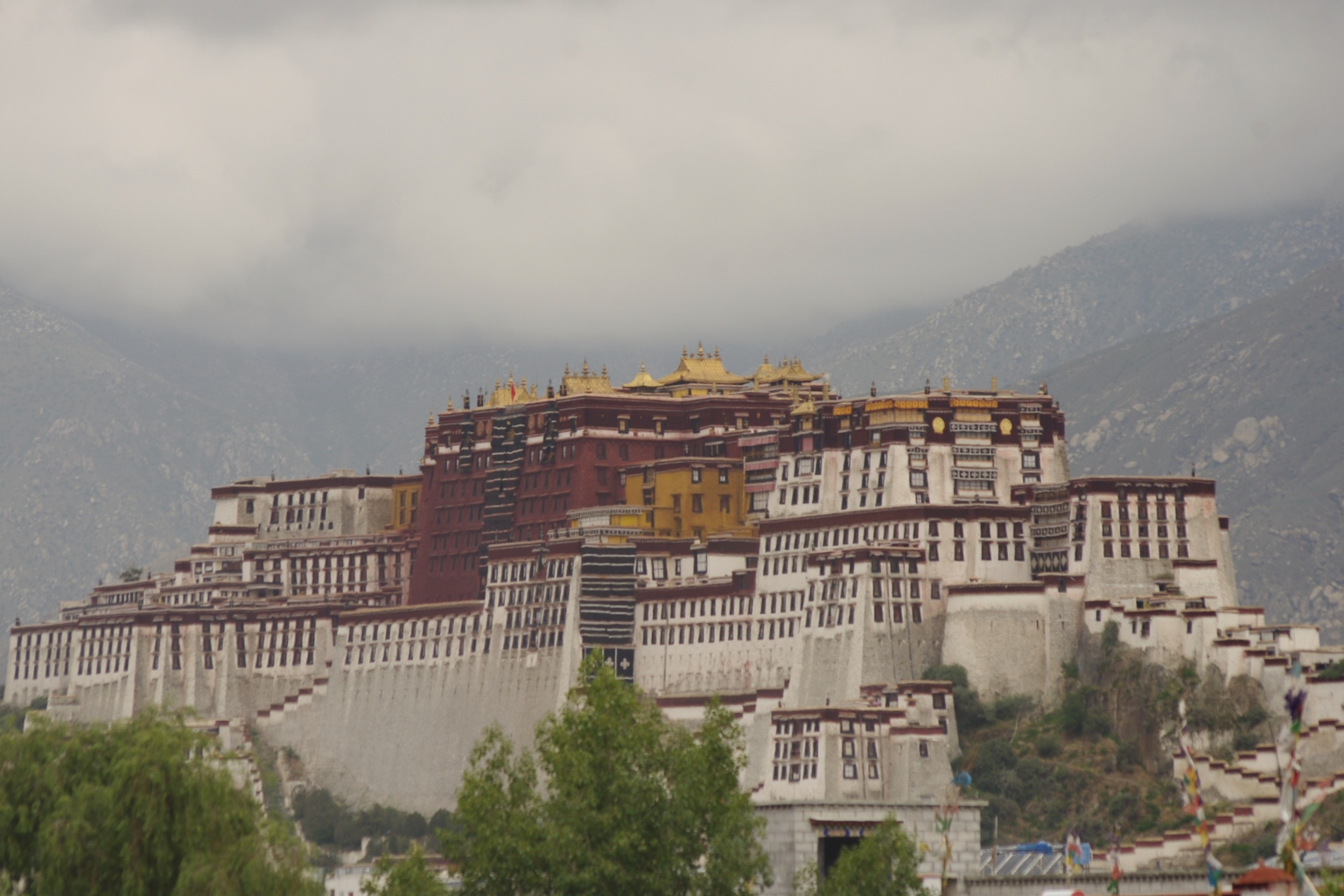 First the humanistic section: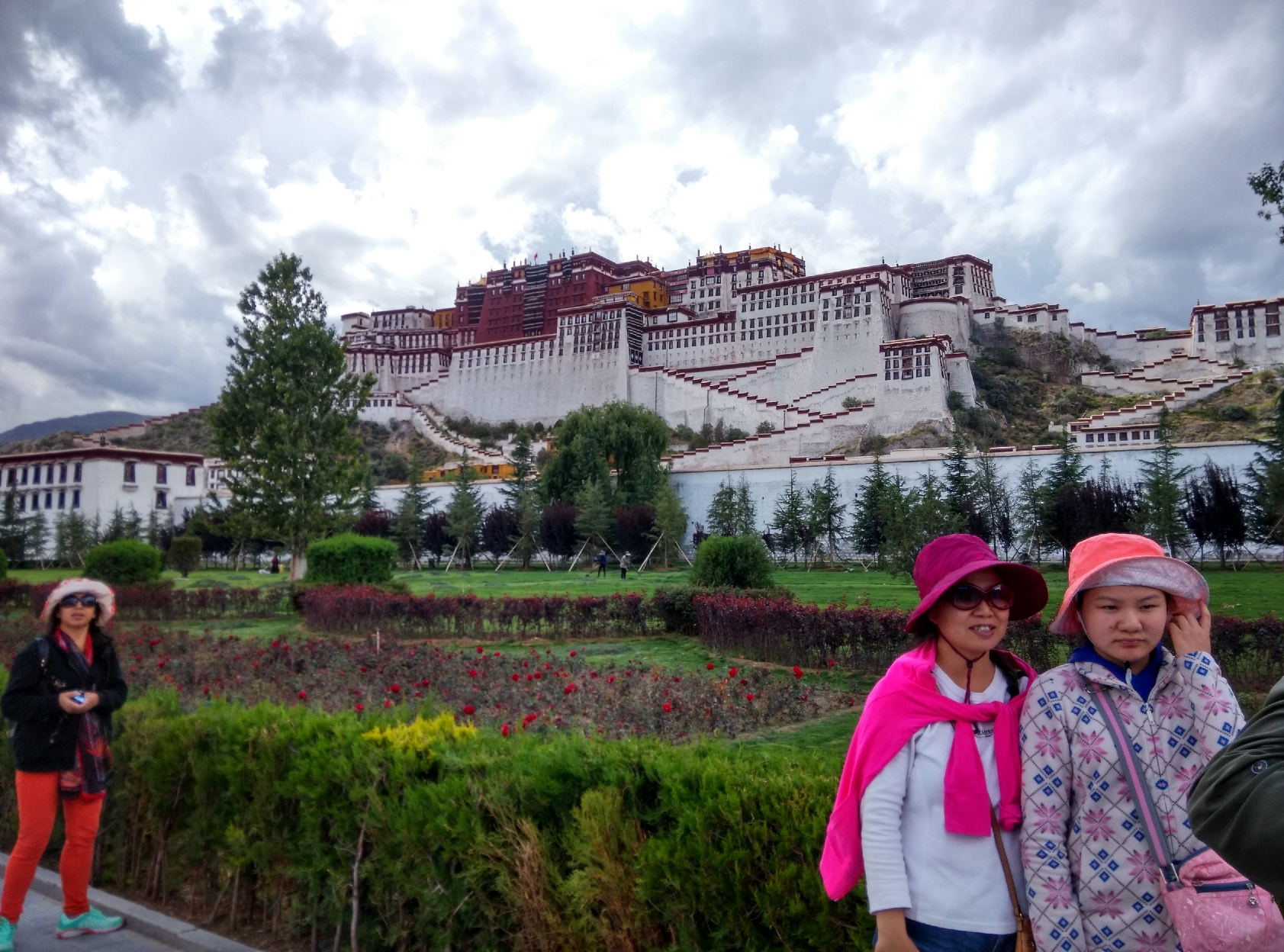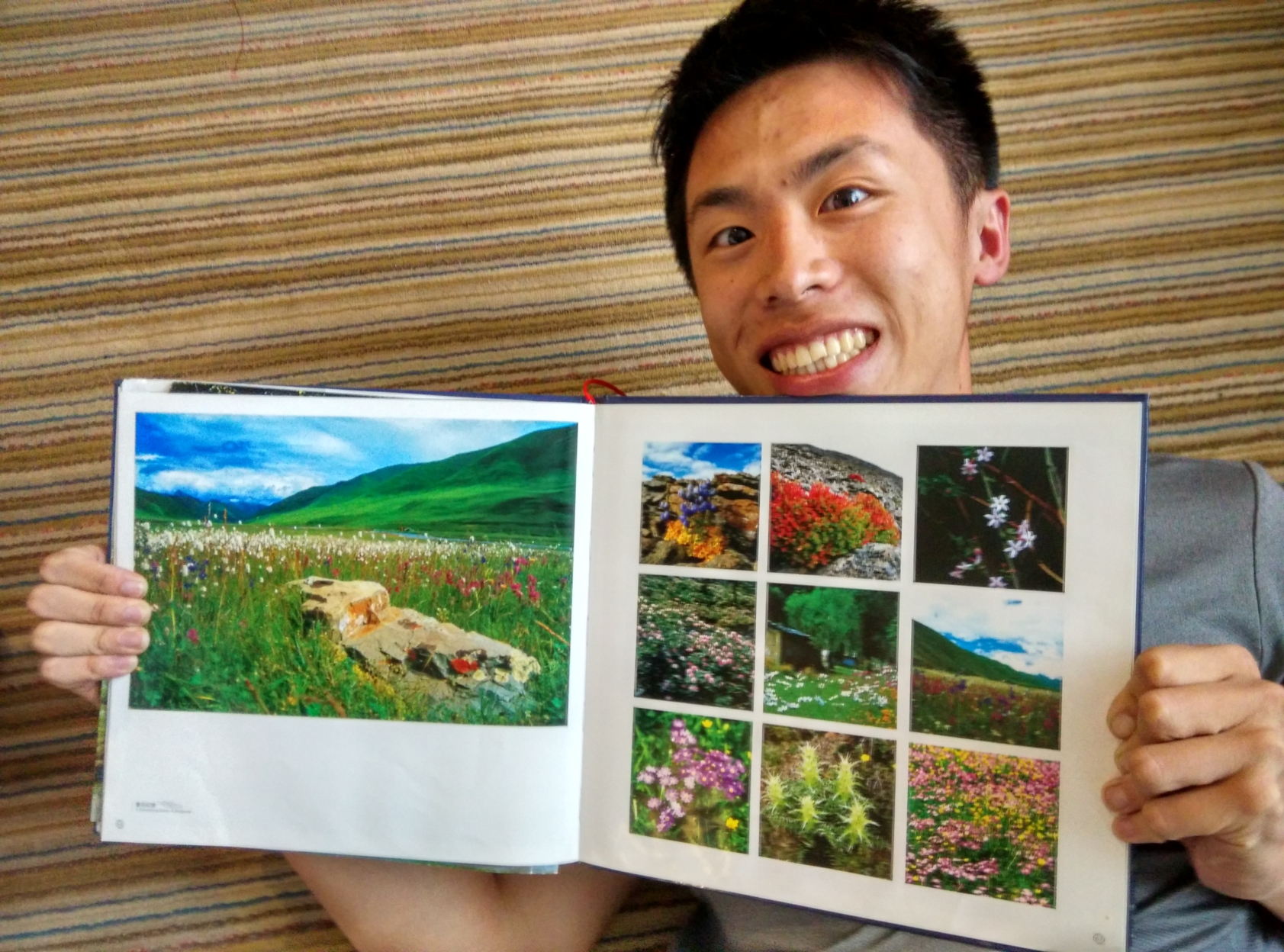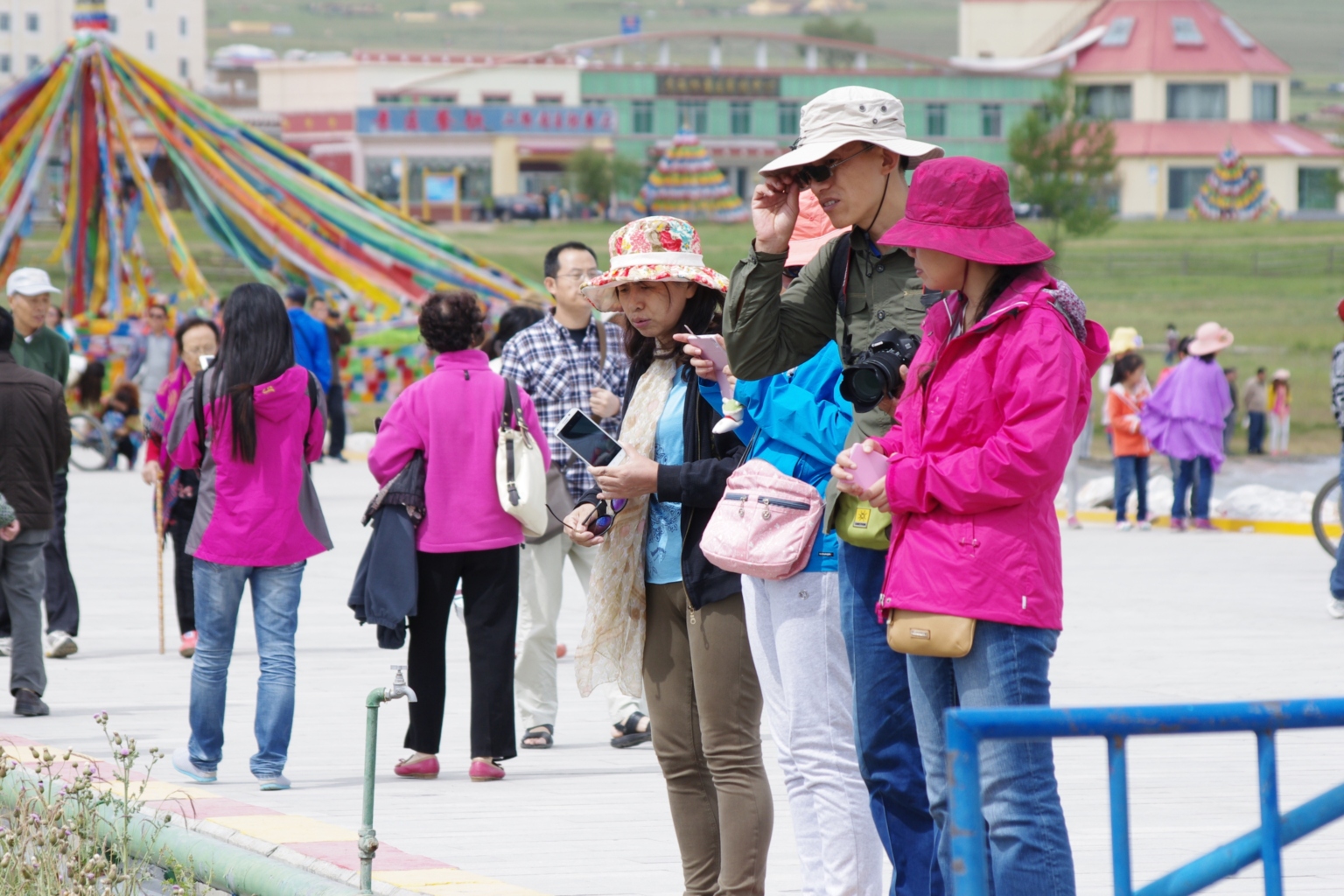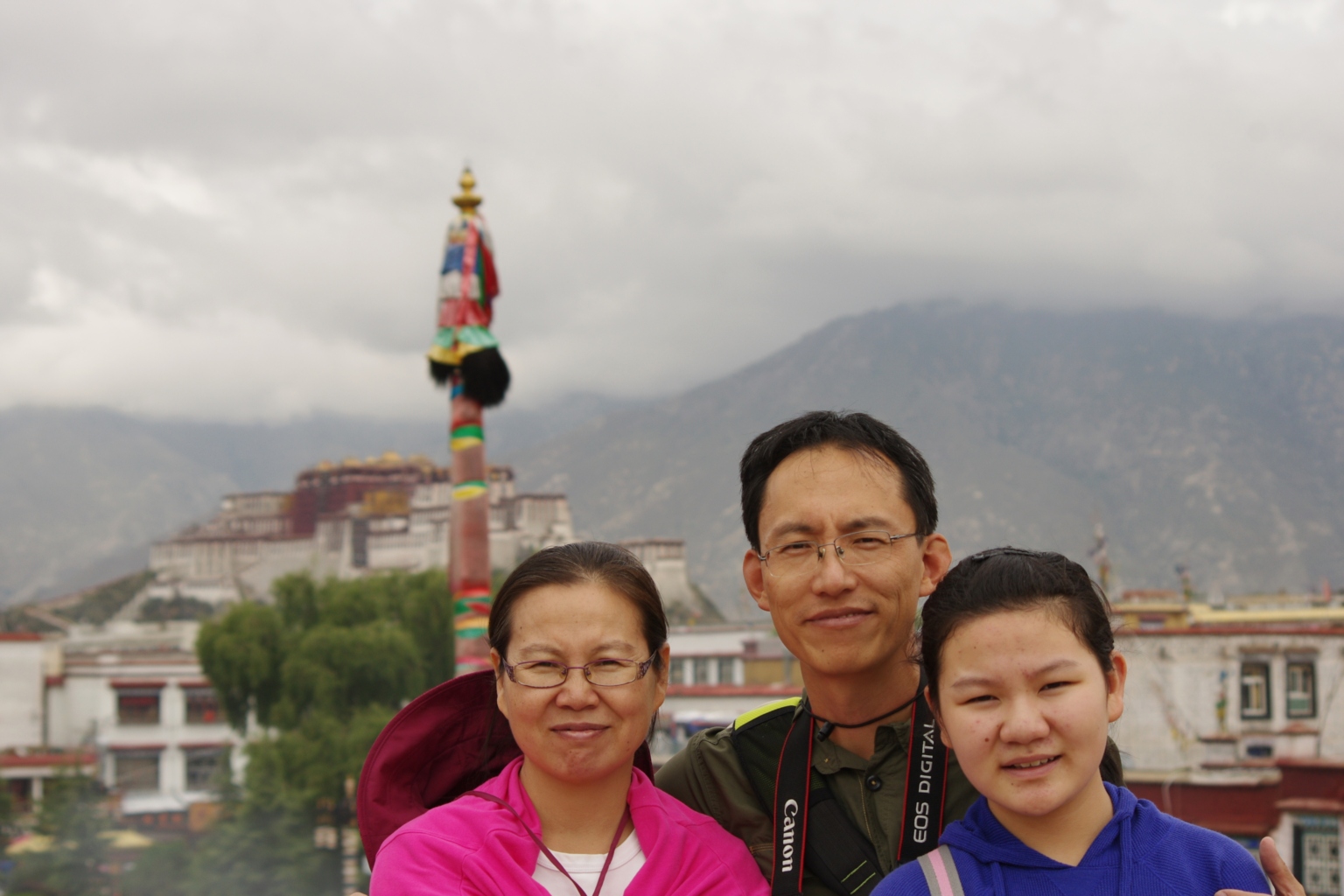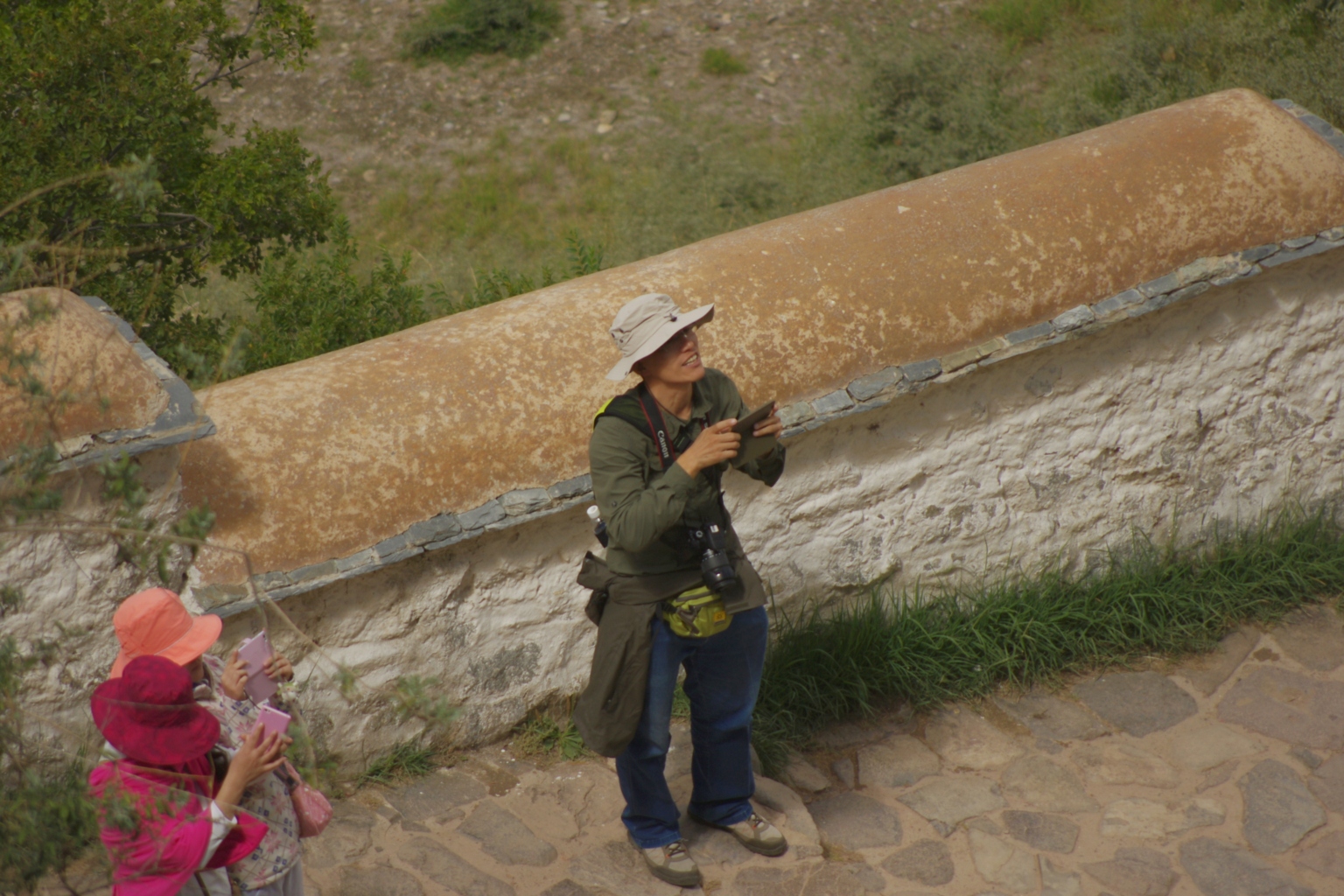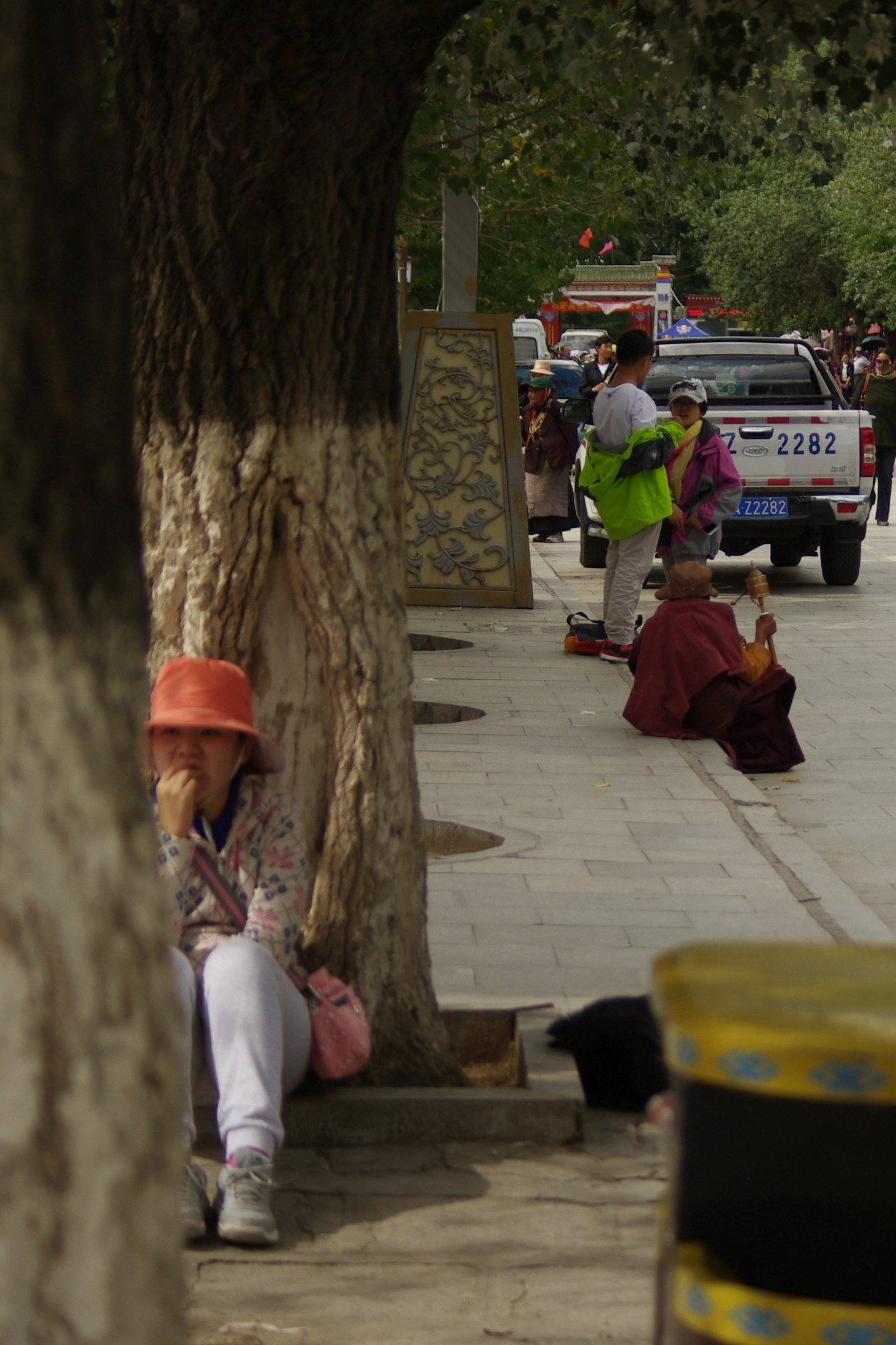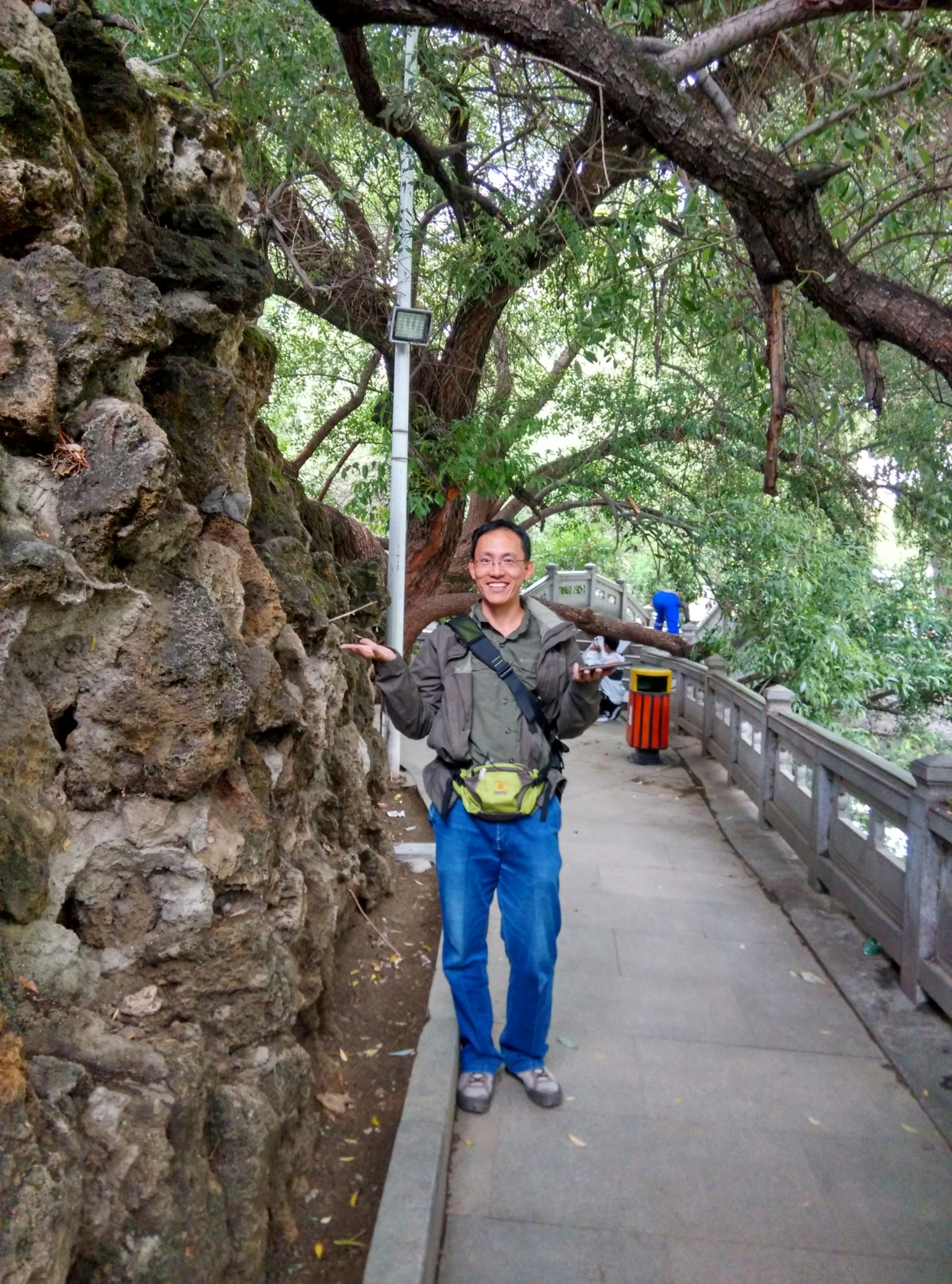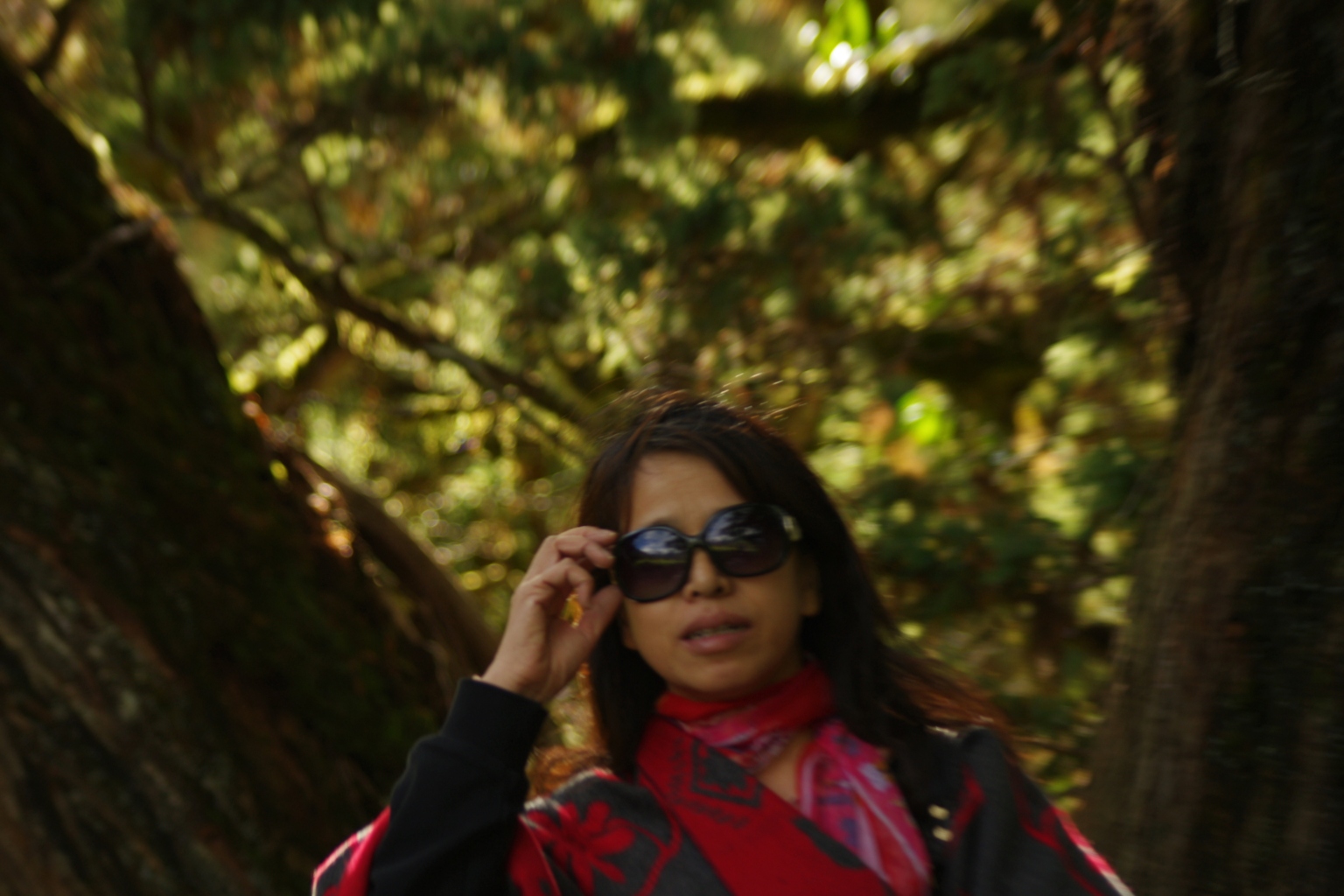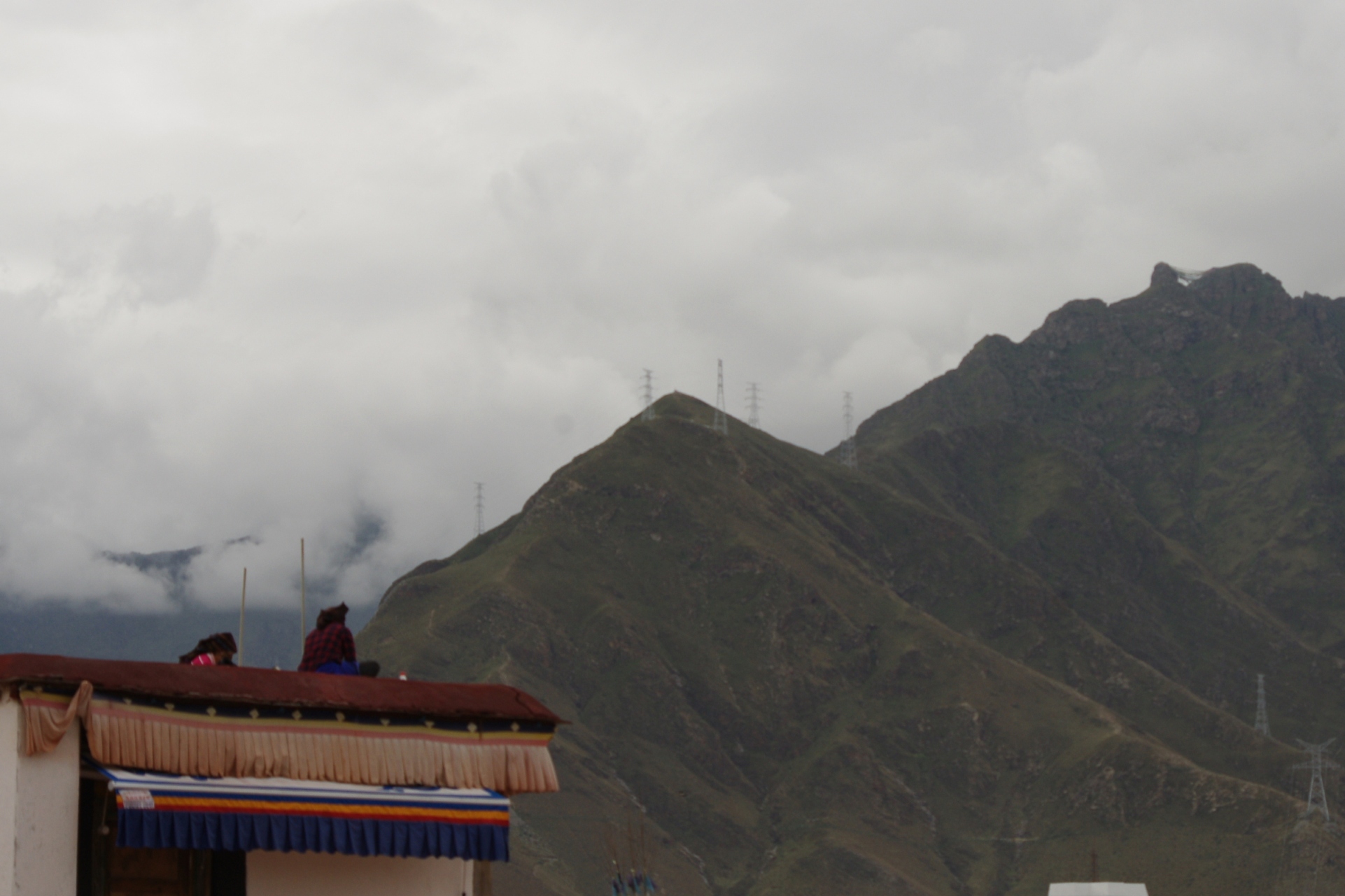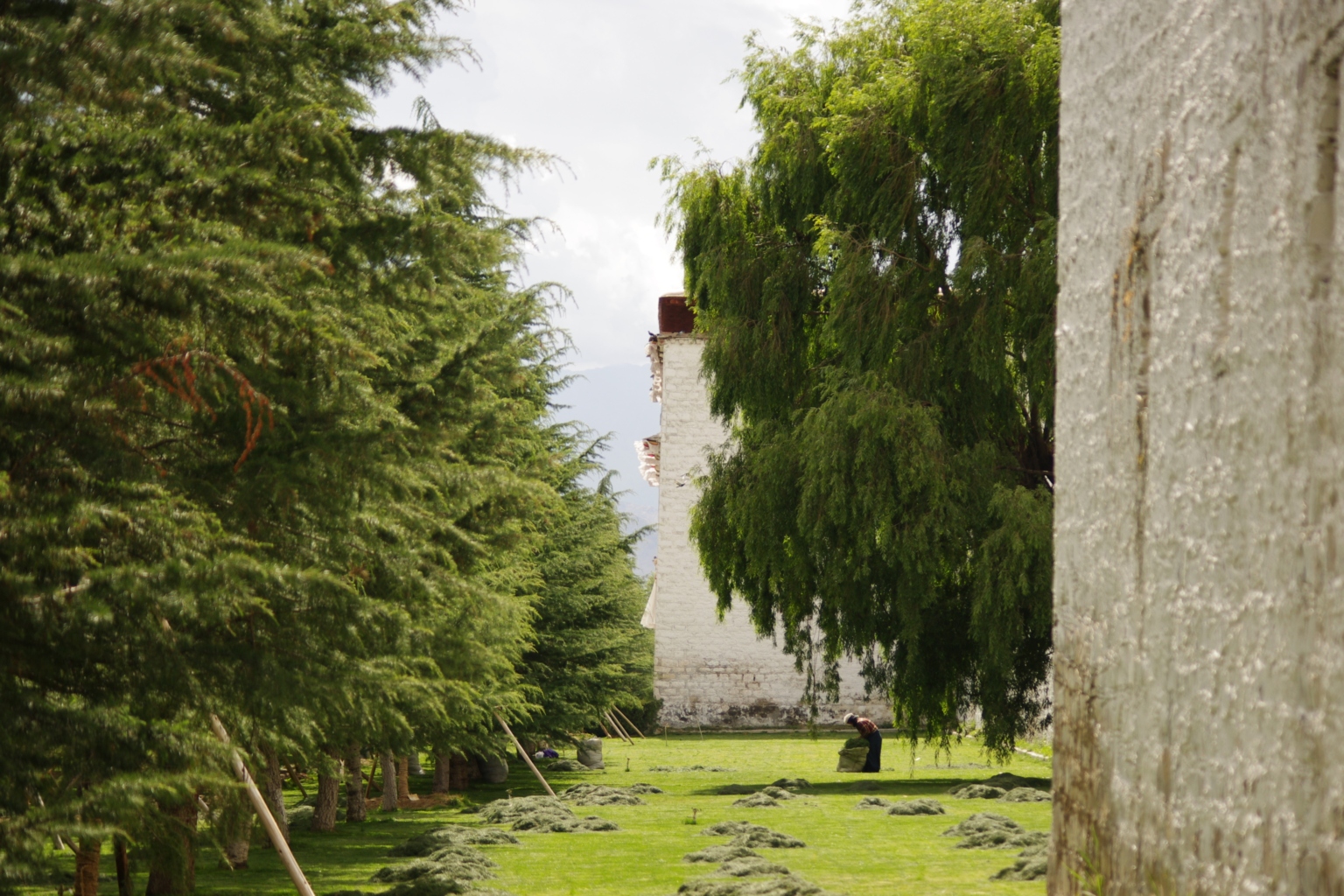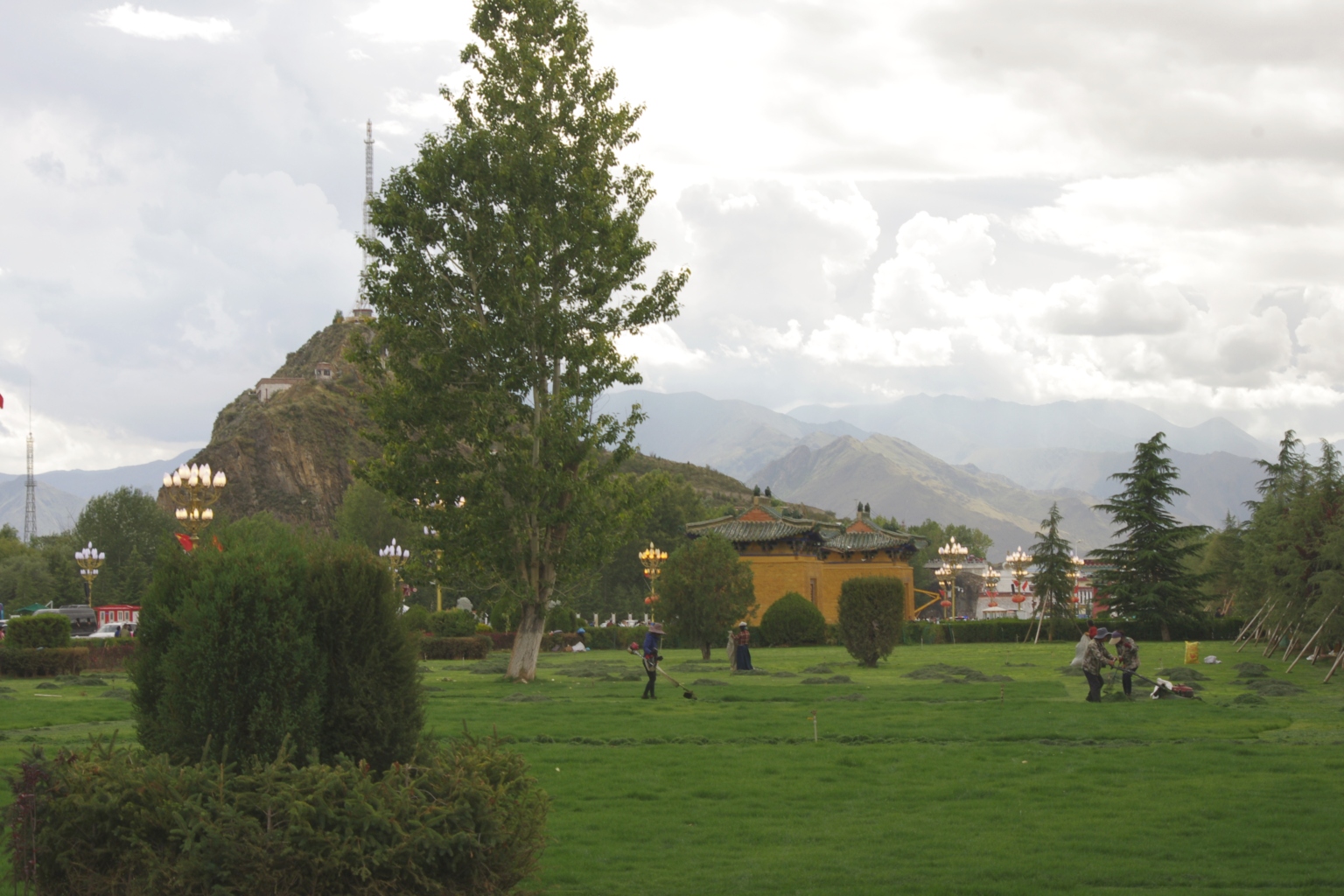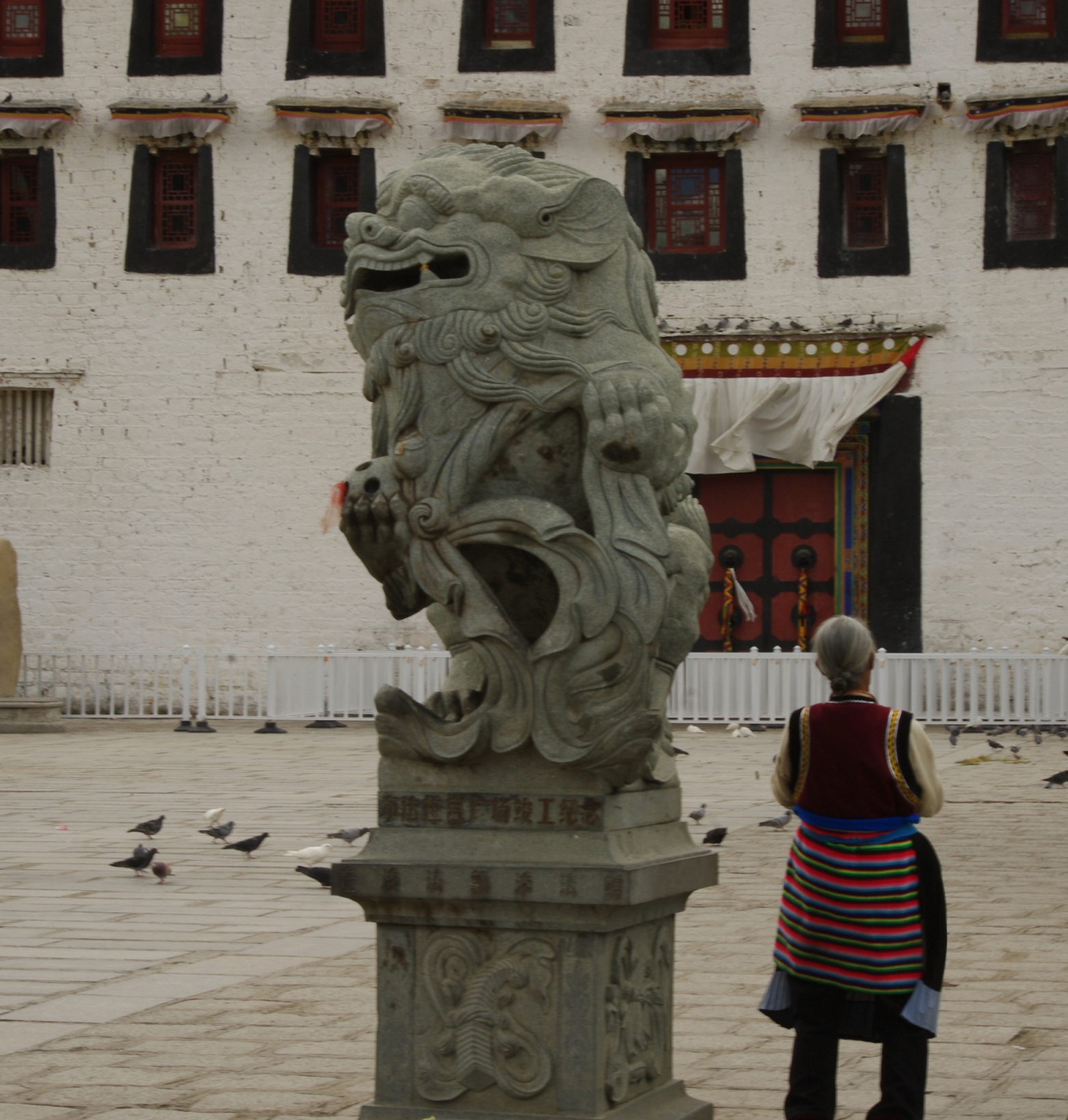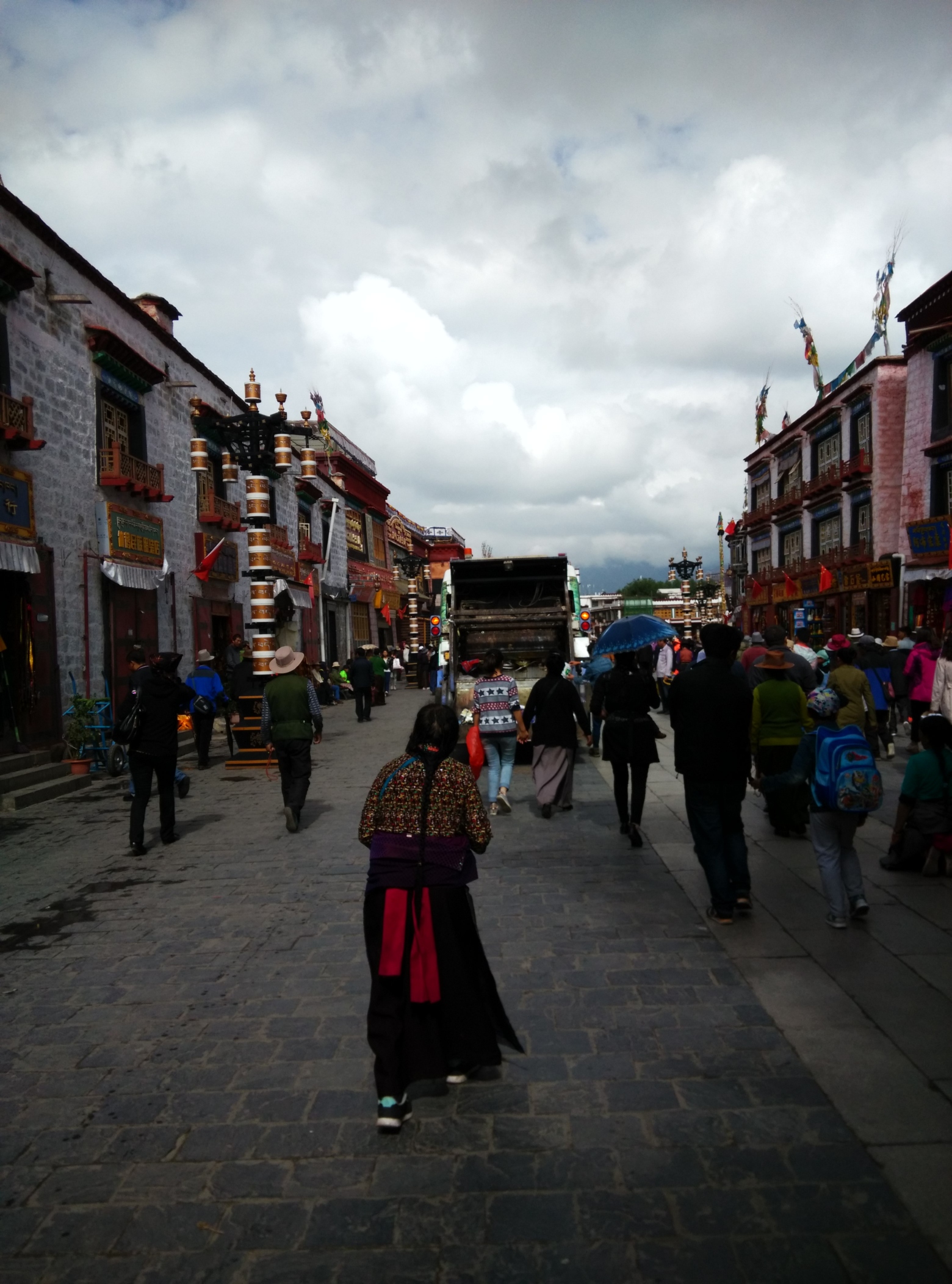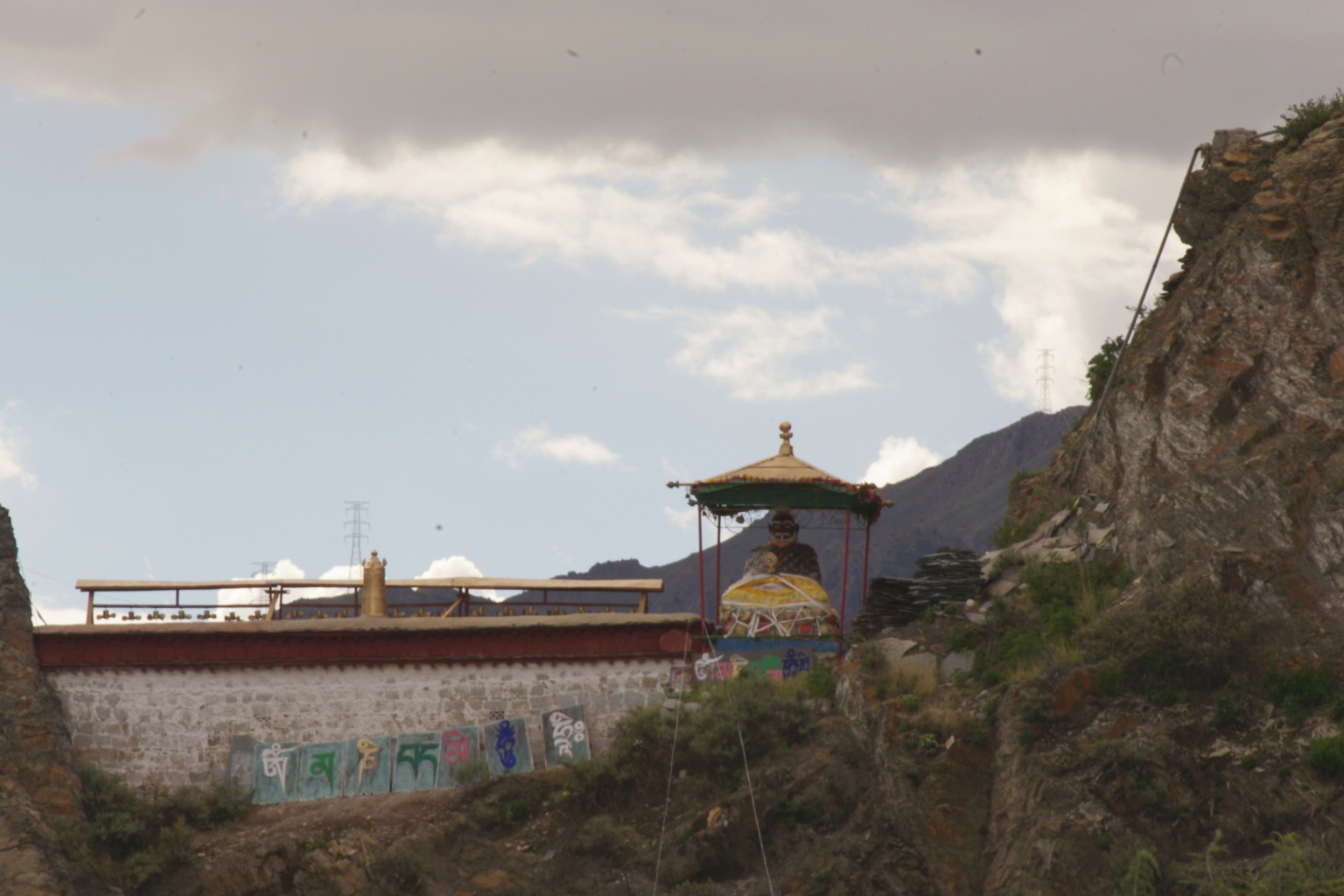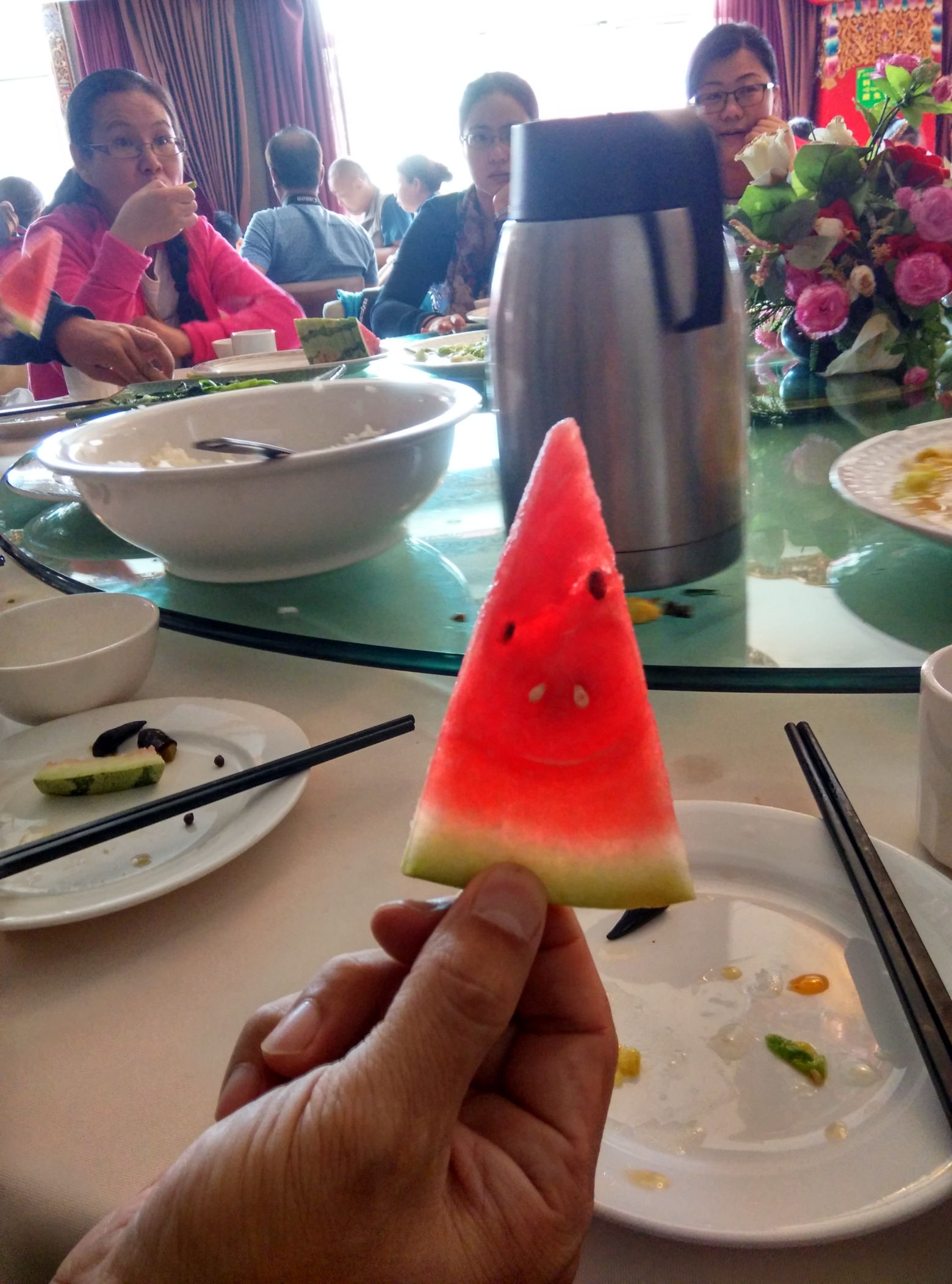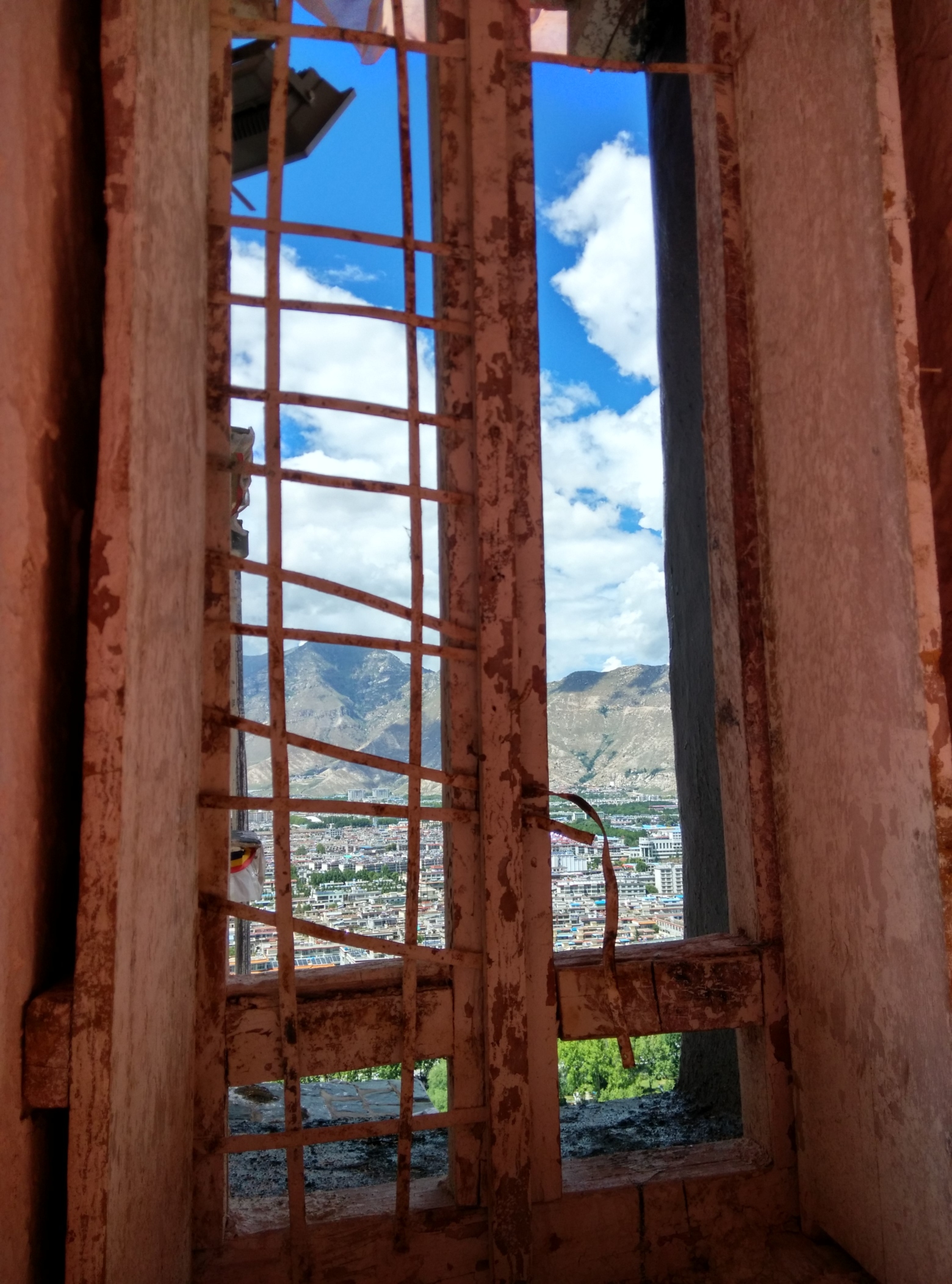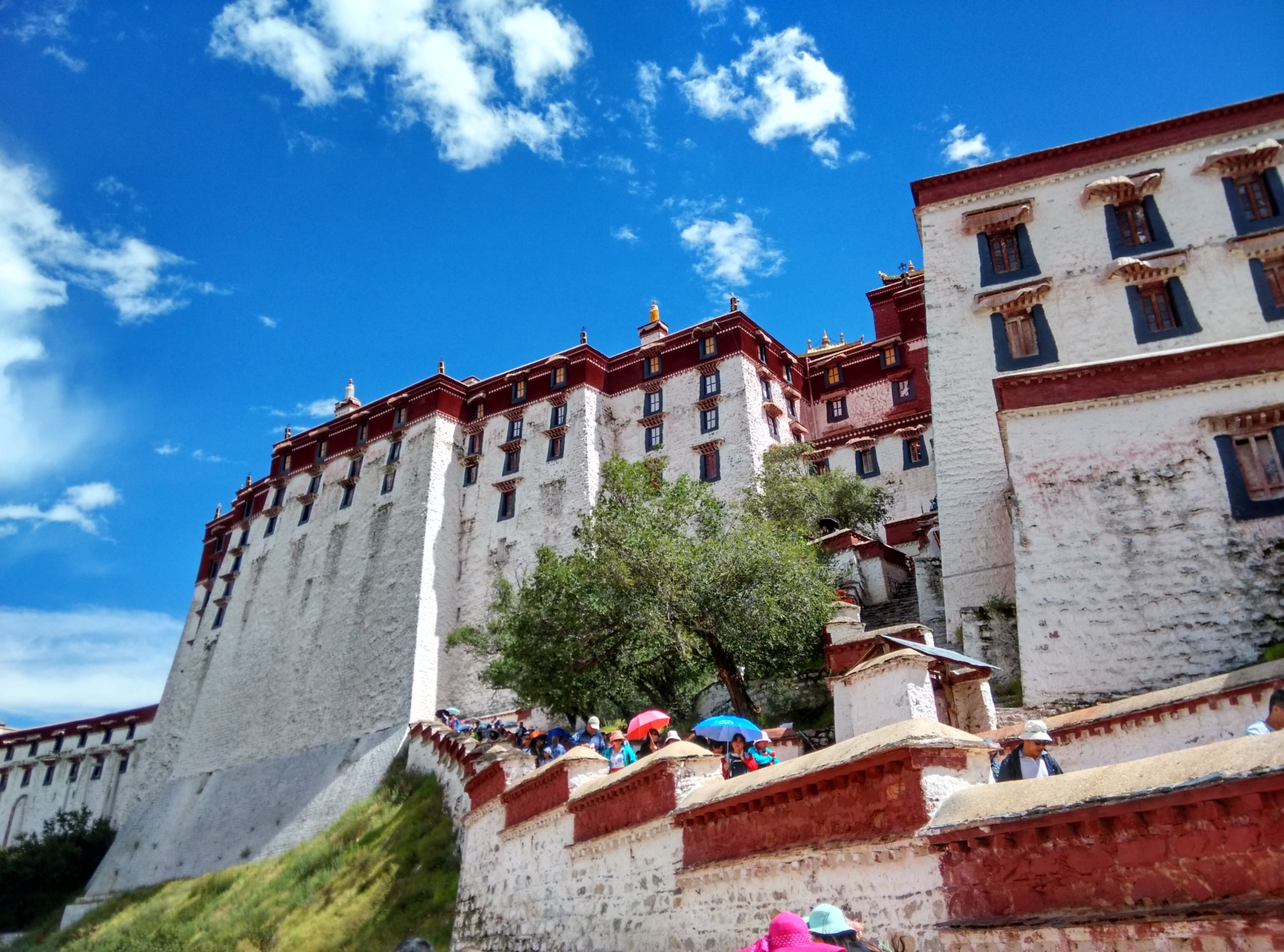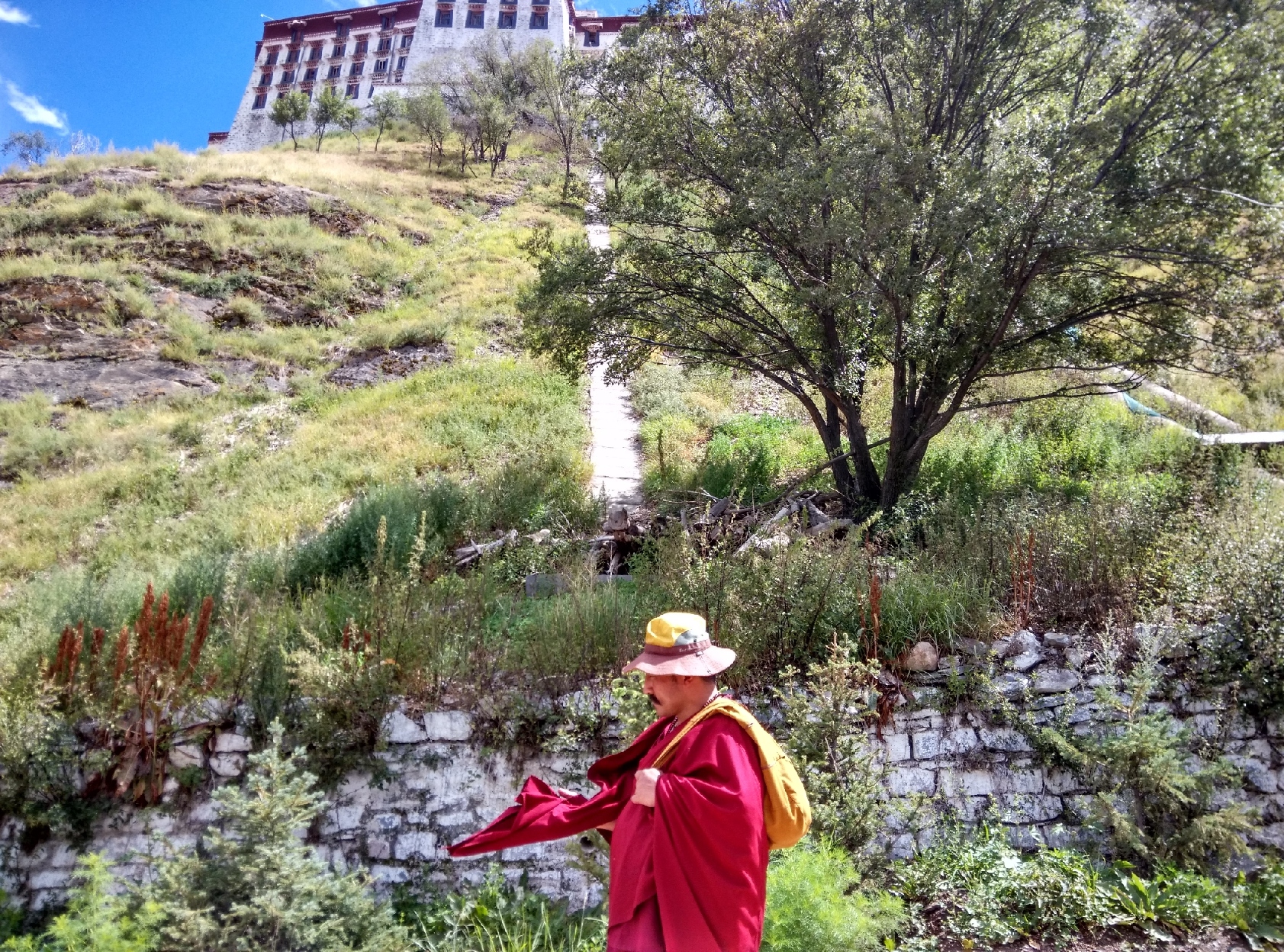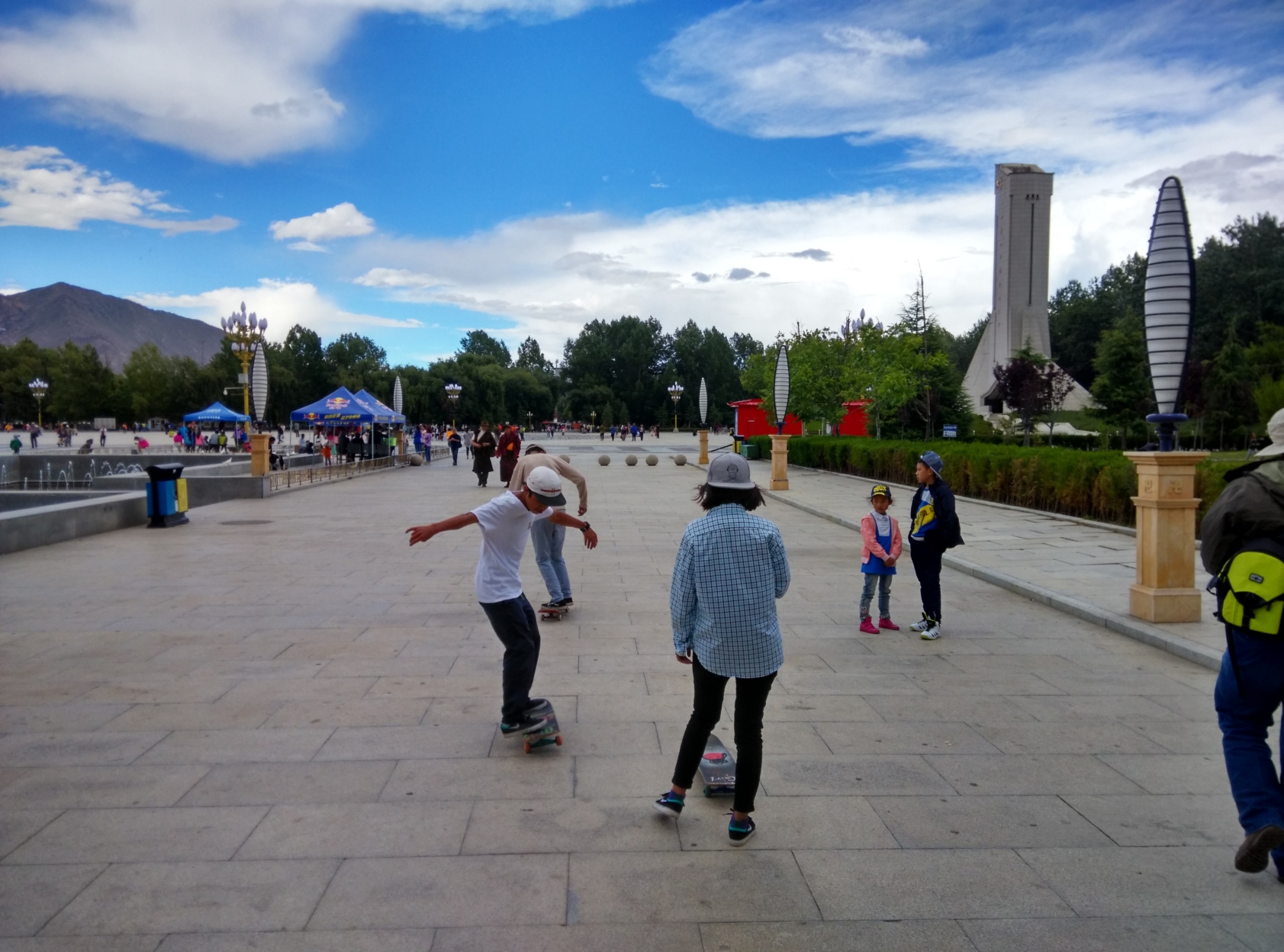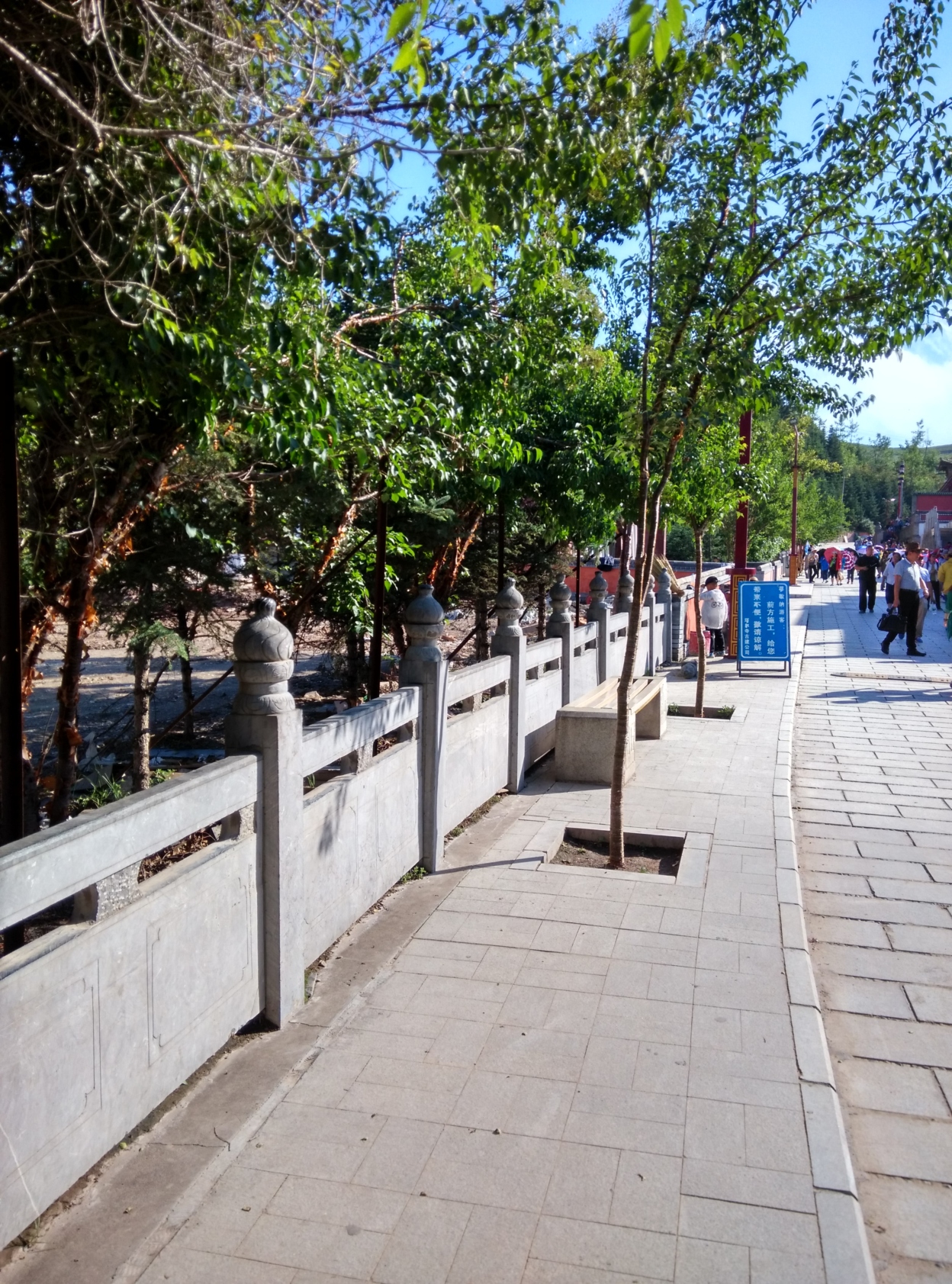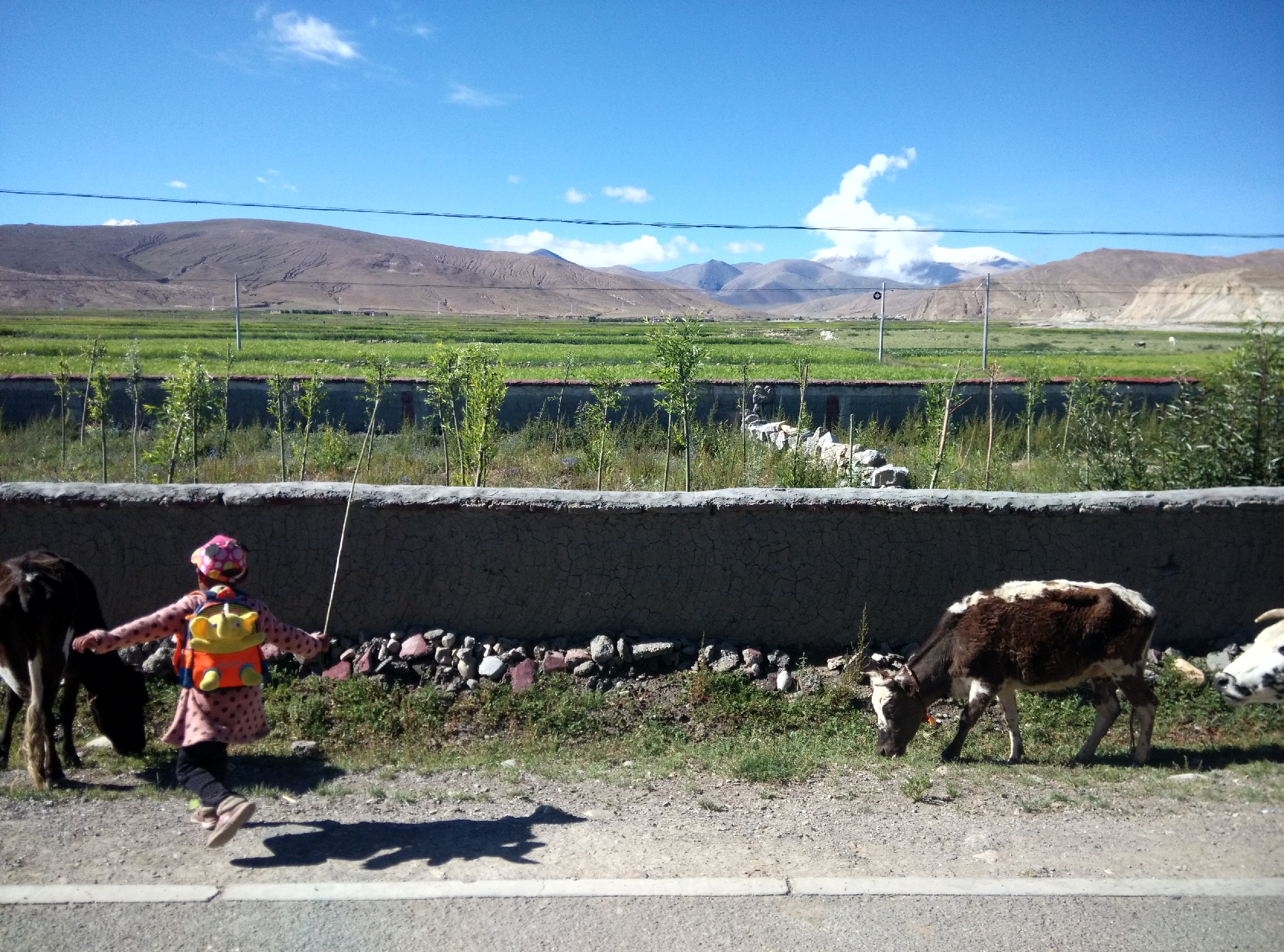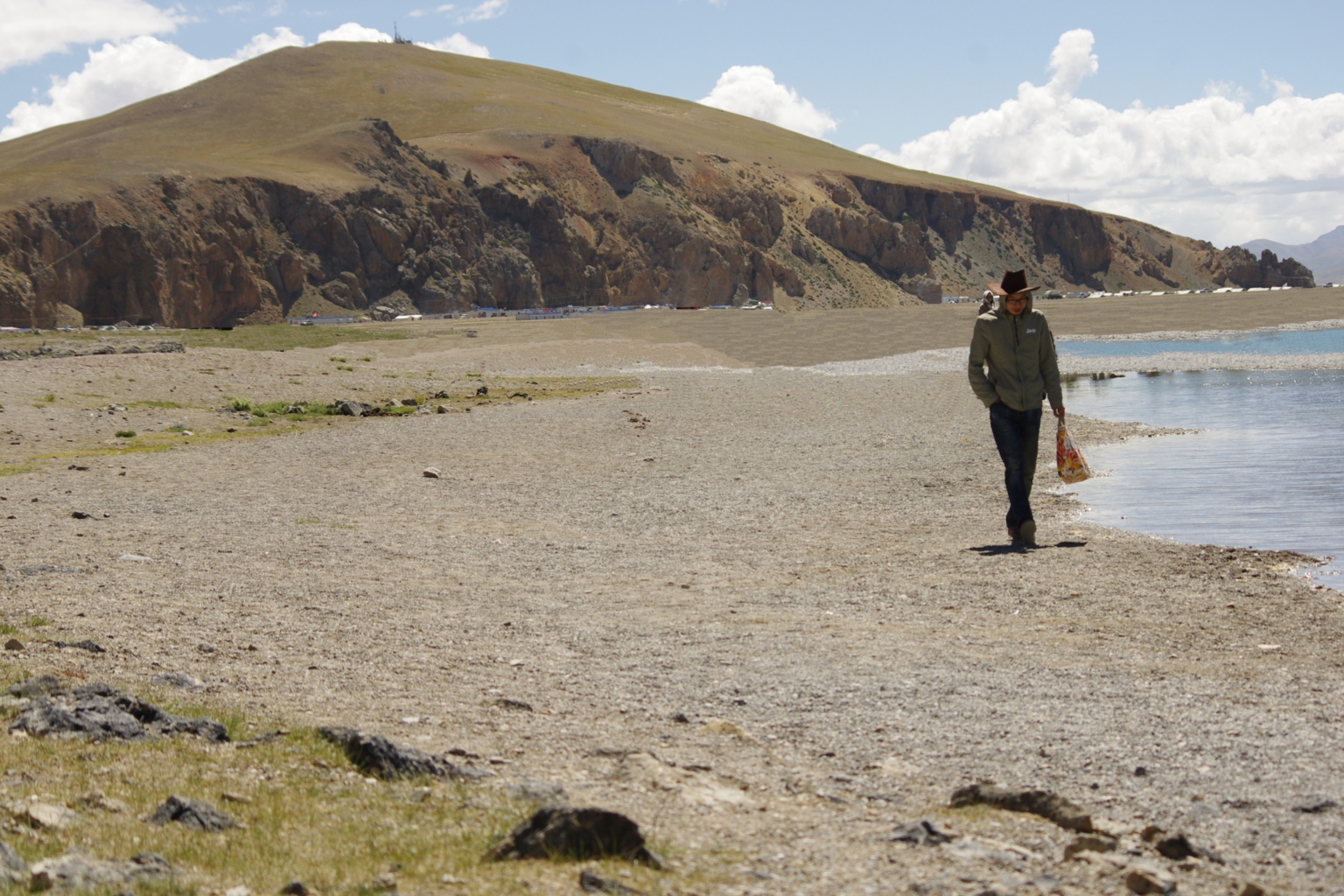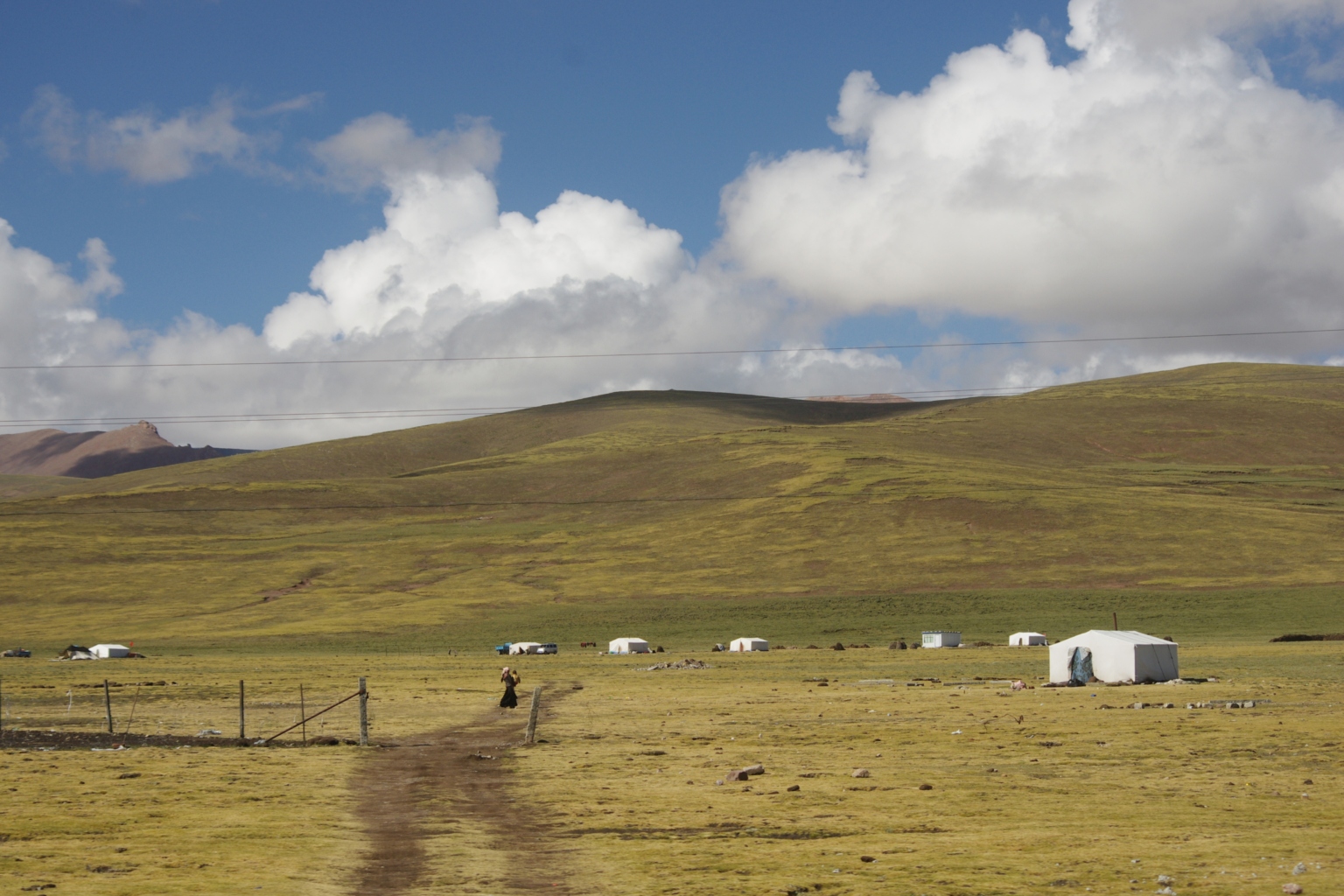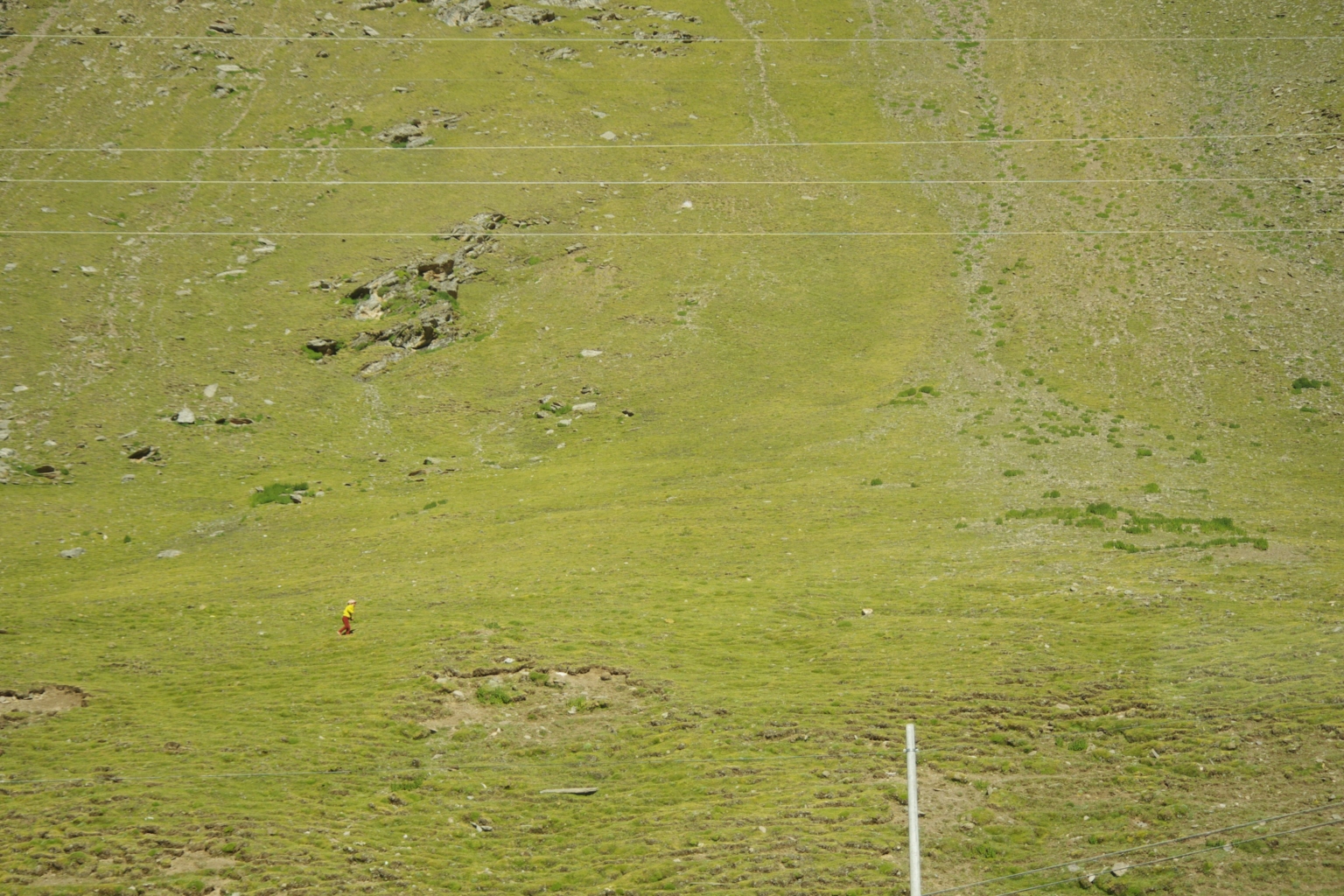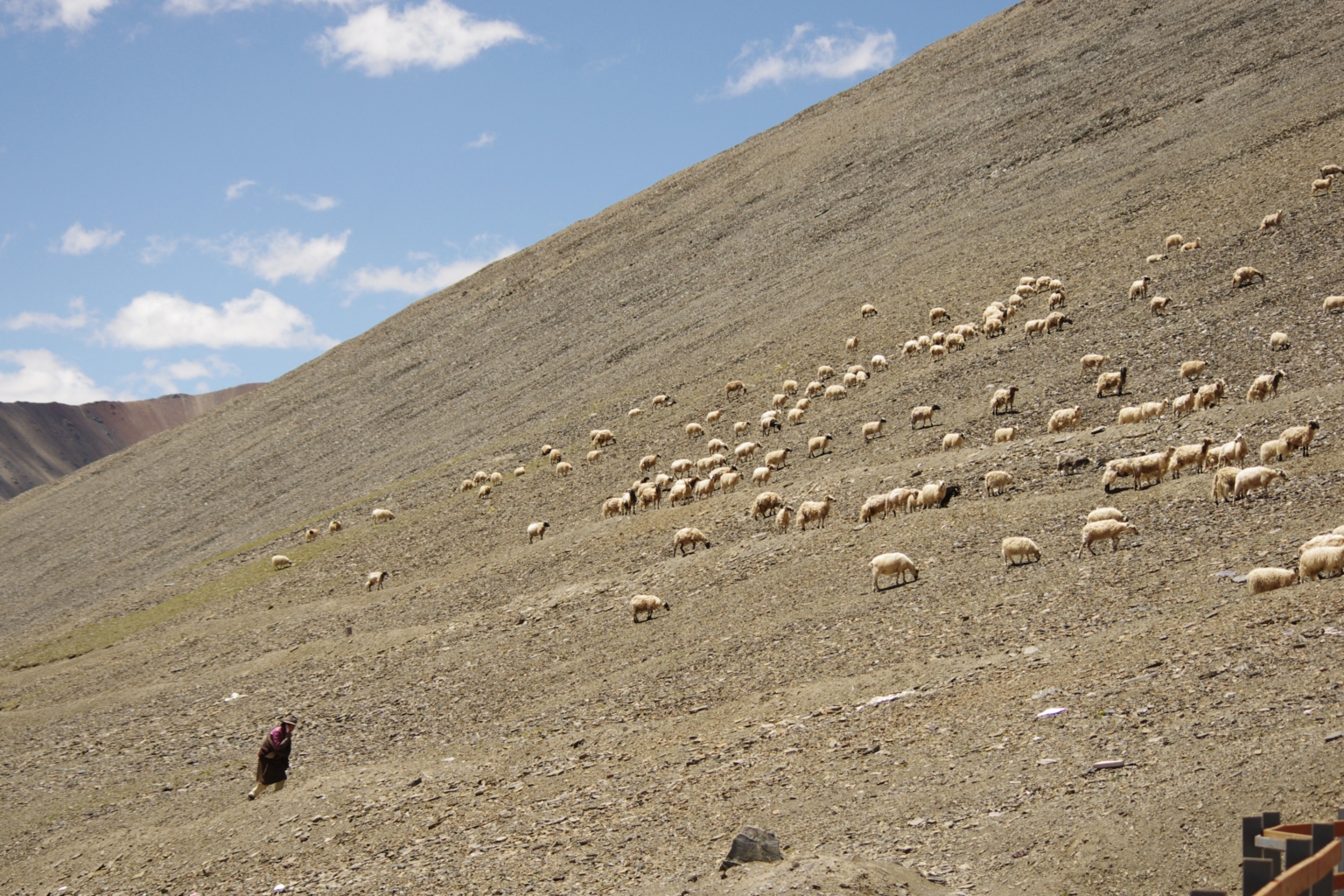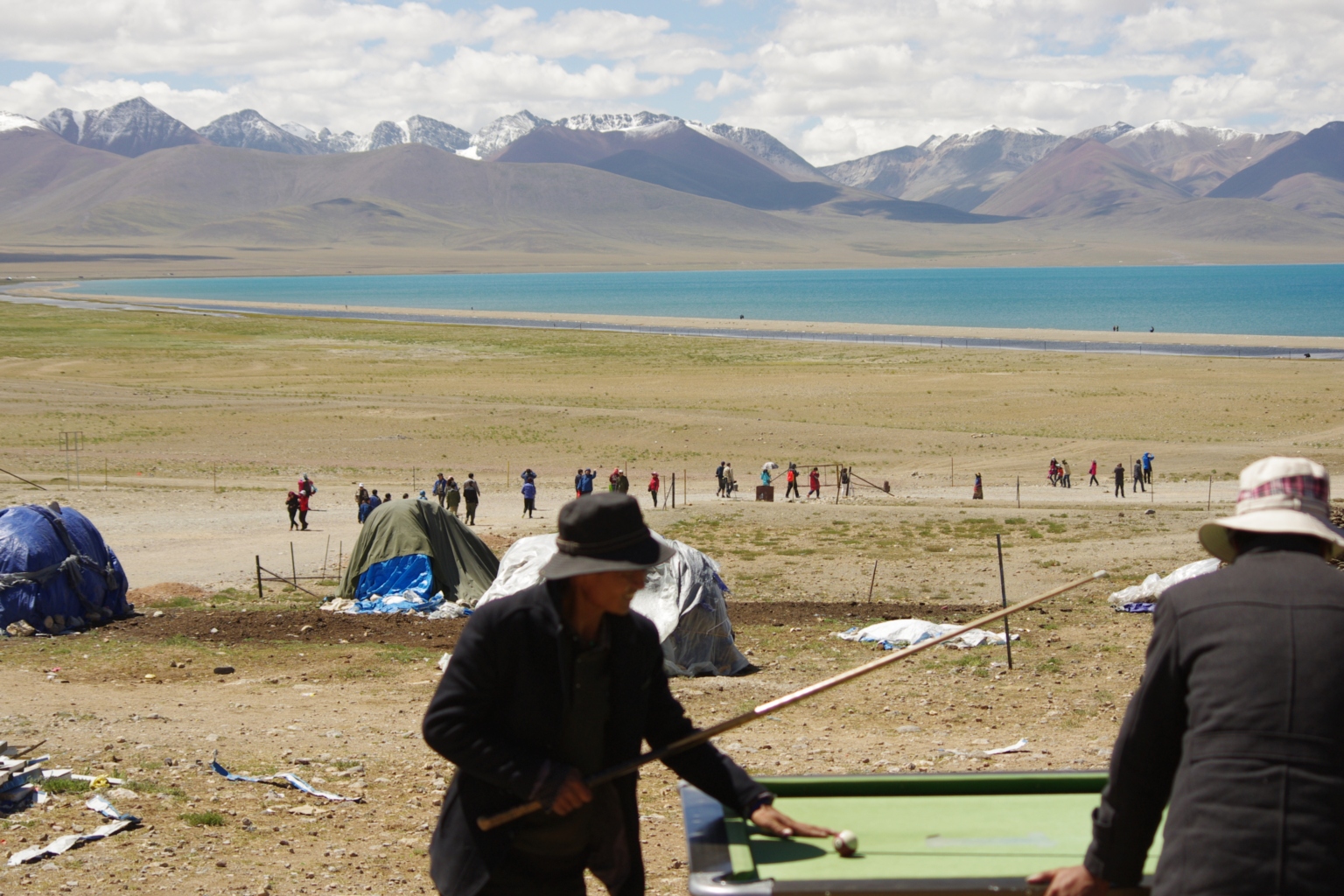 Next let's talk about them plants and rocks.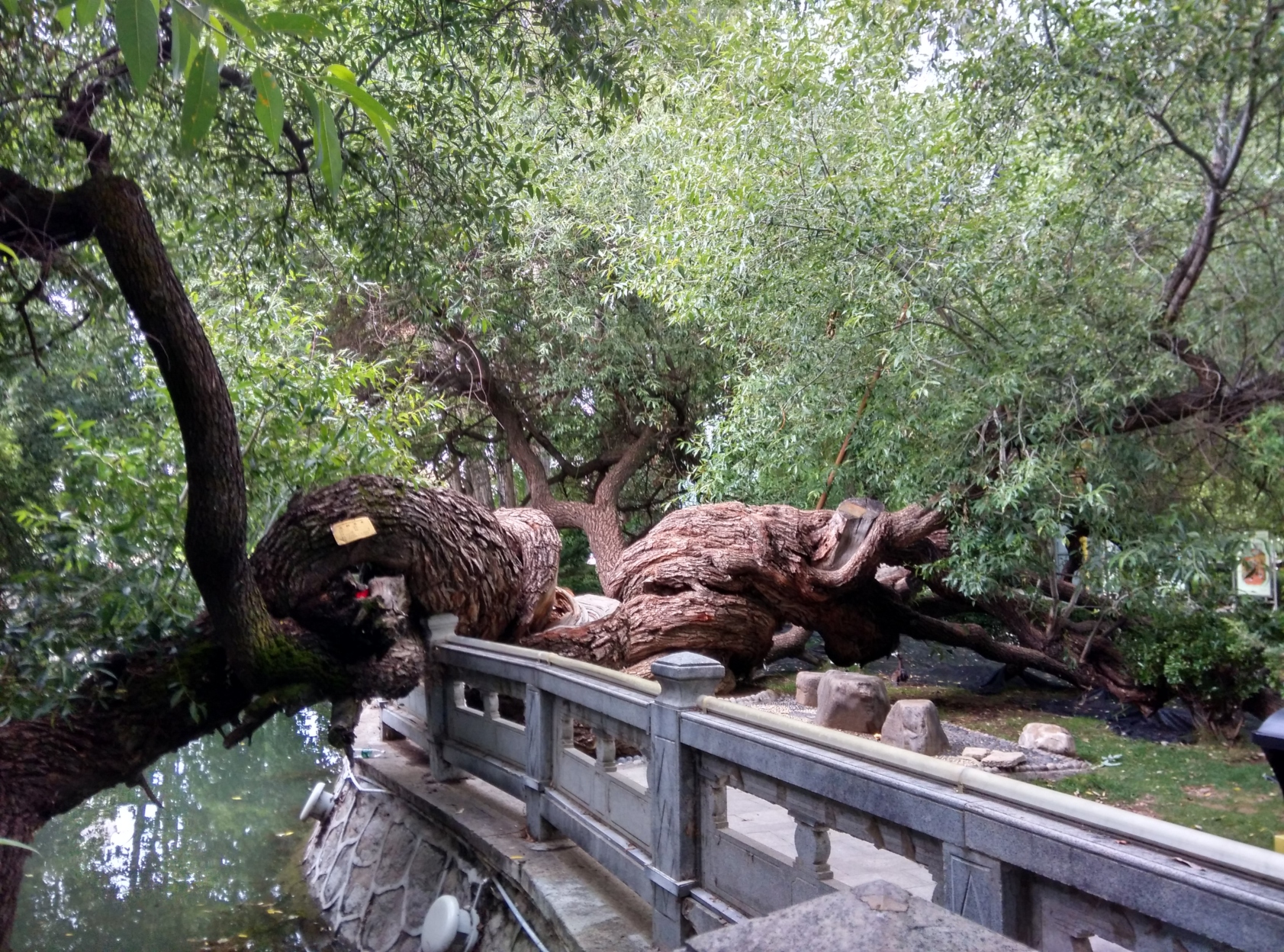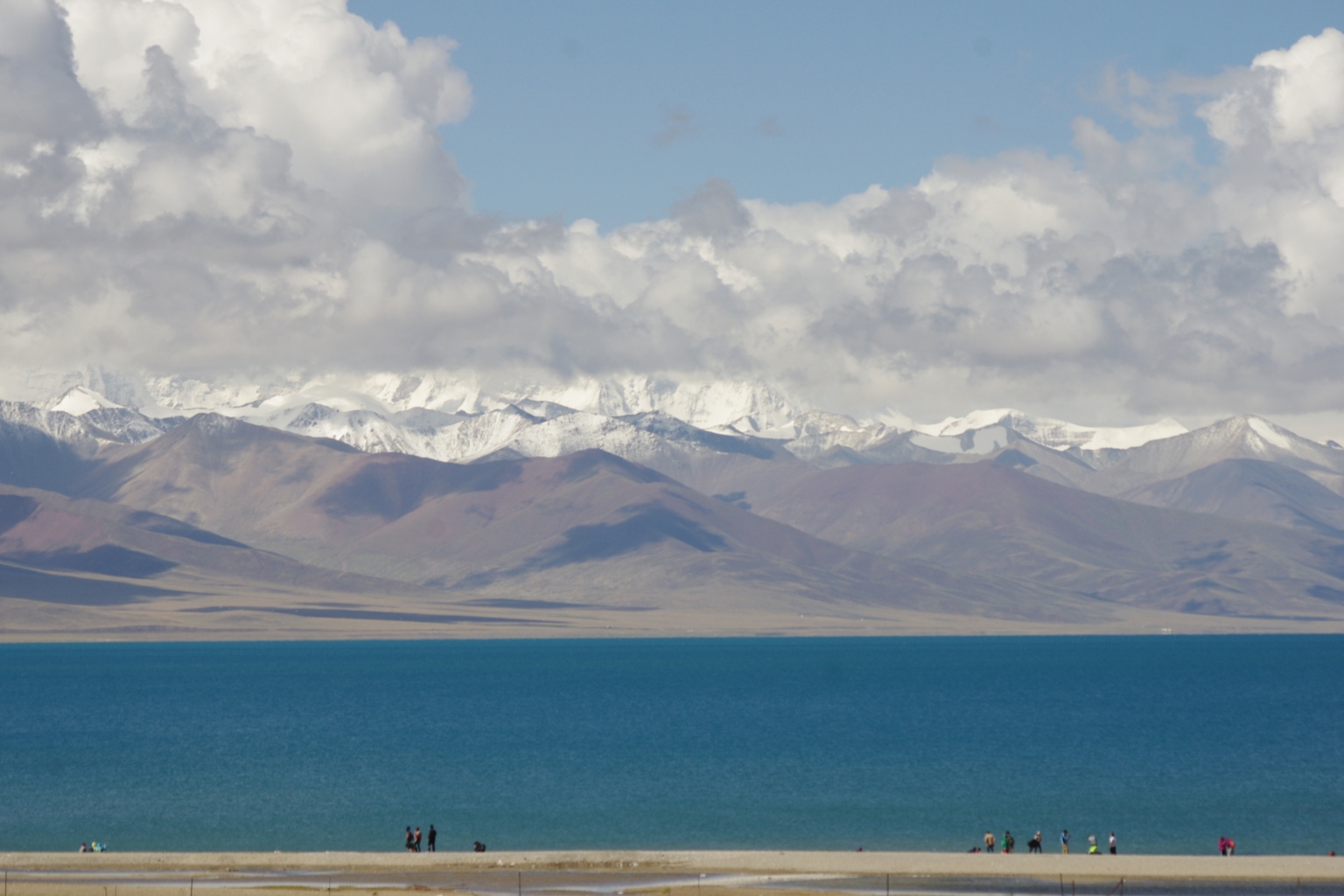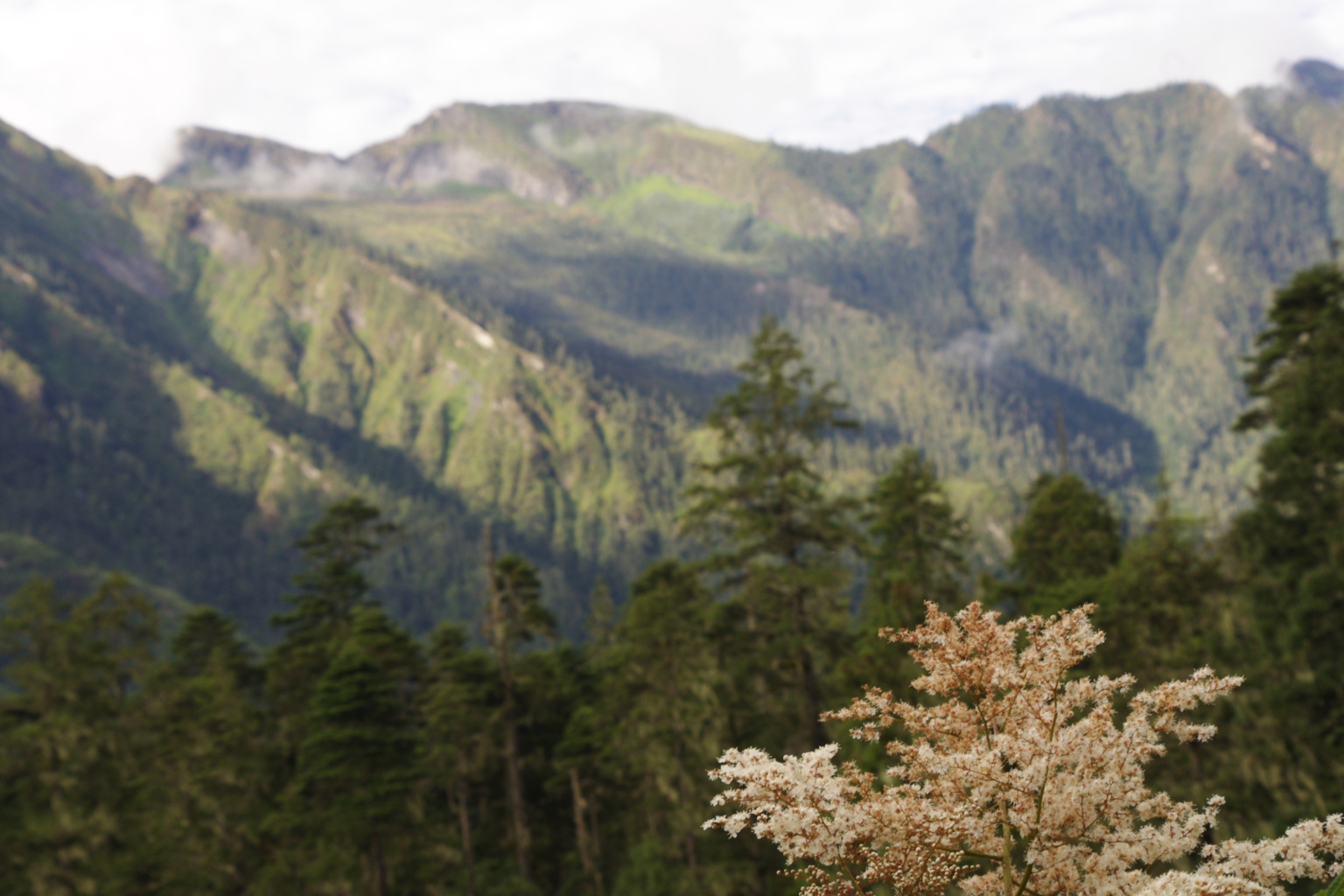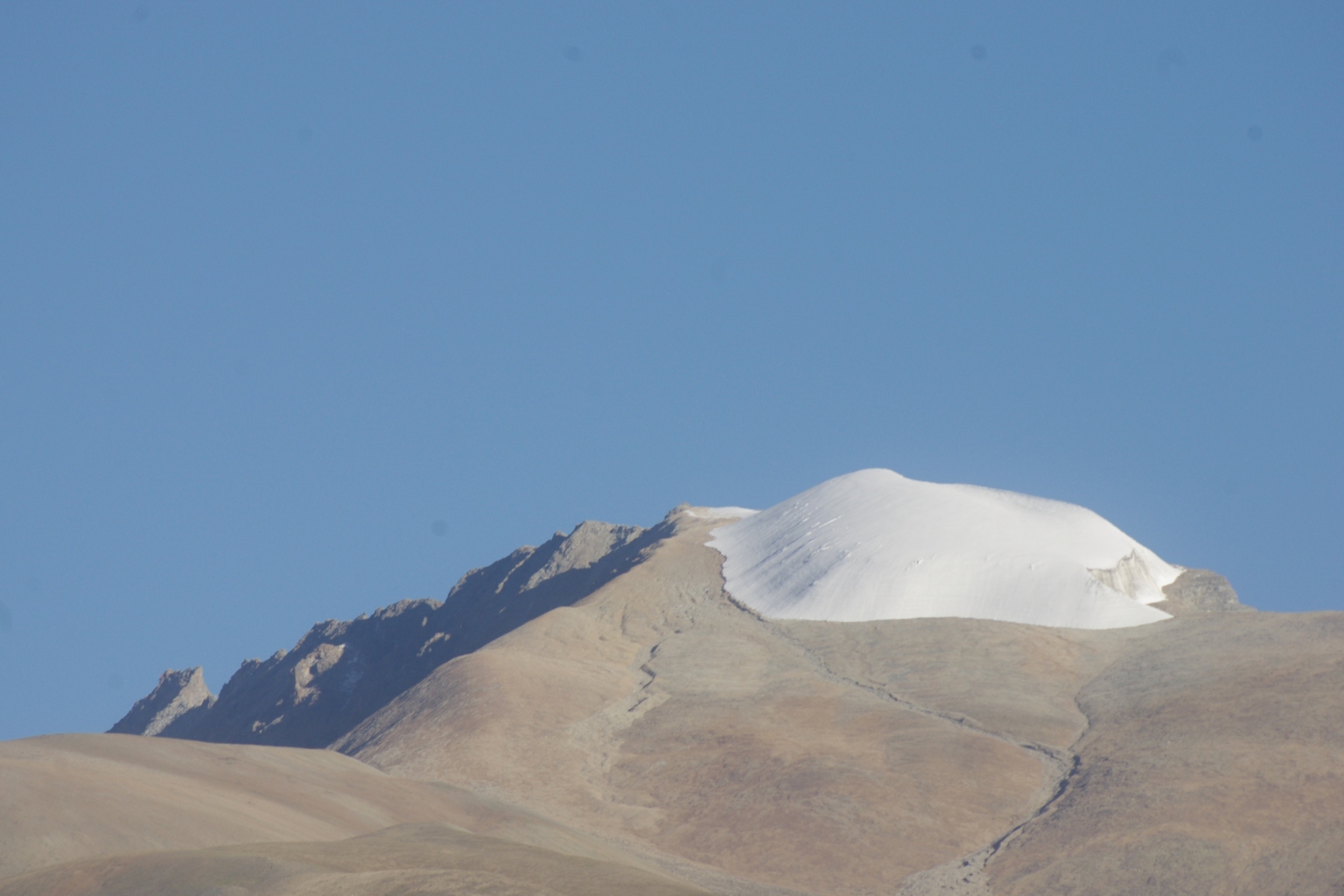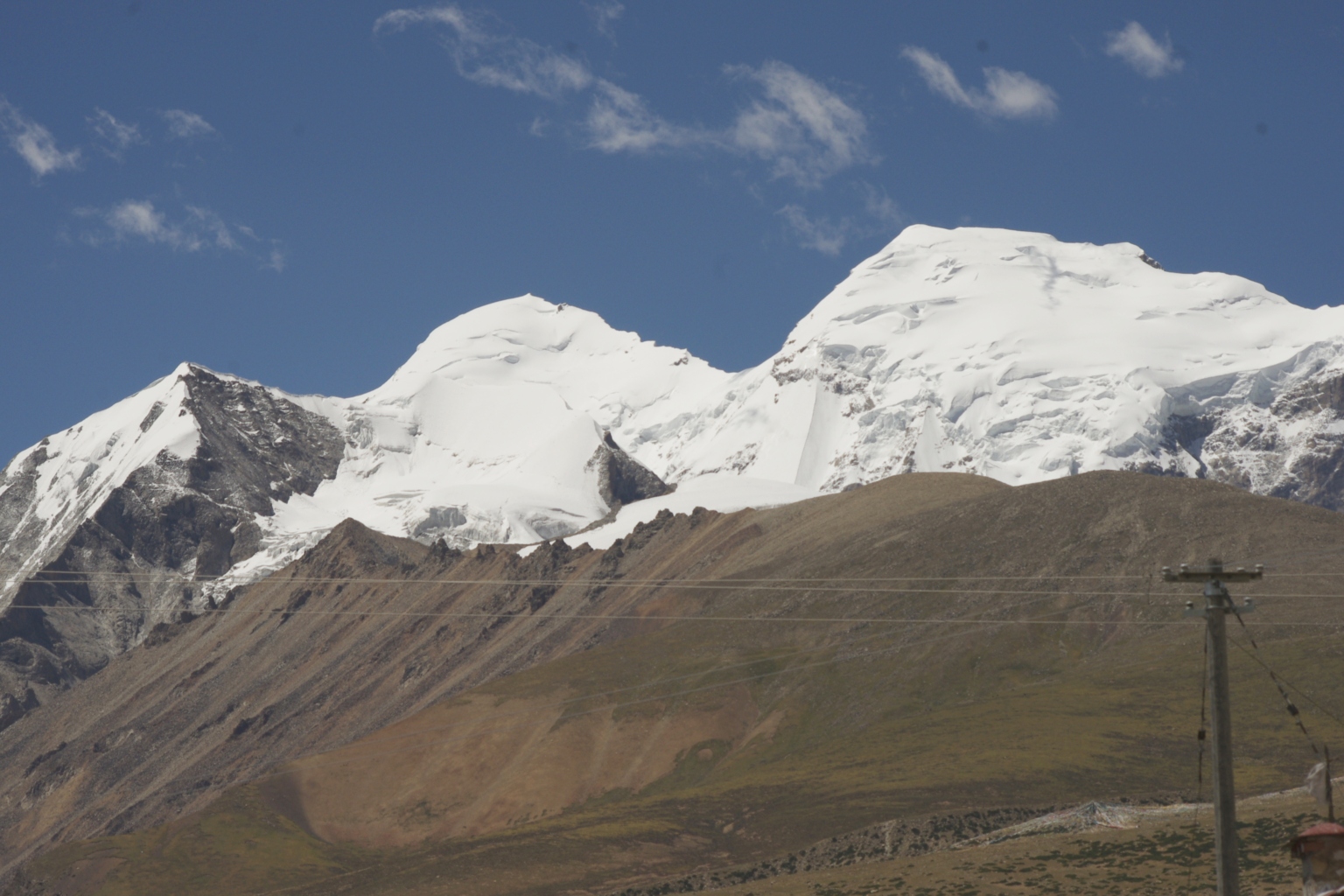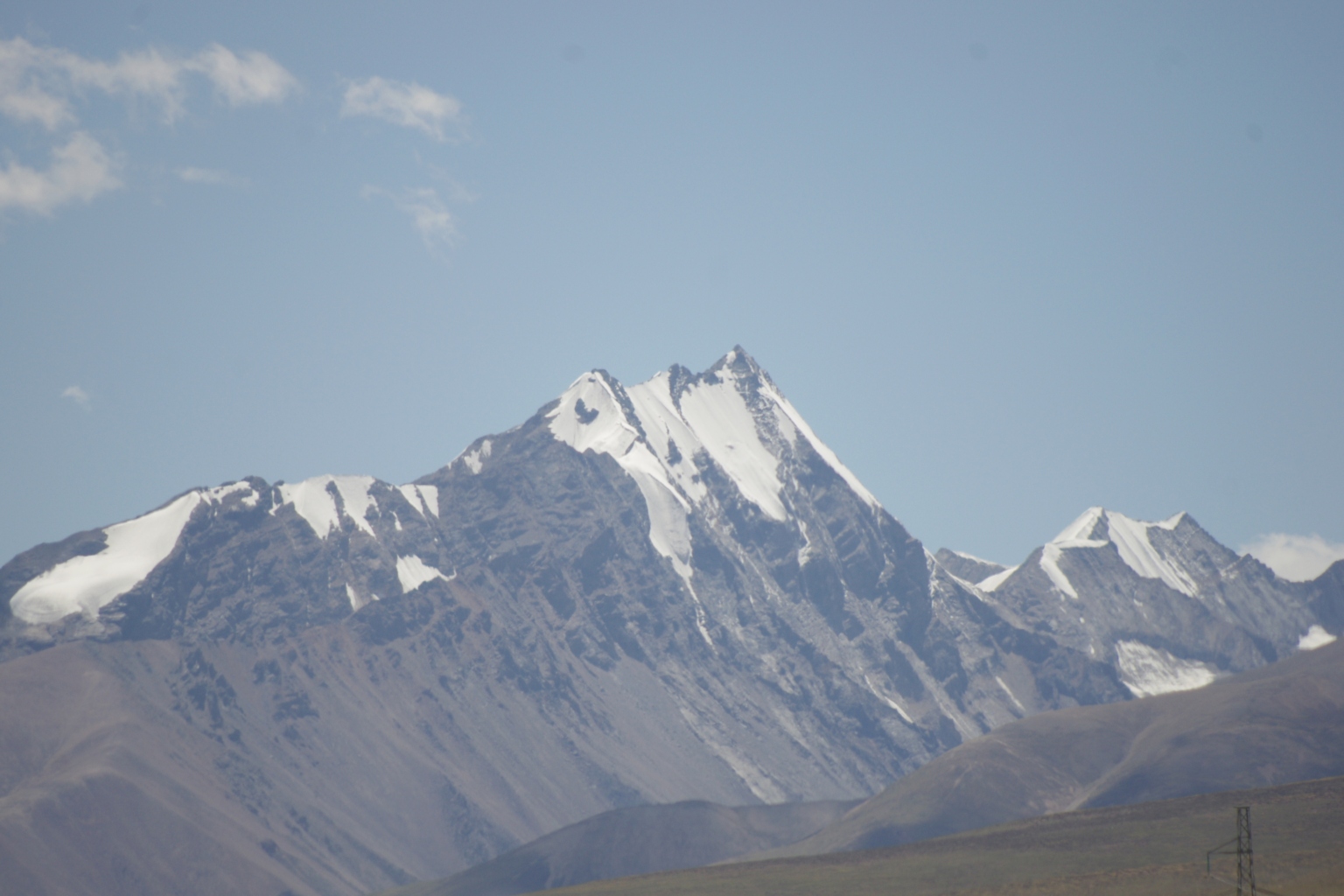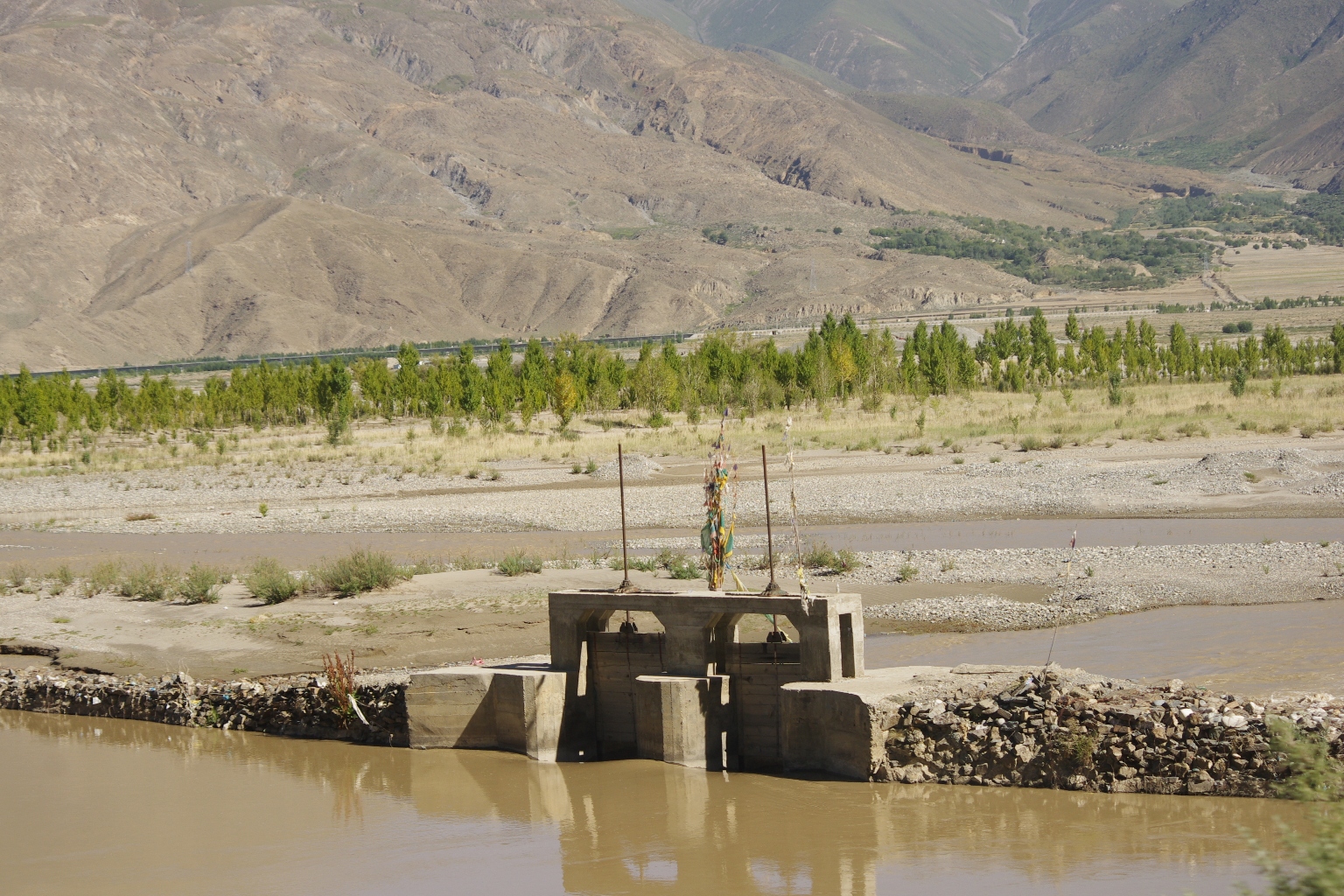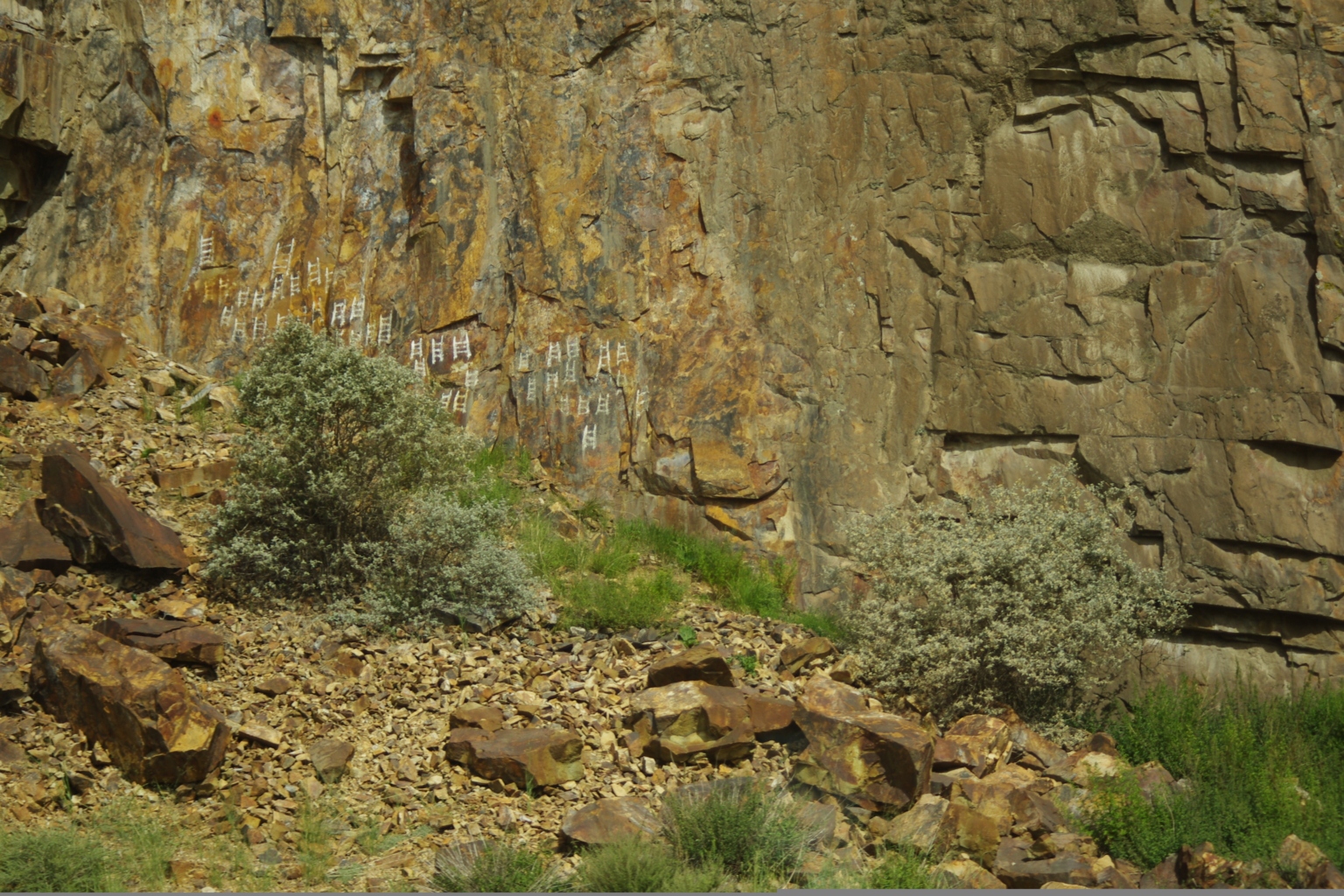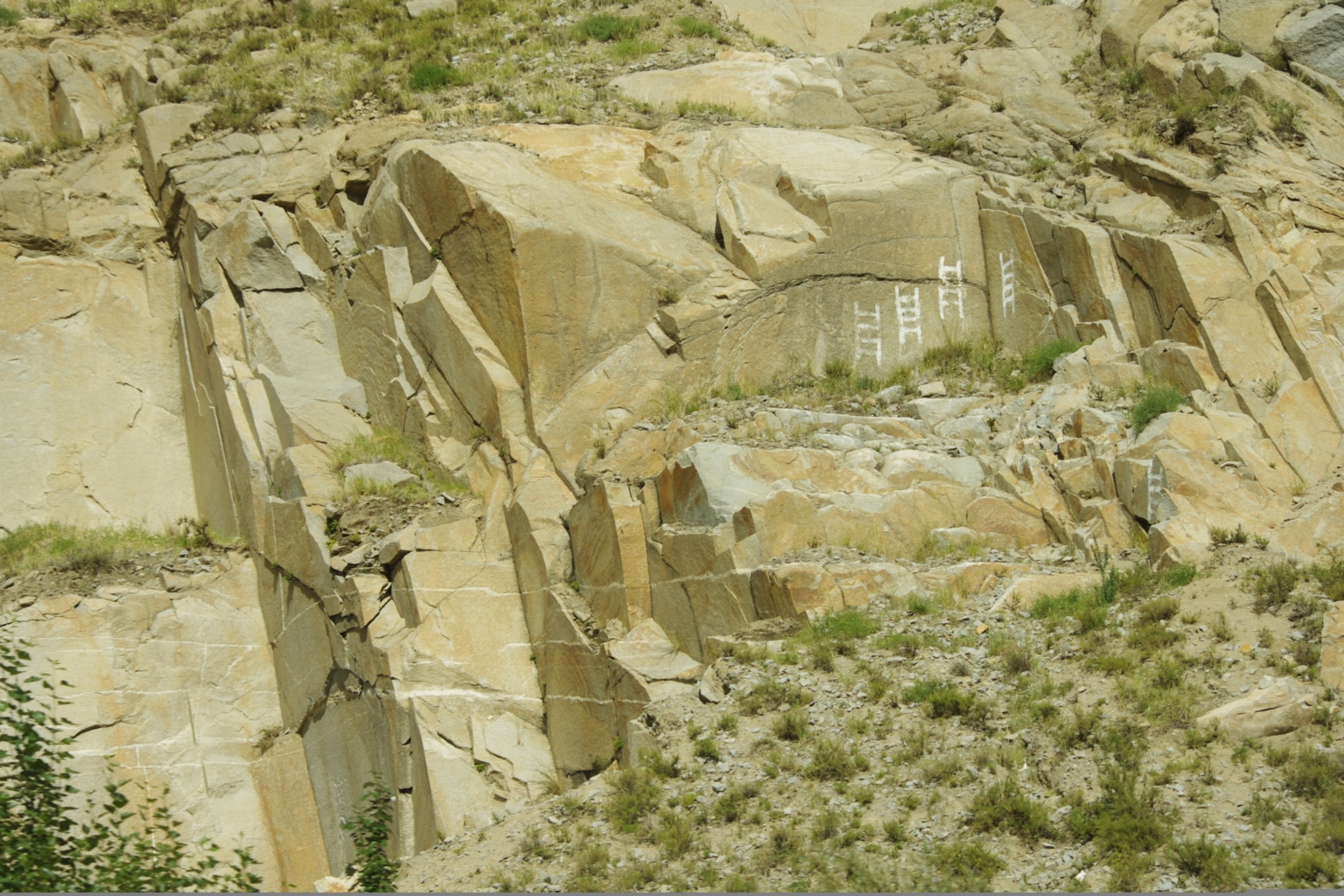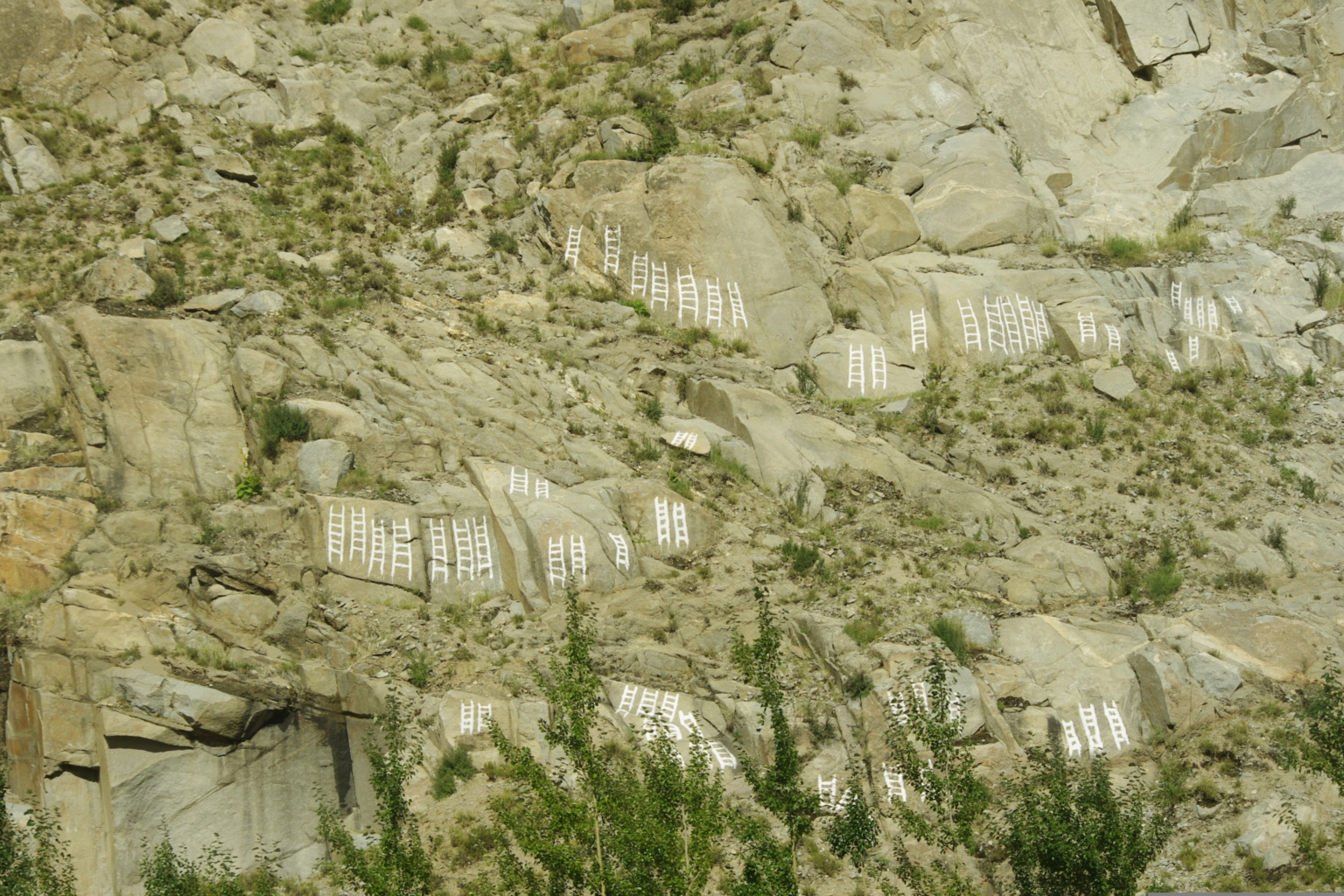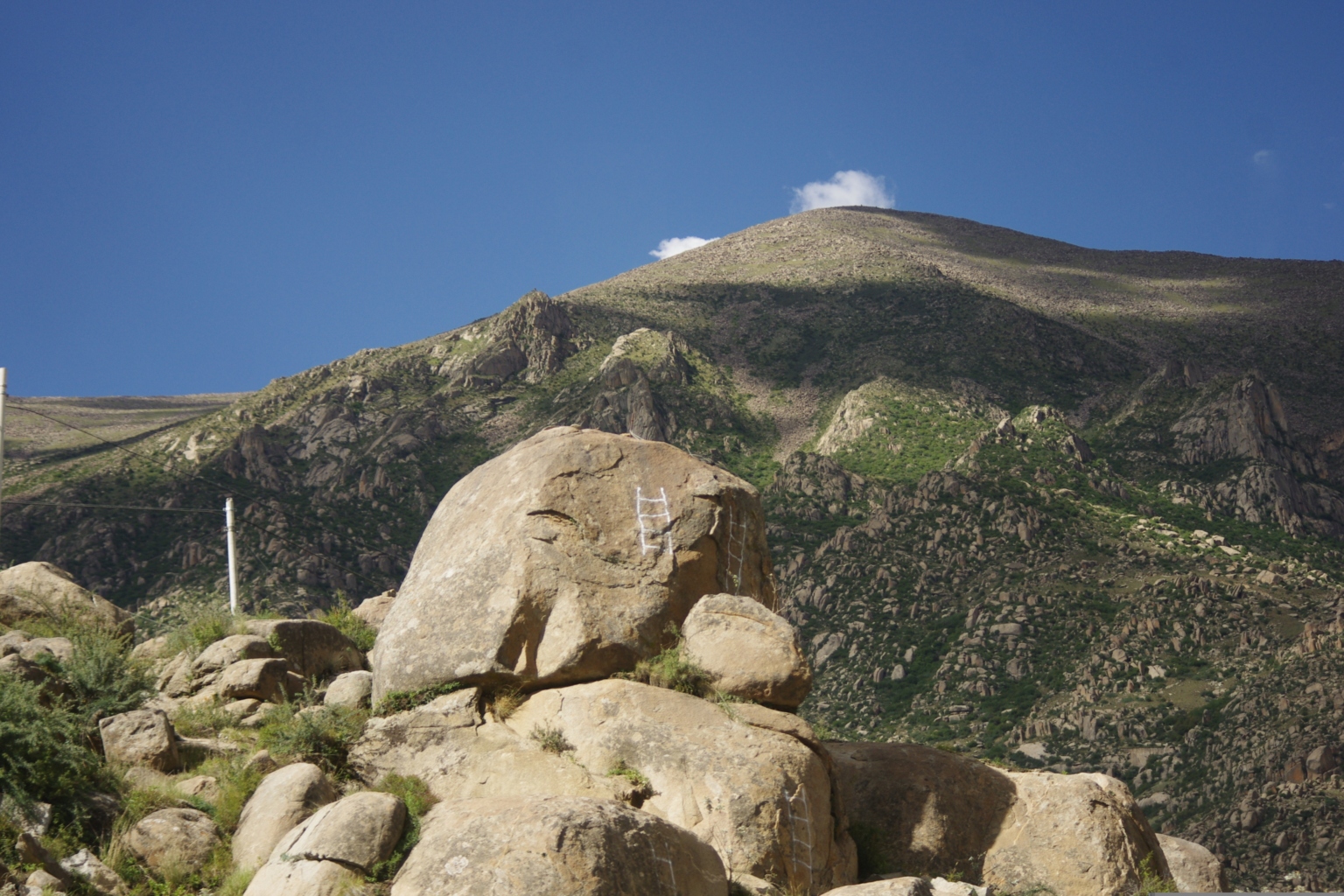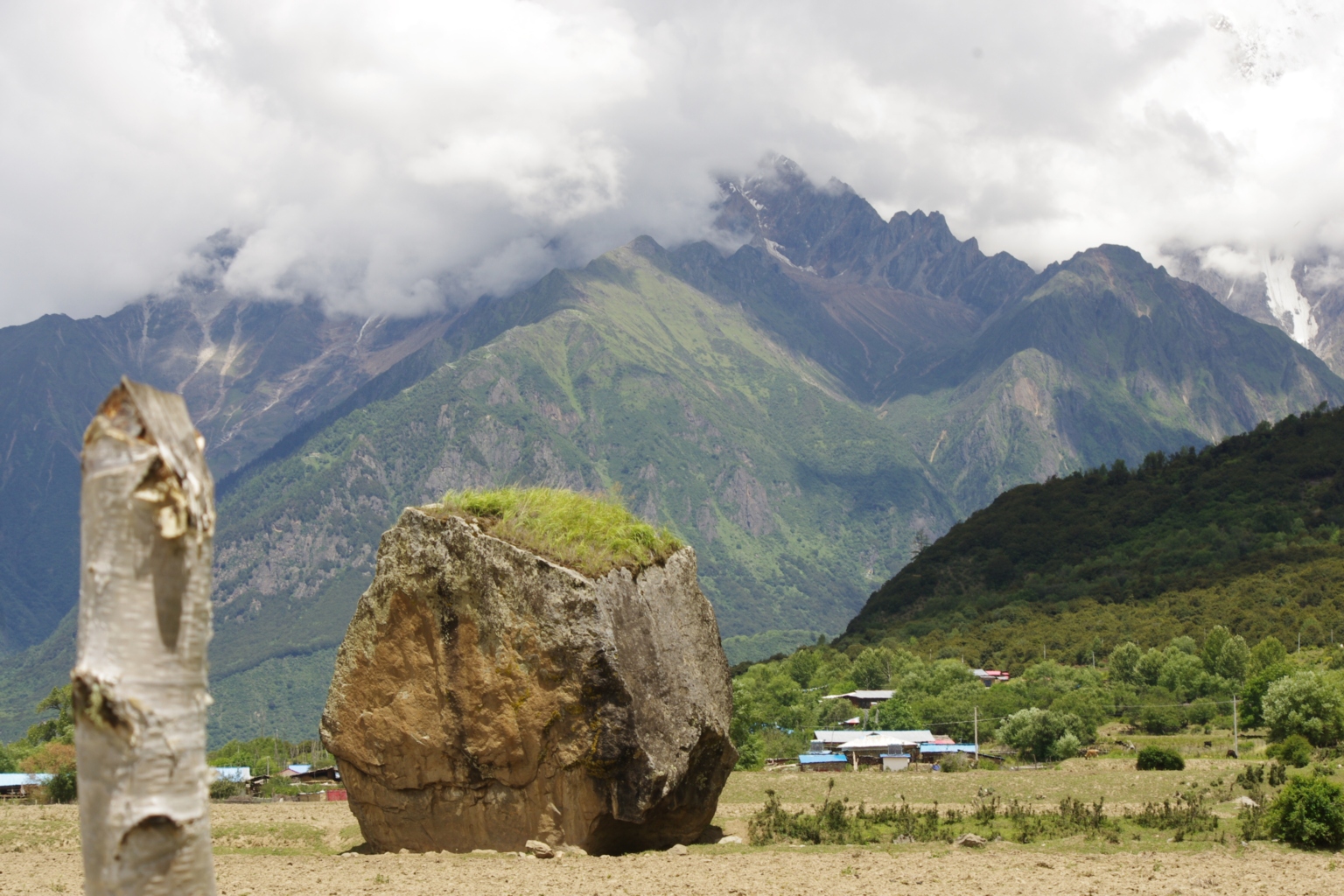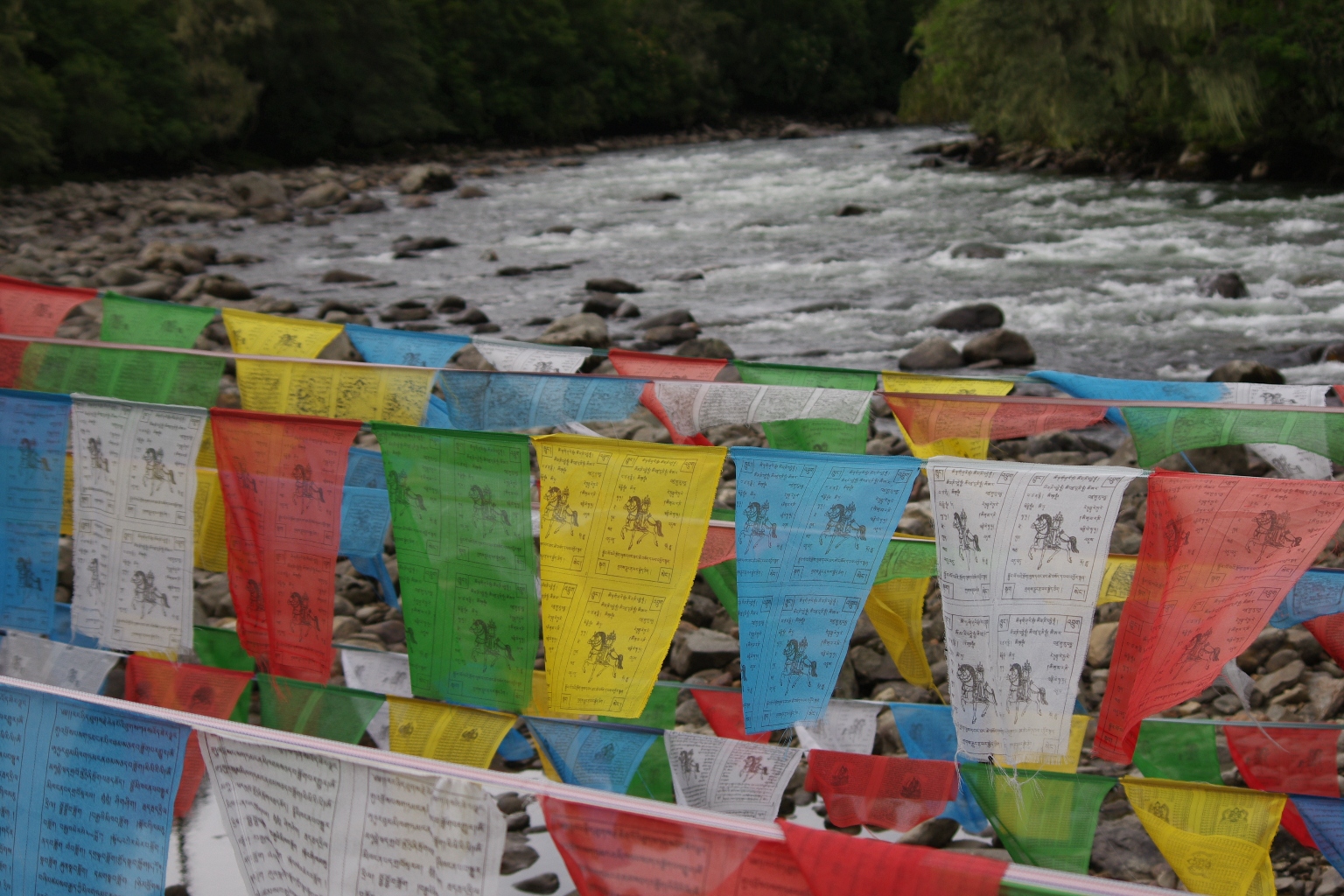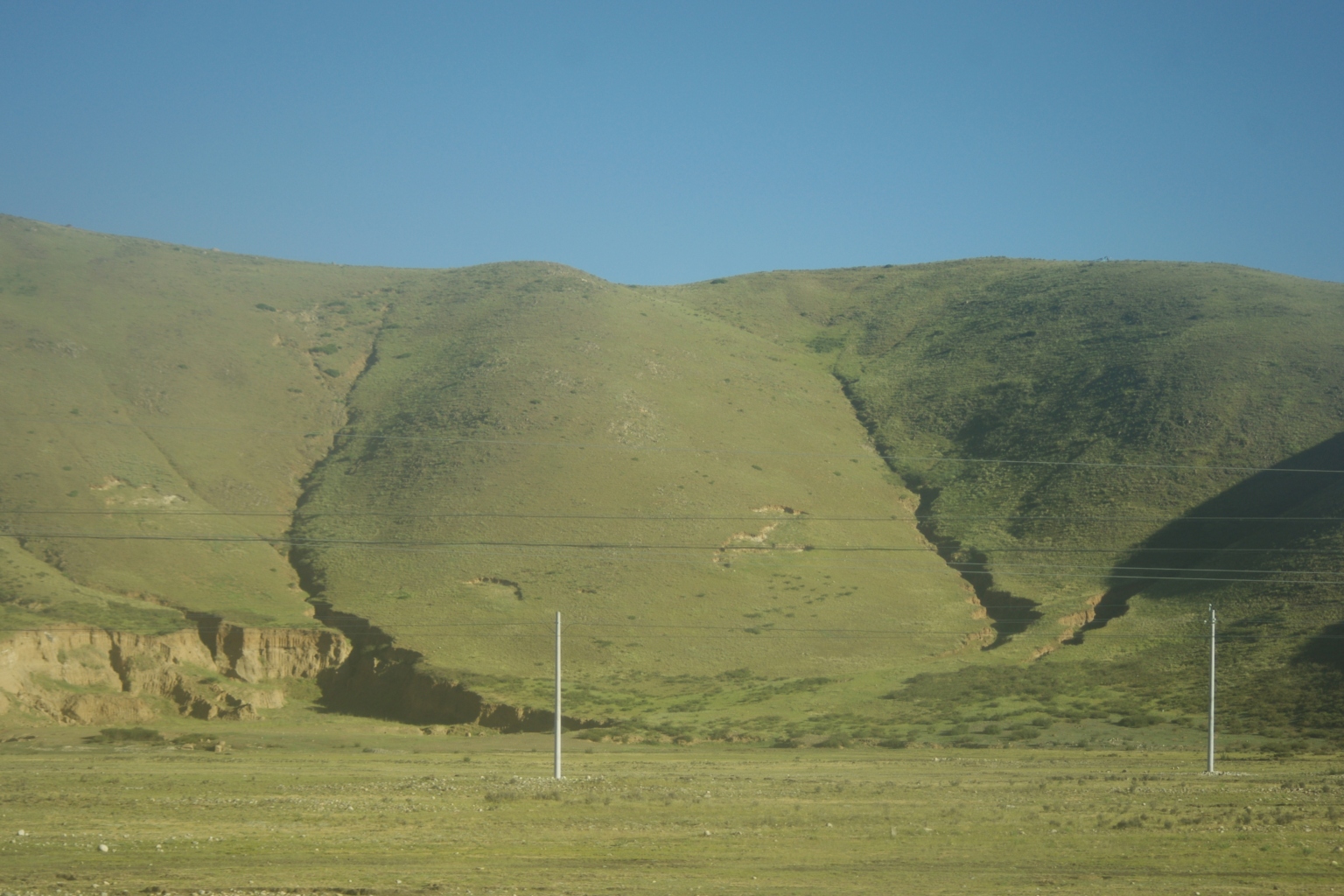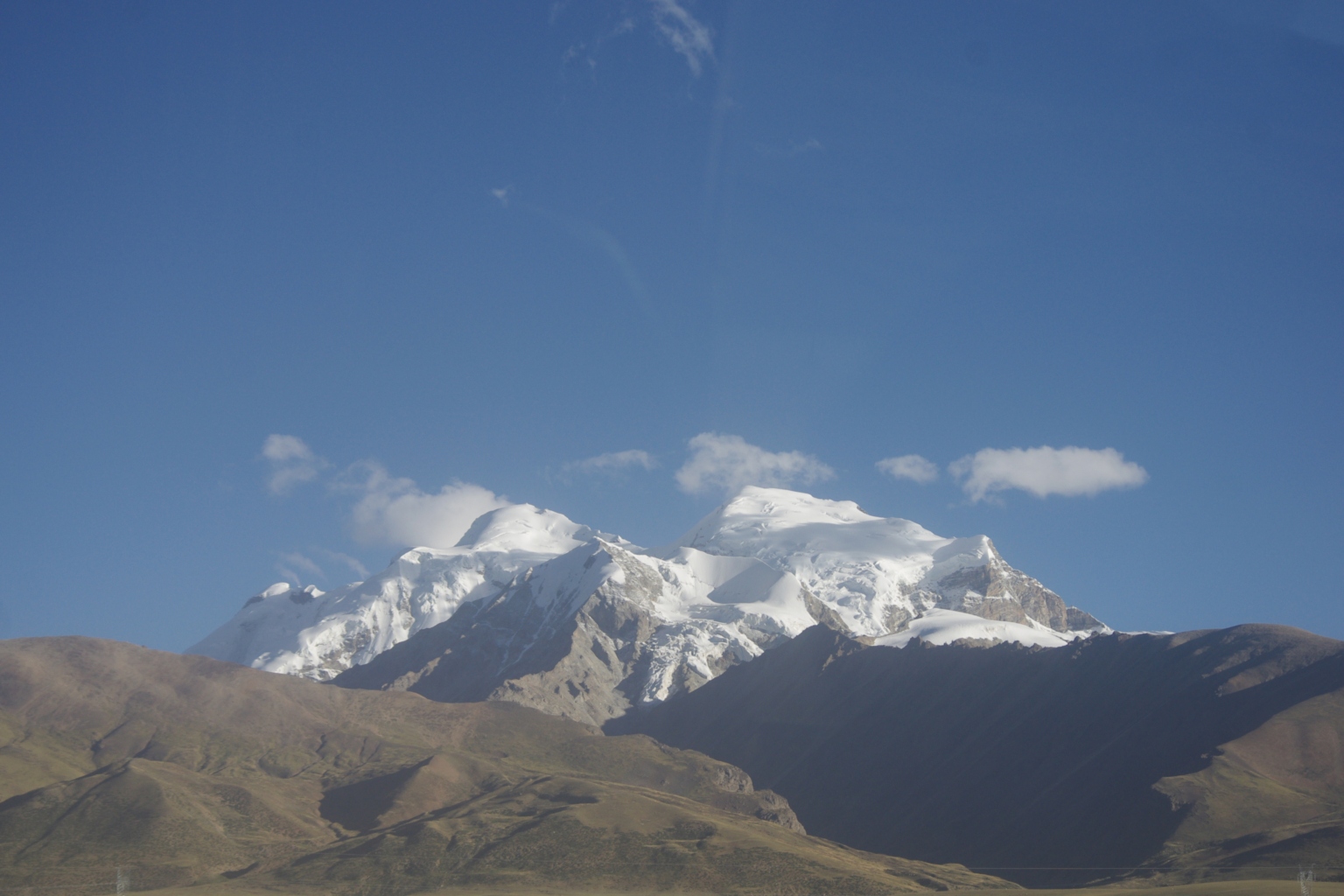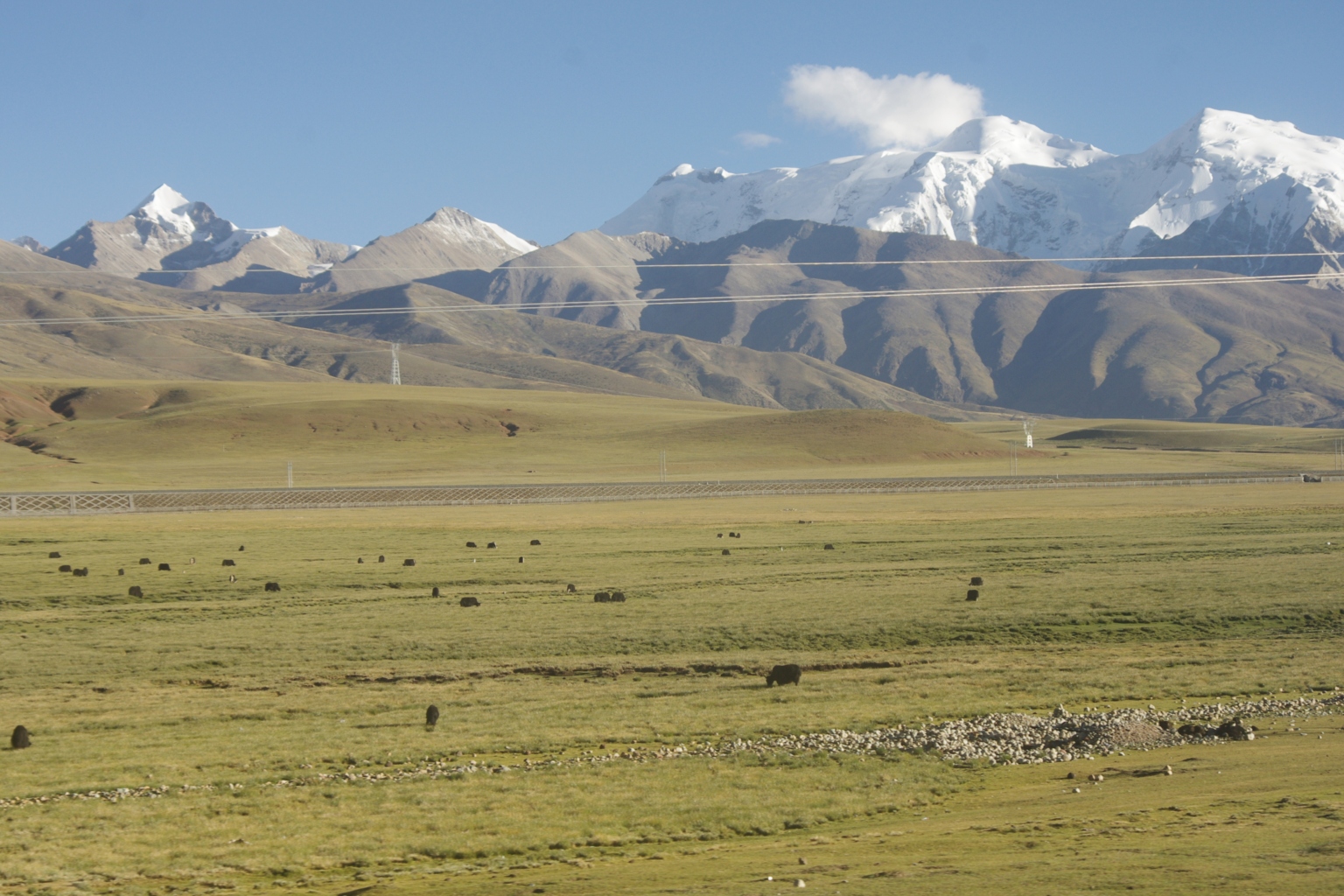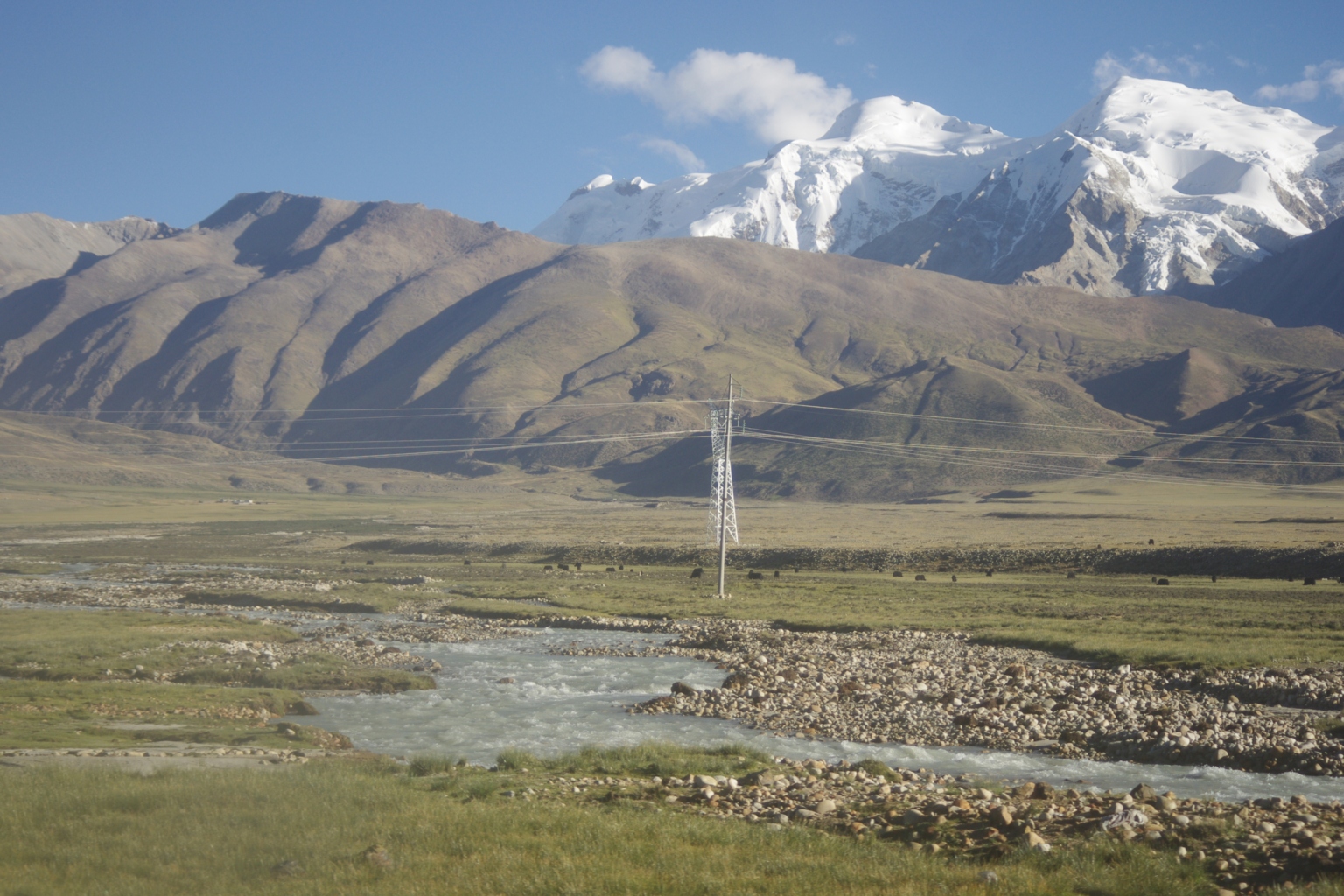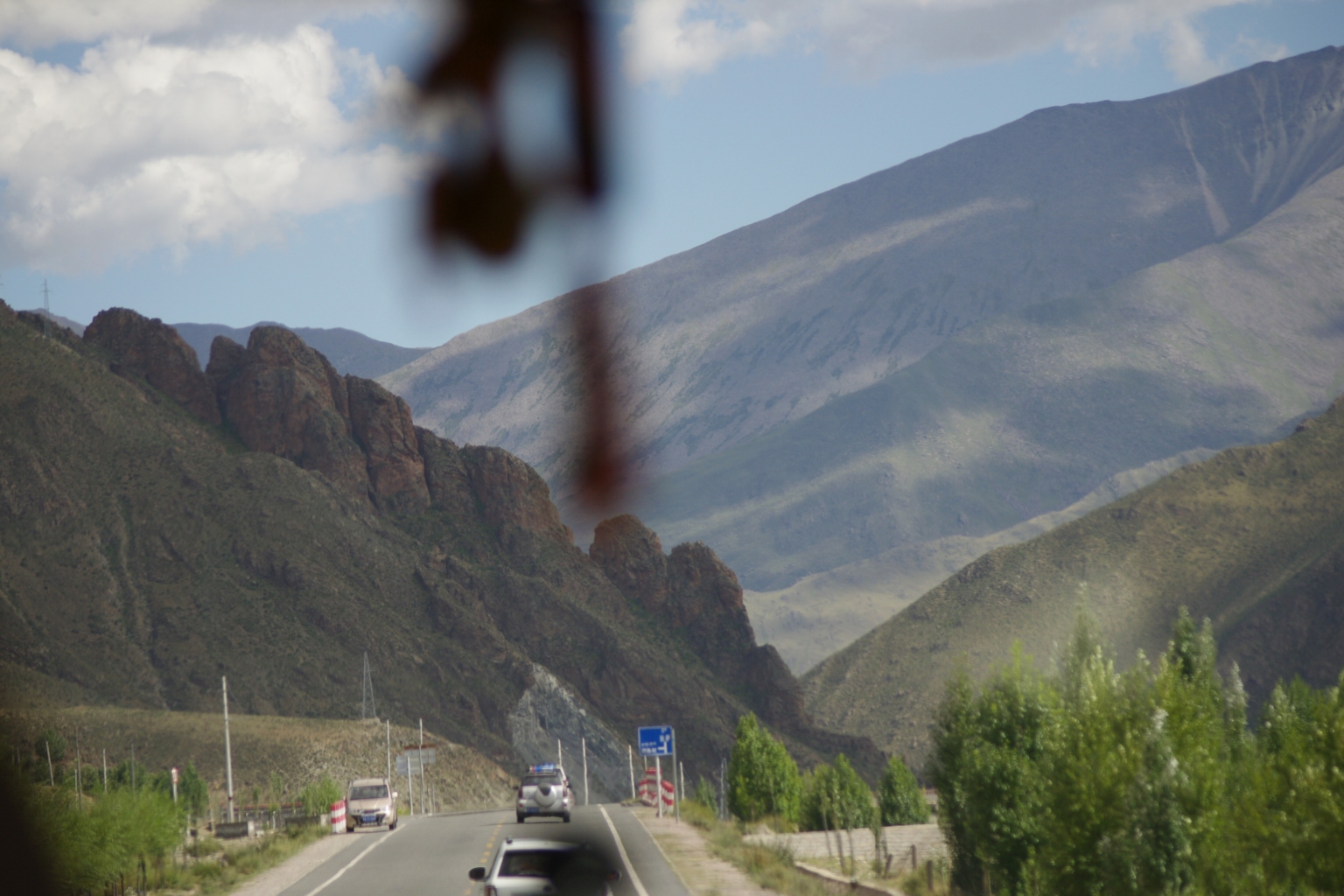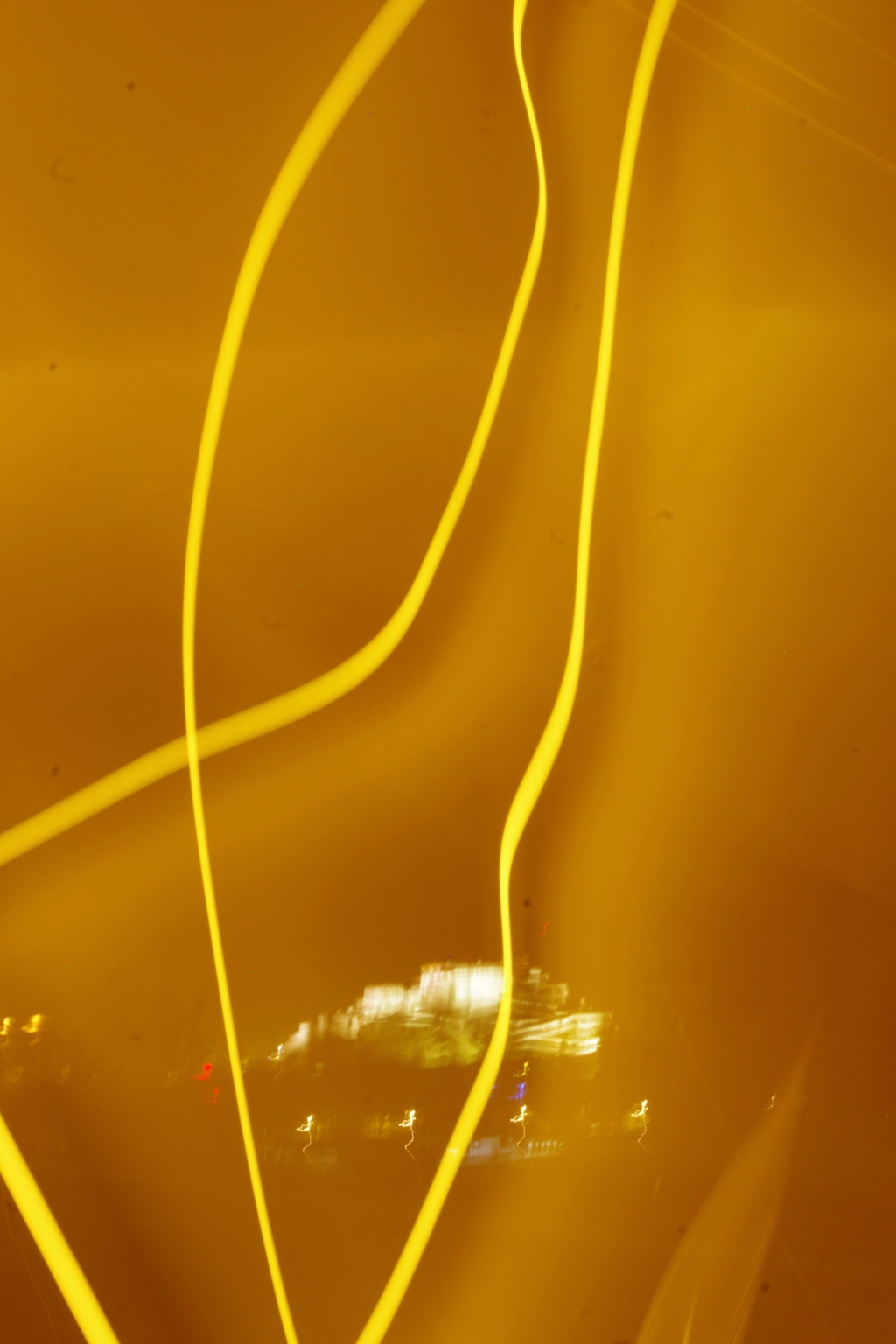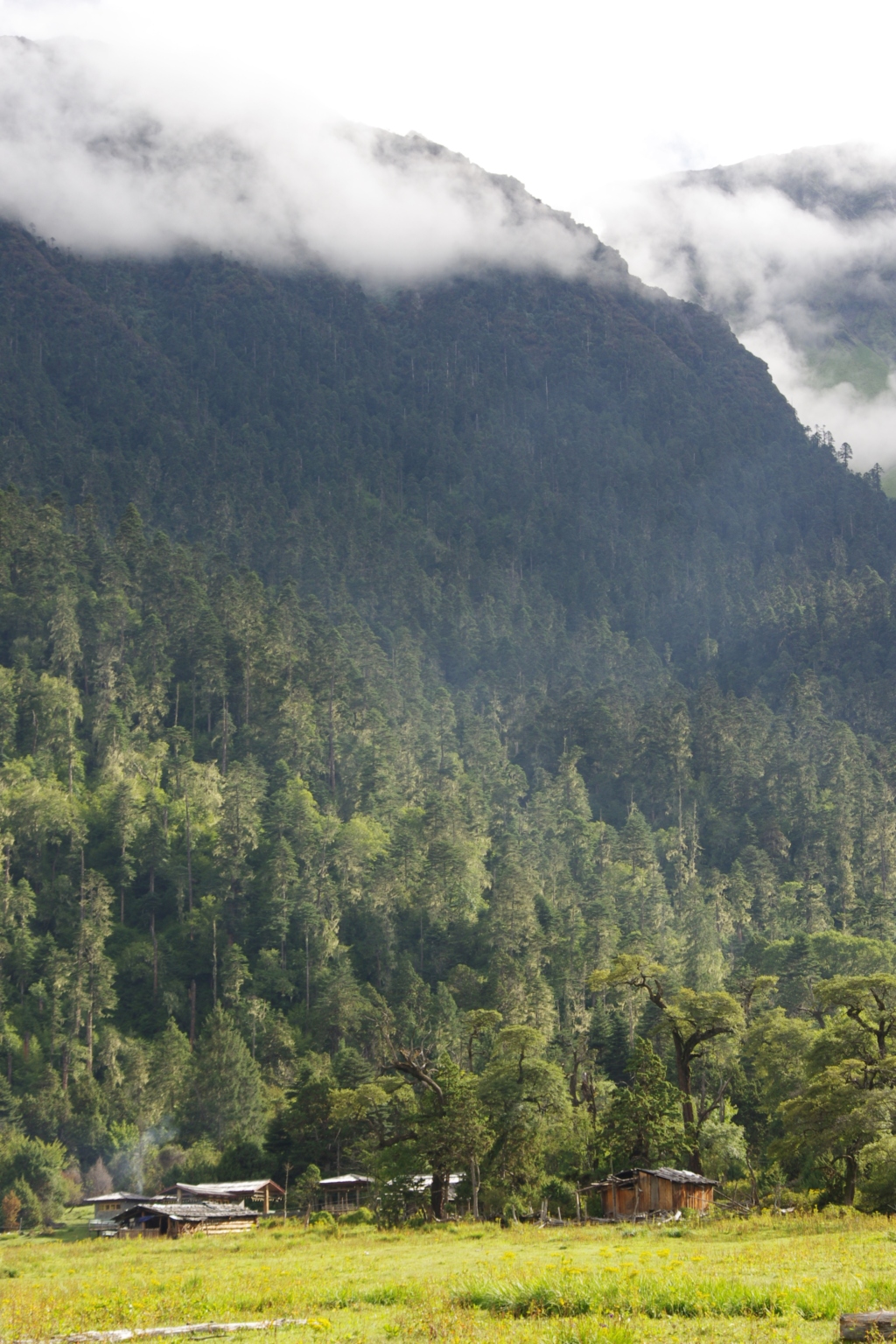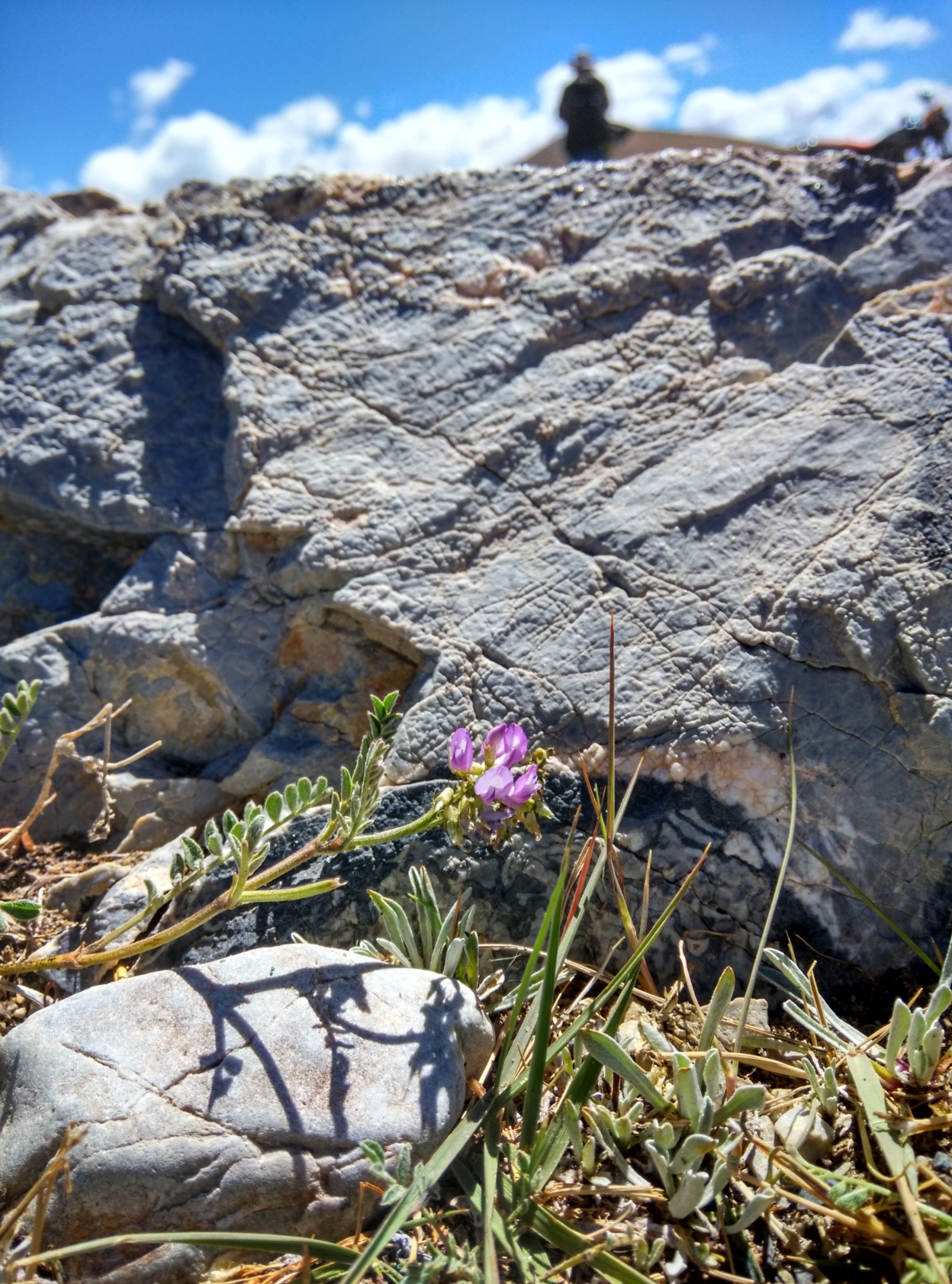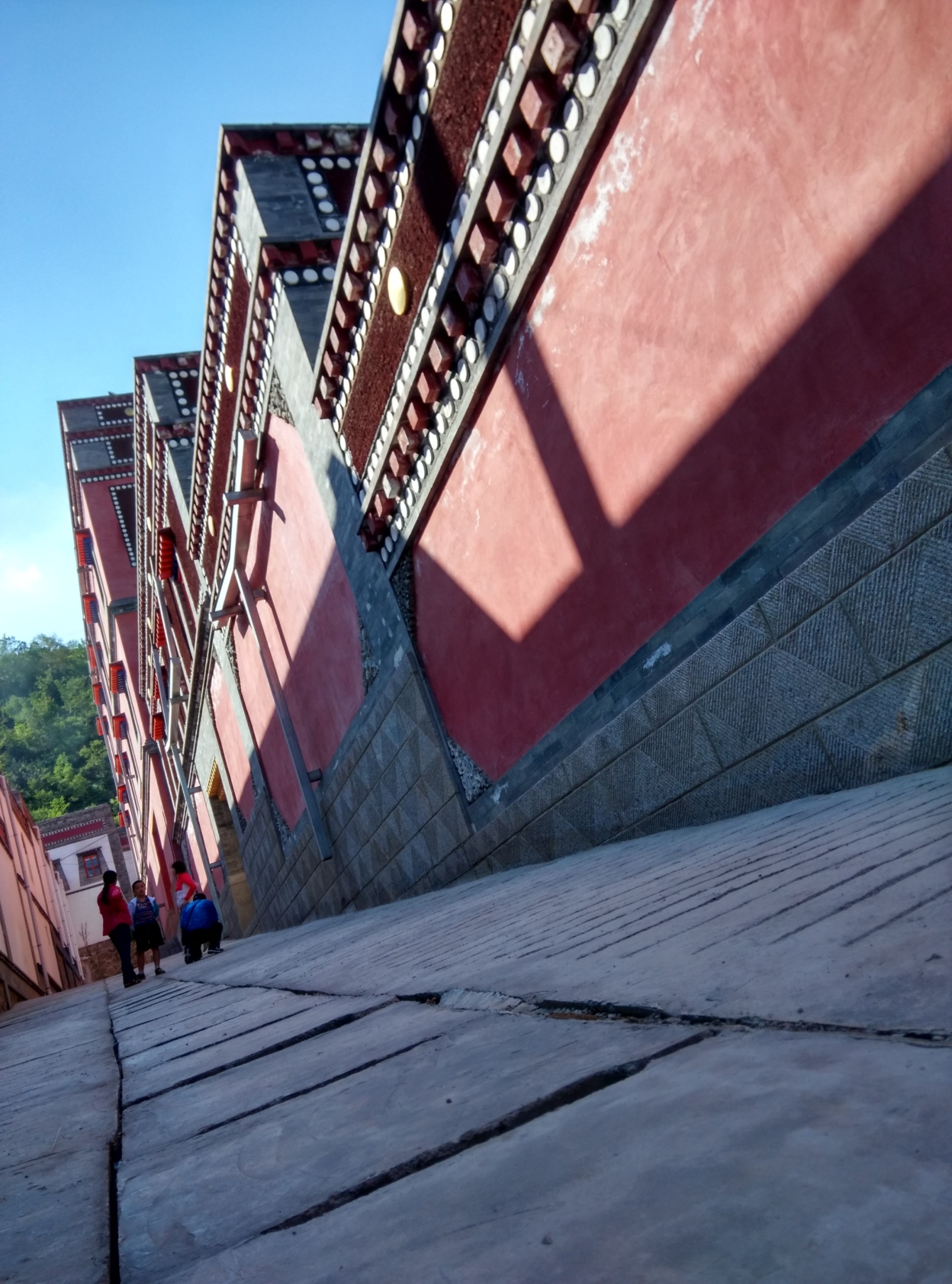 Now my favorite. Birds and other moving things.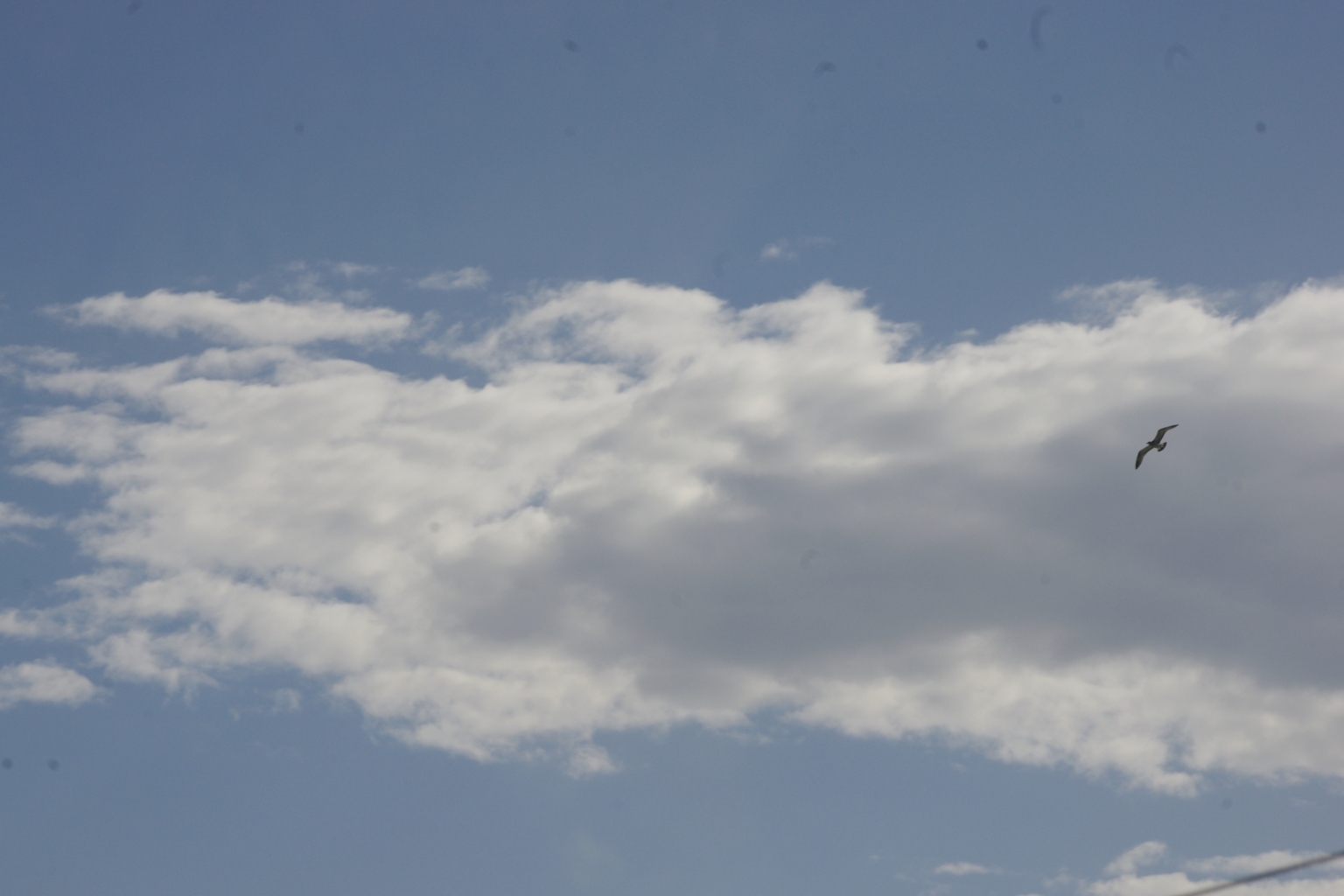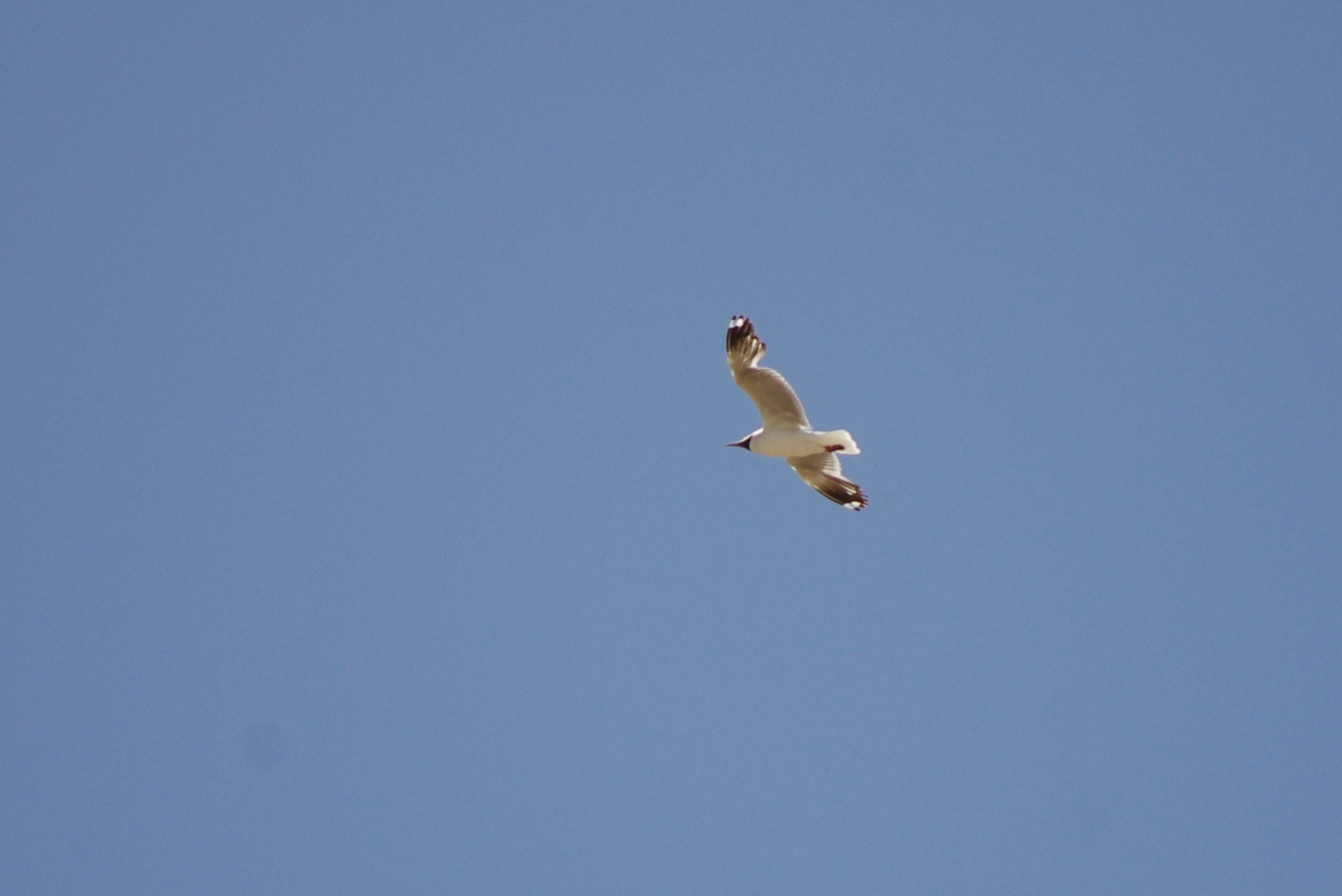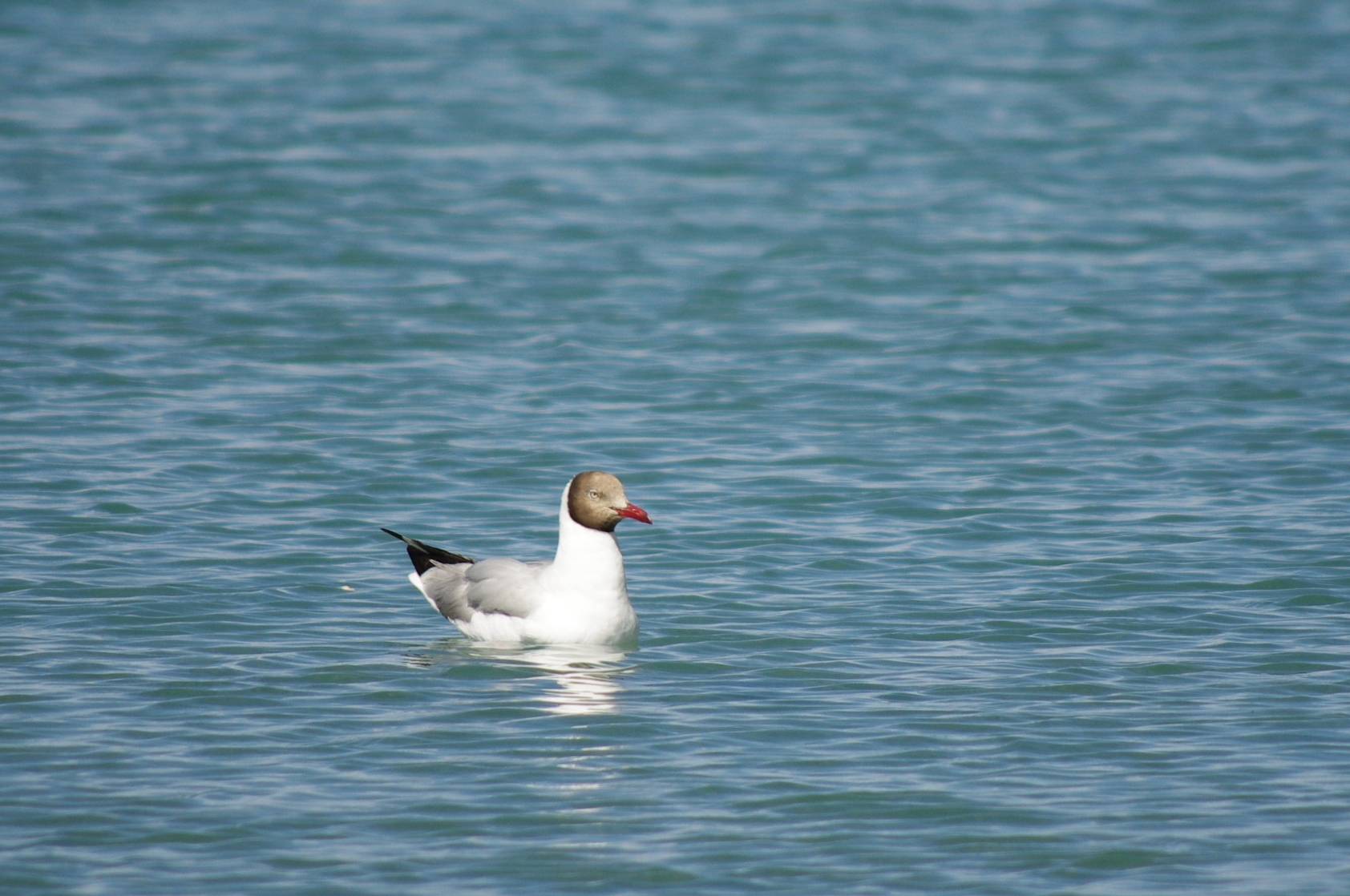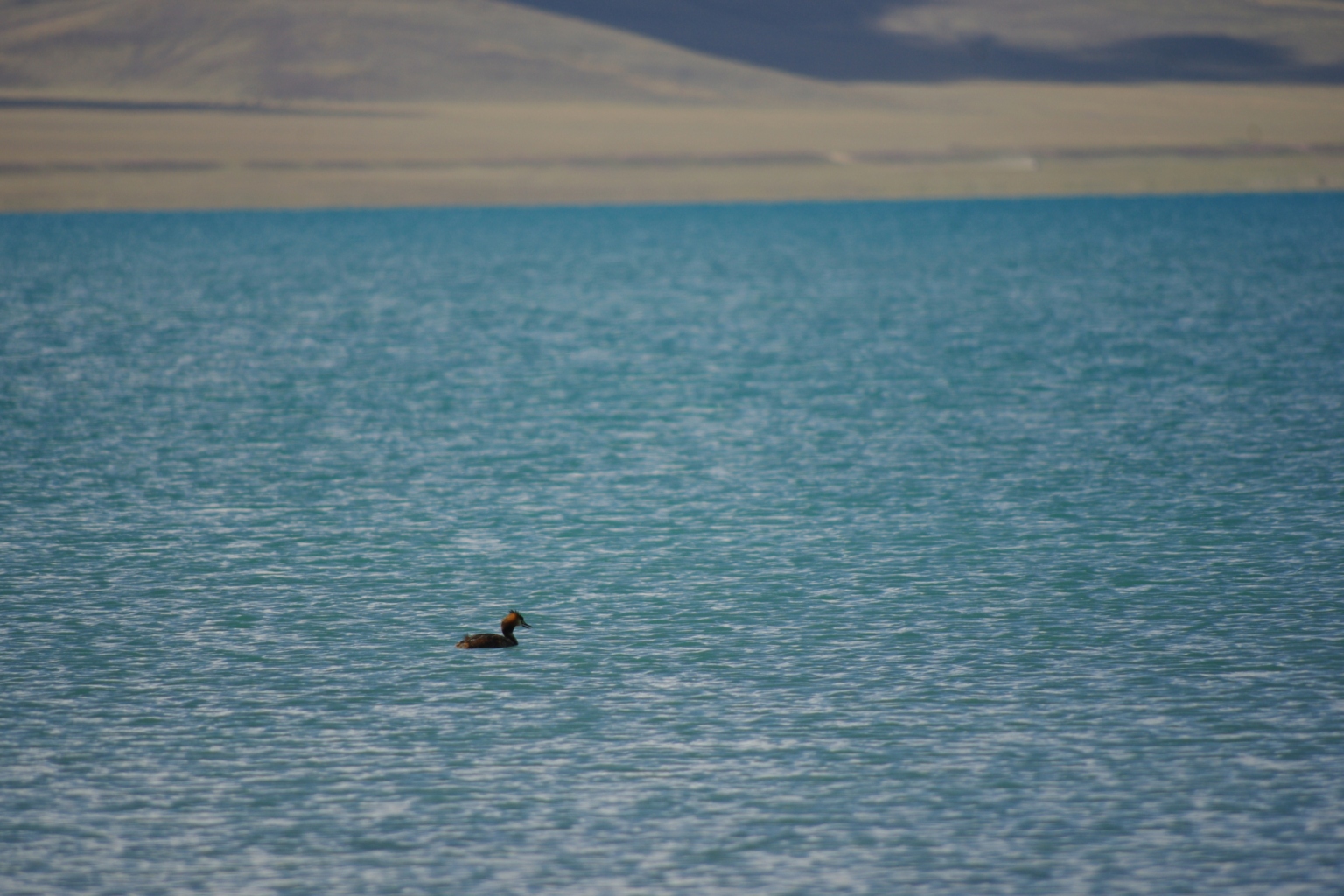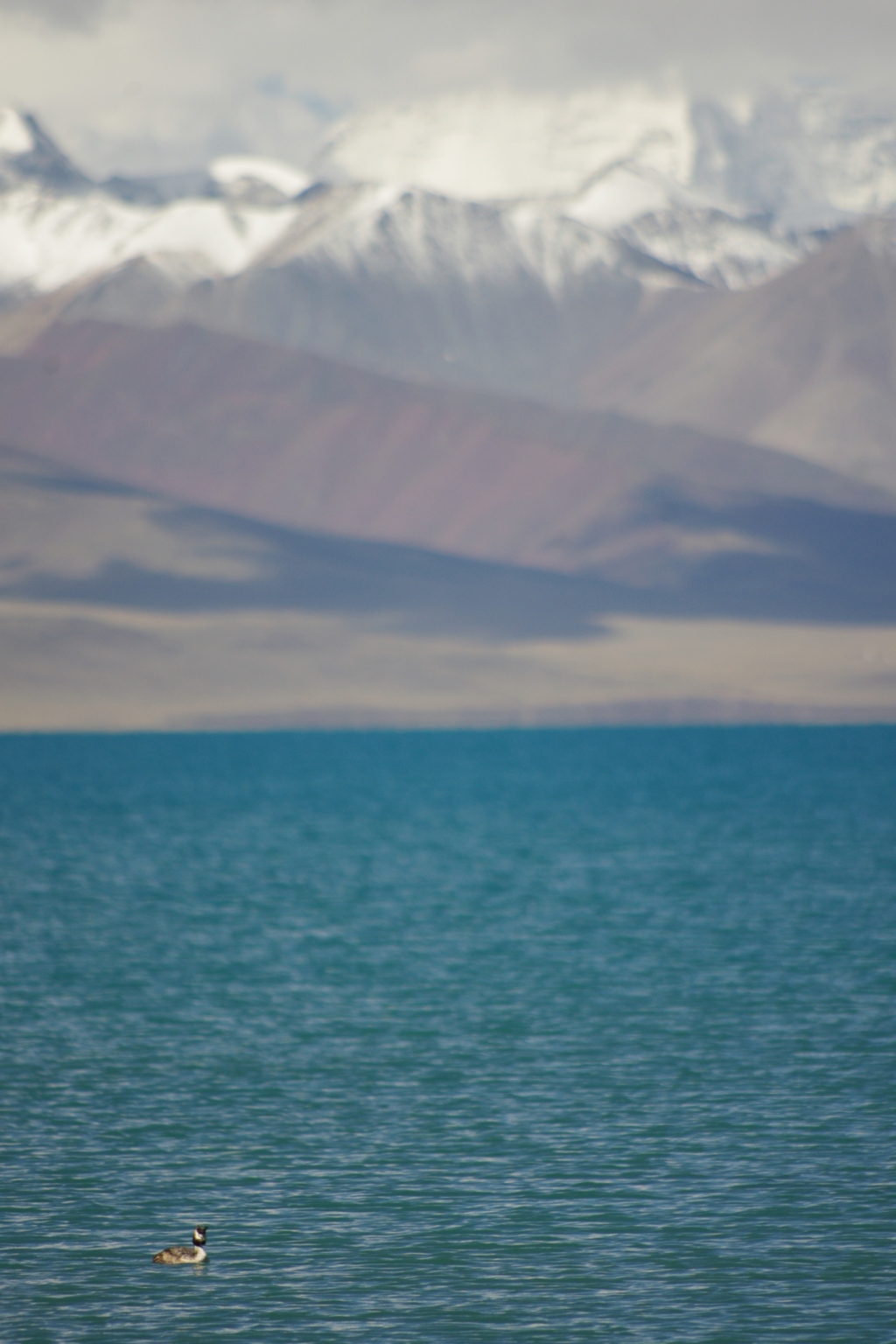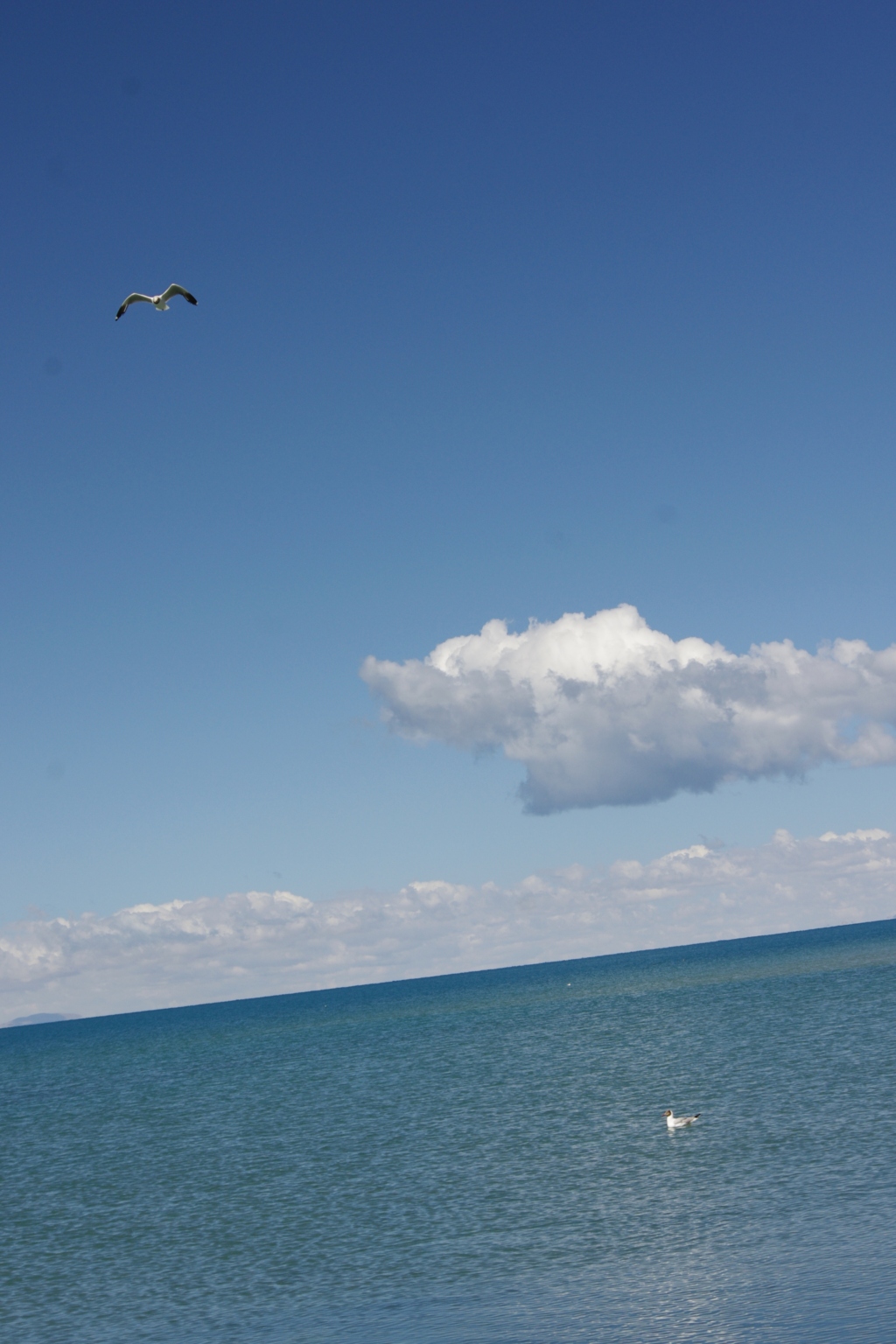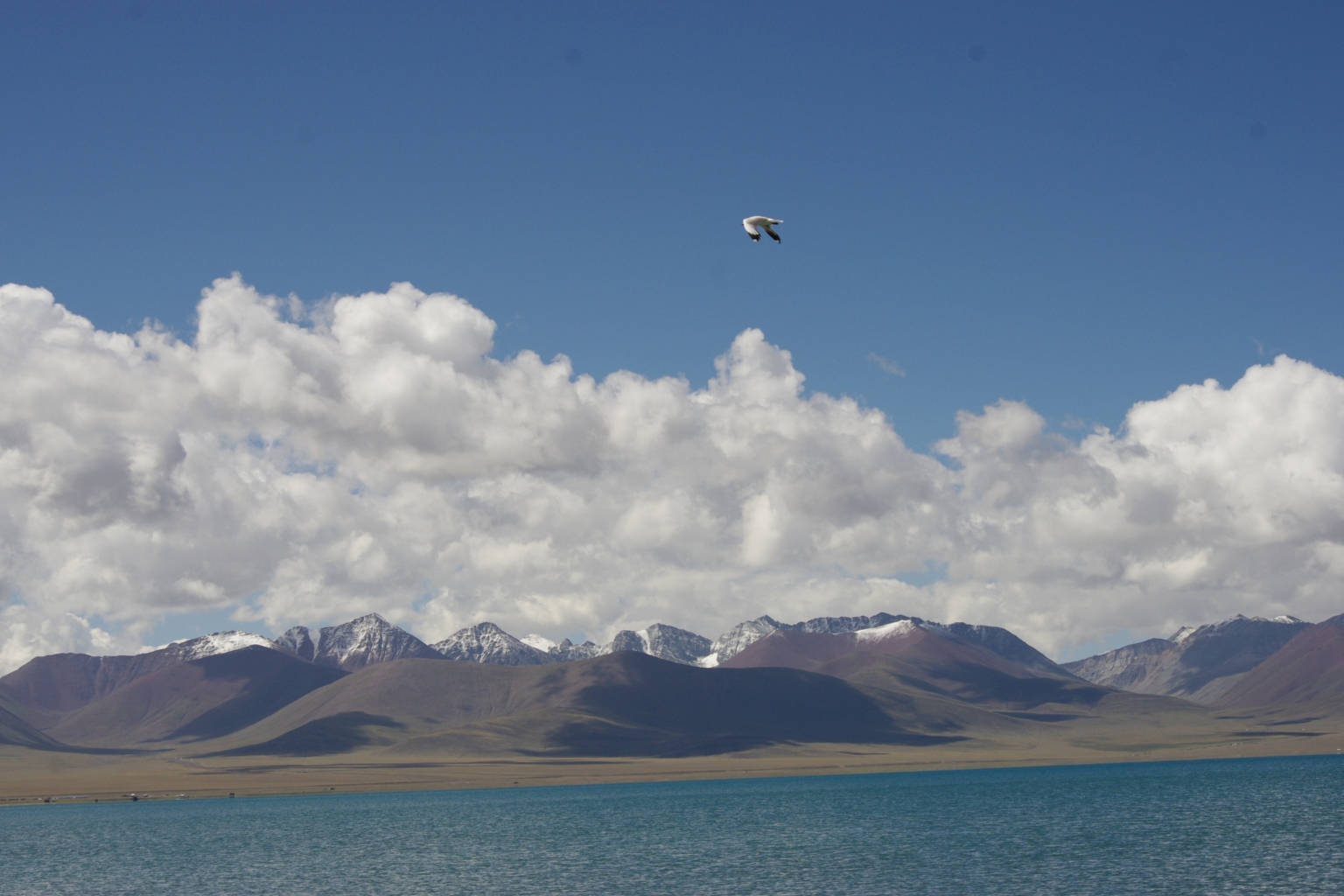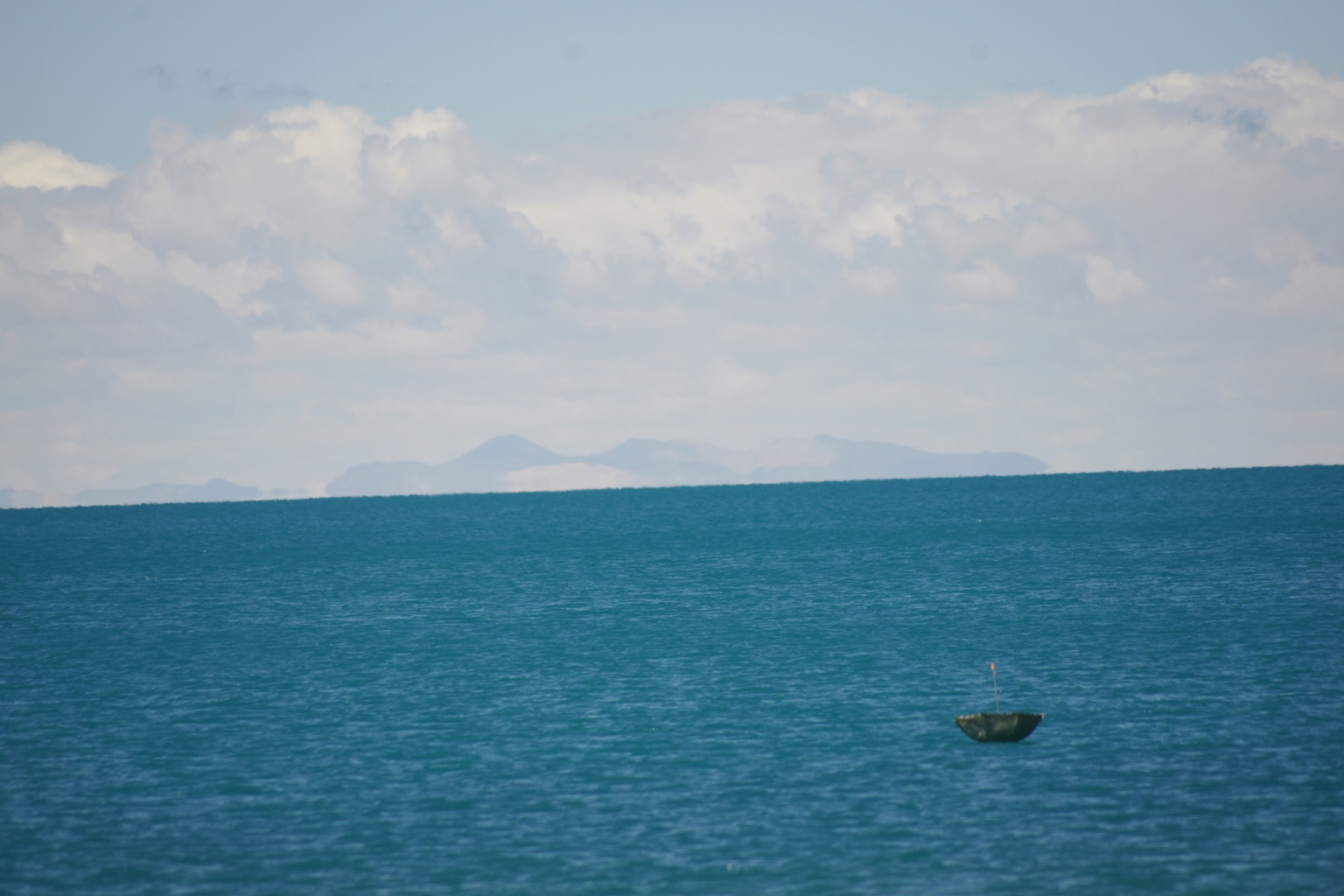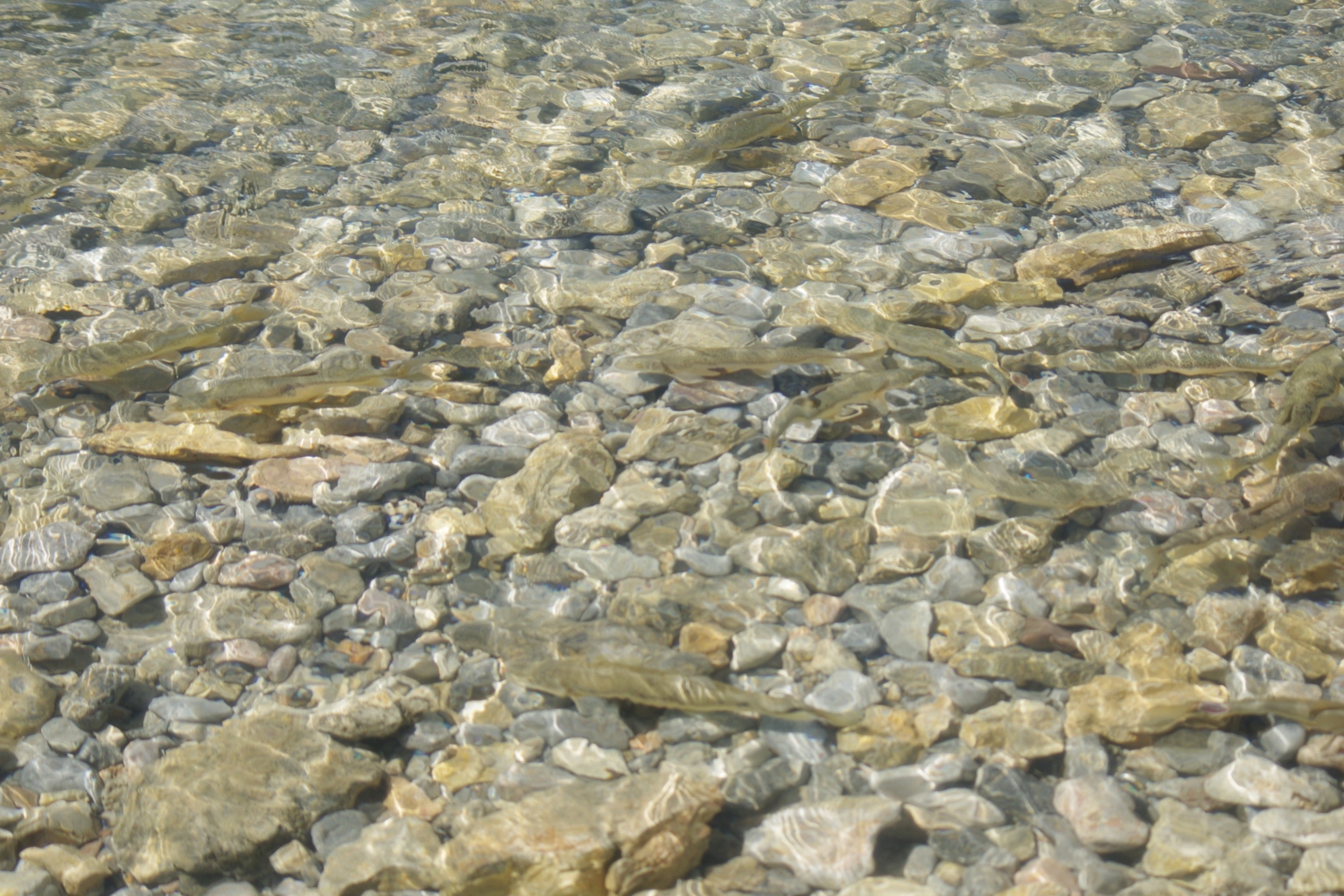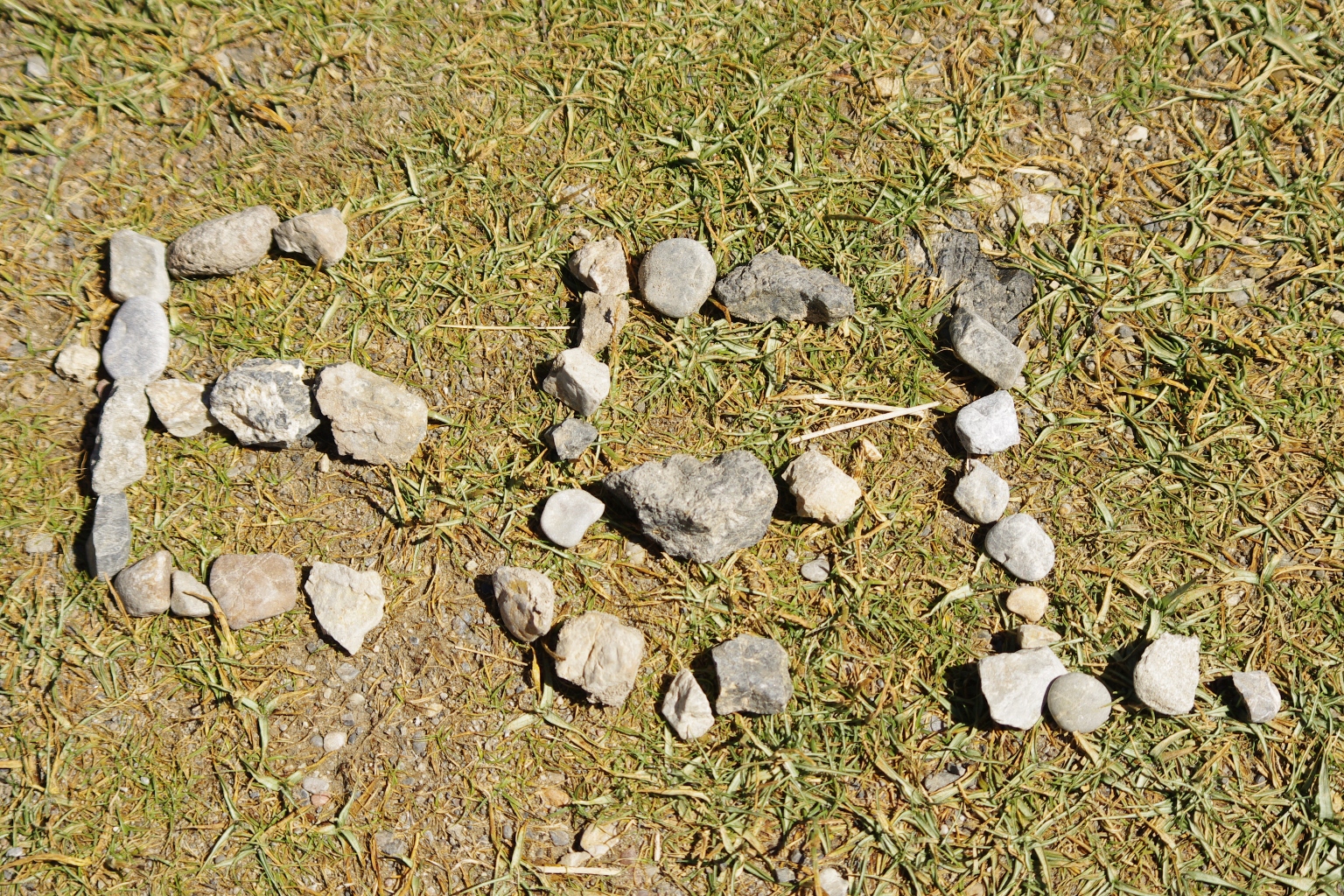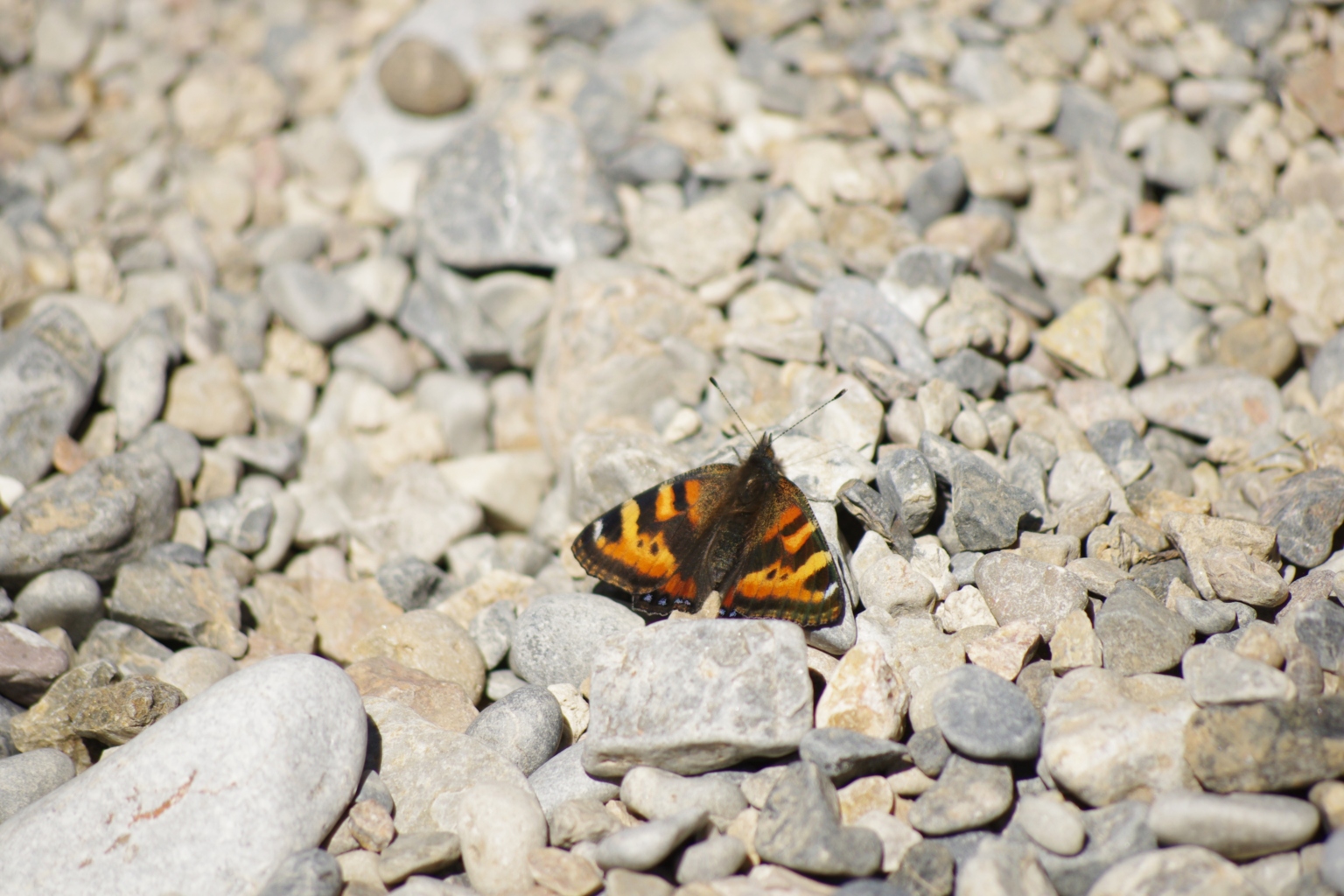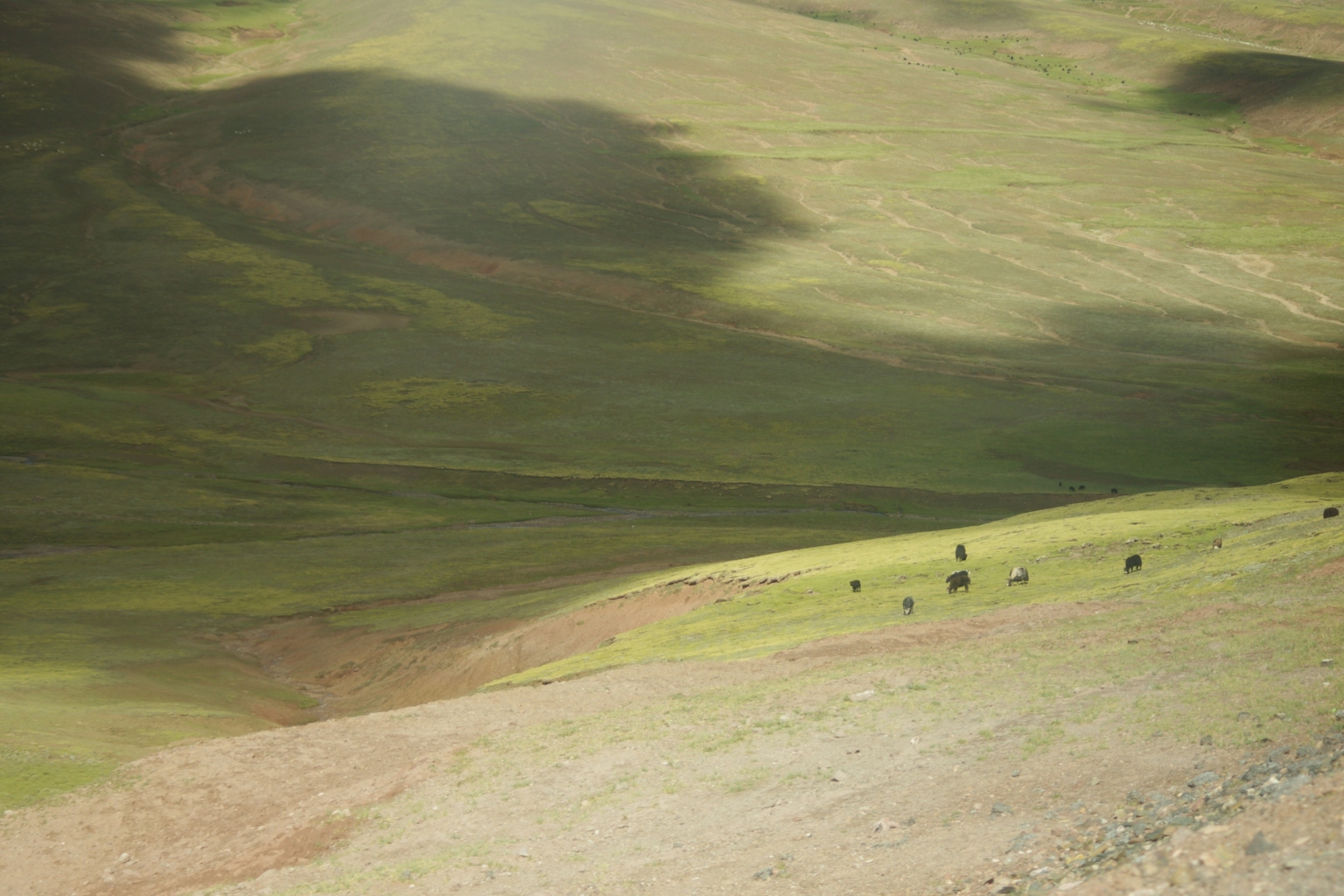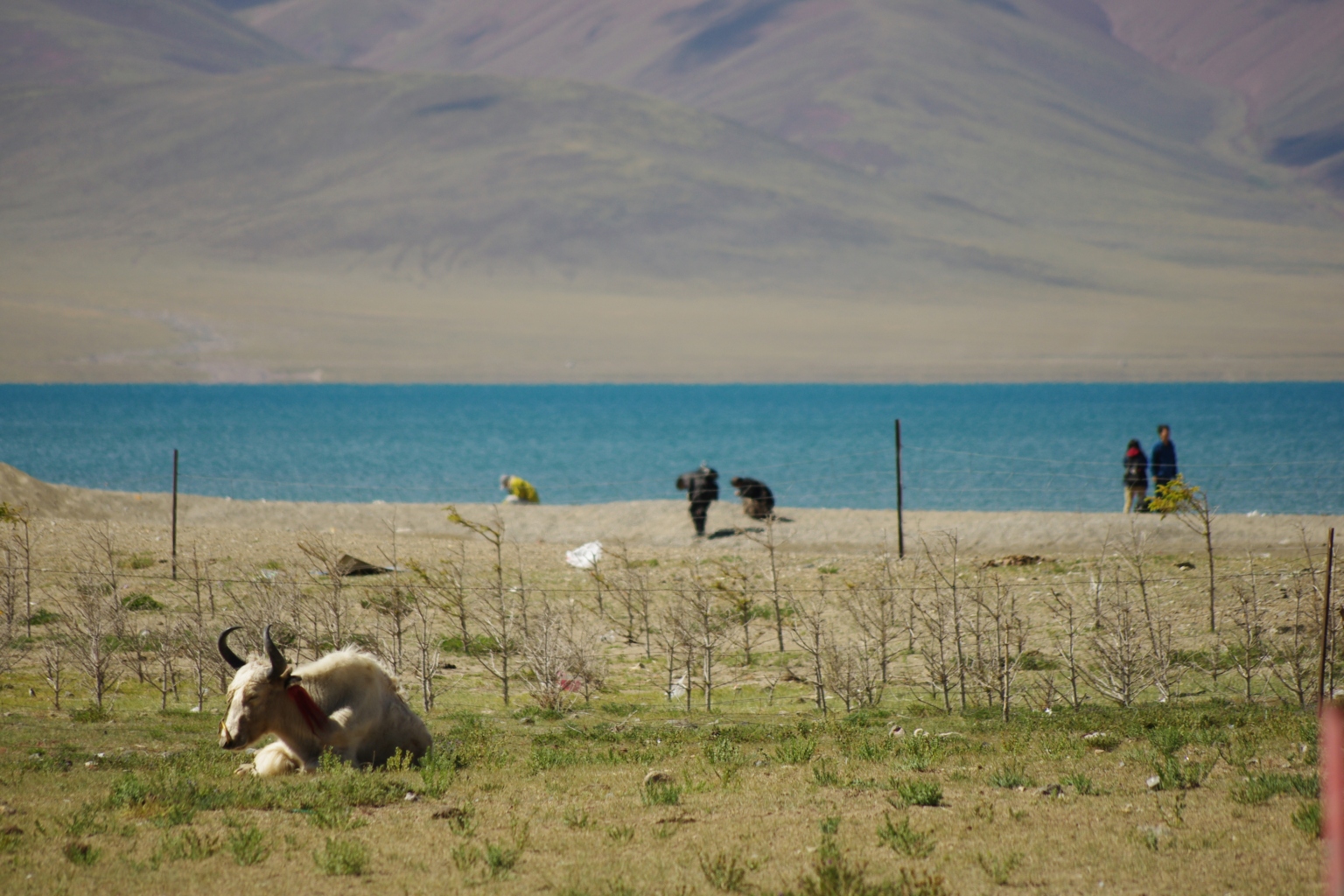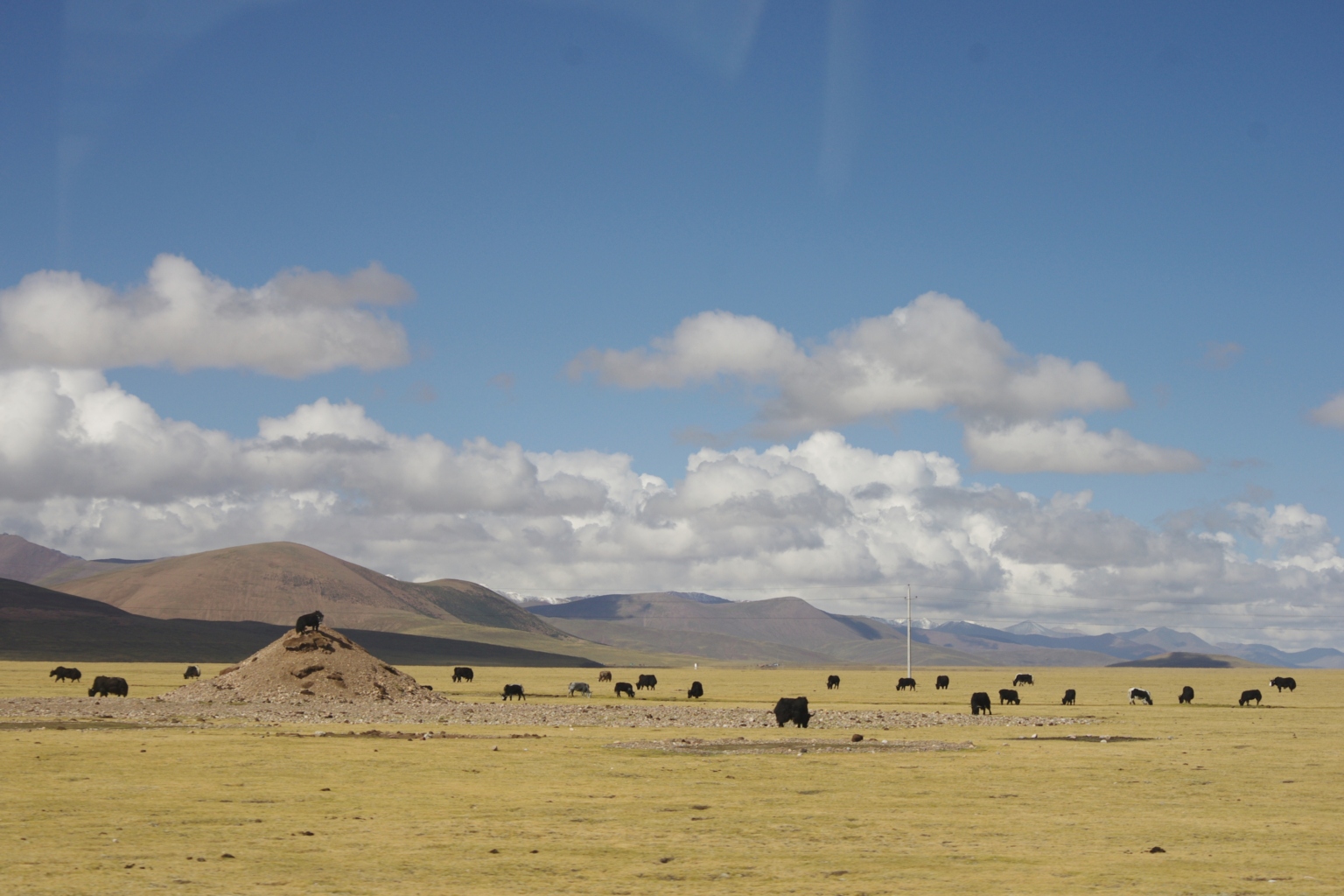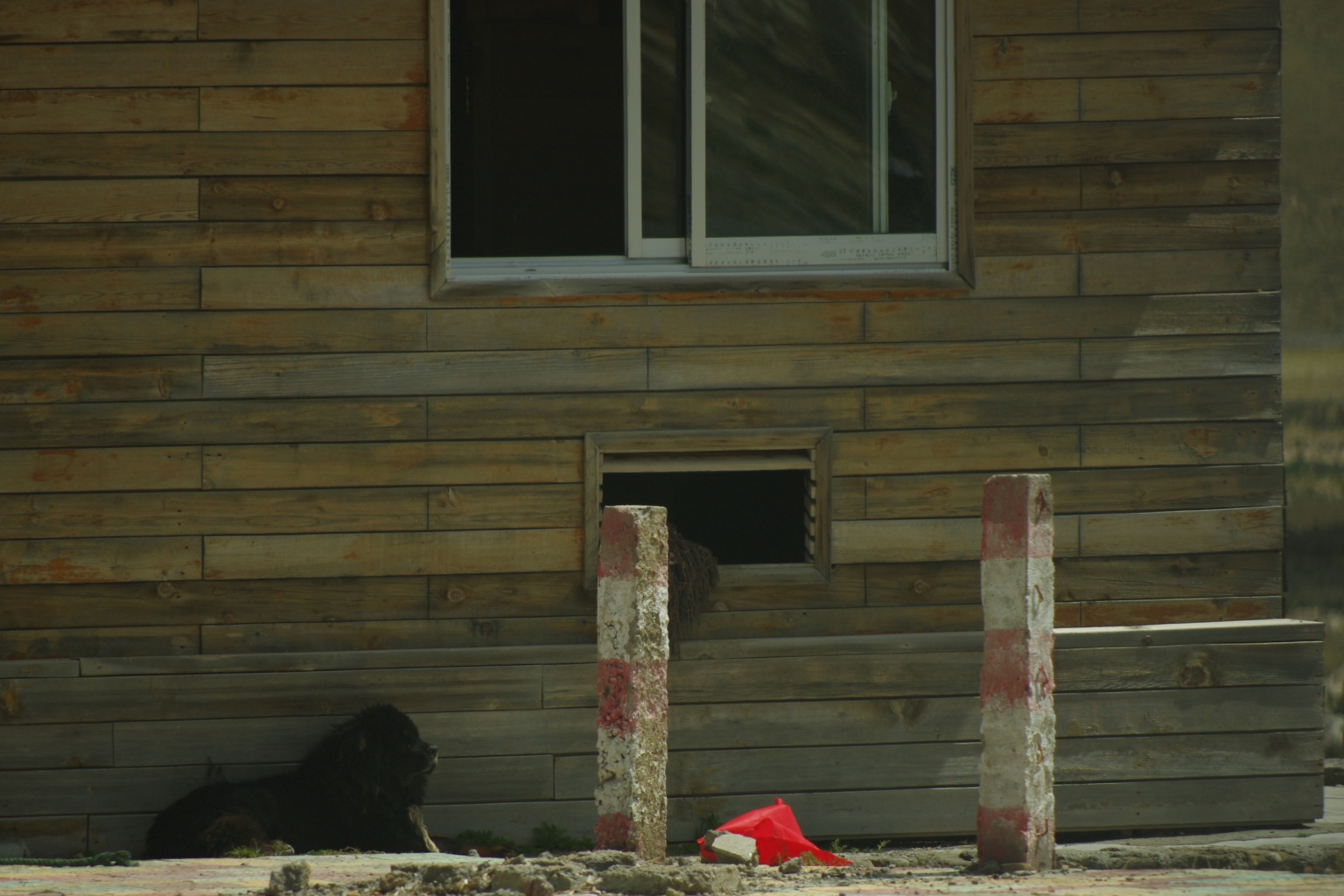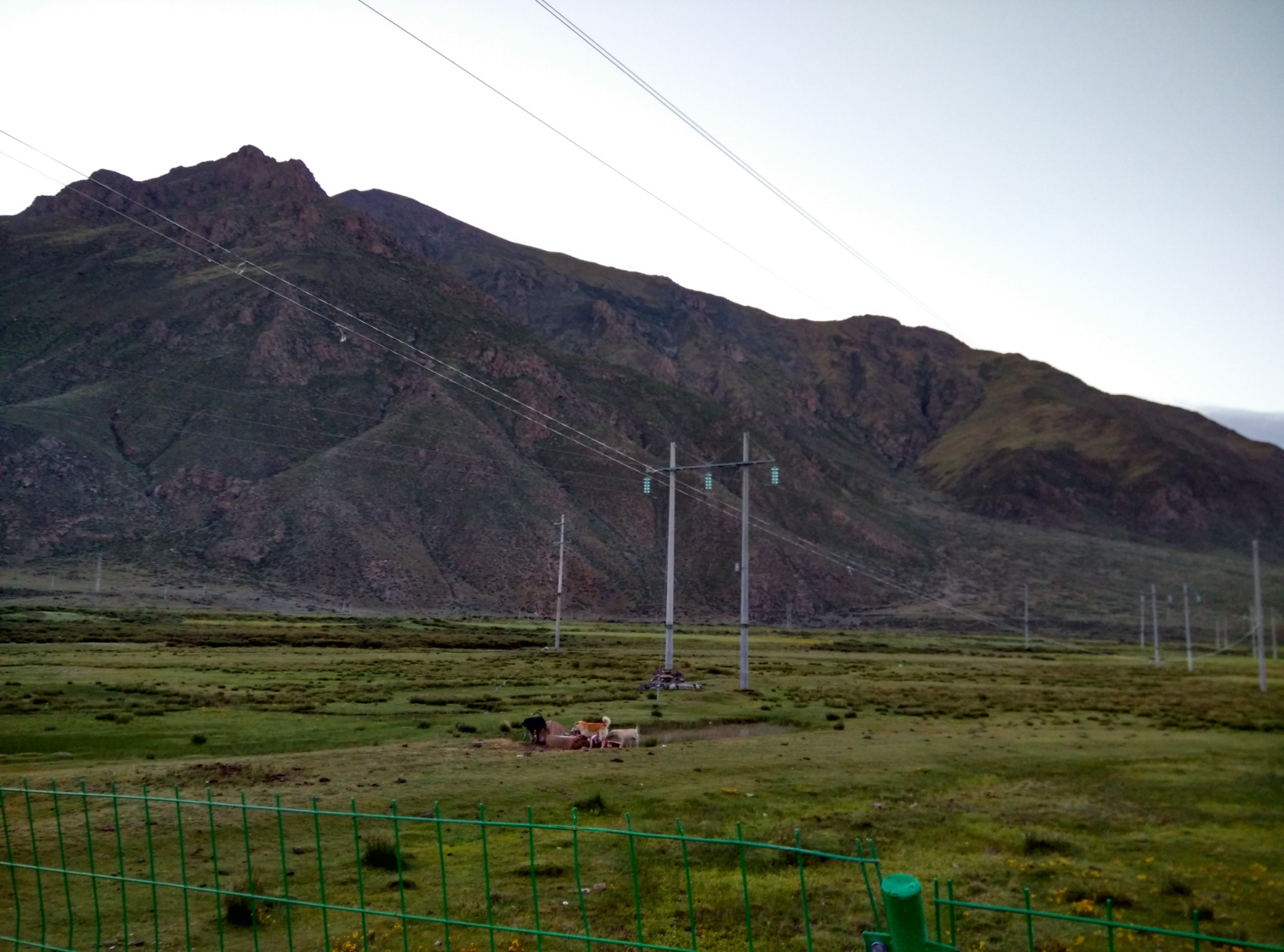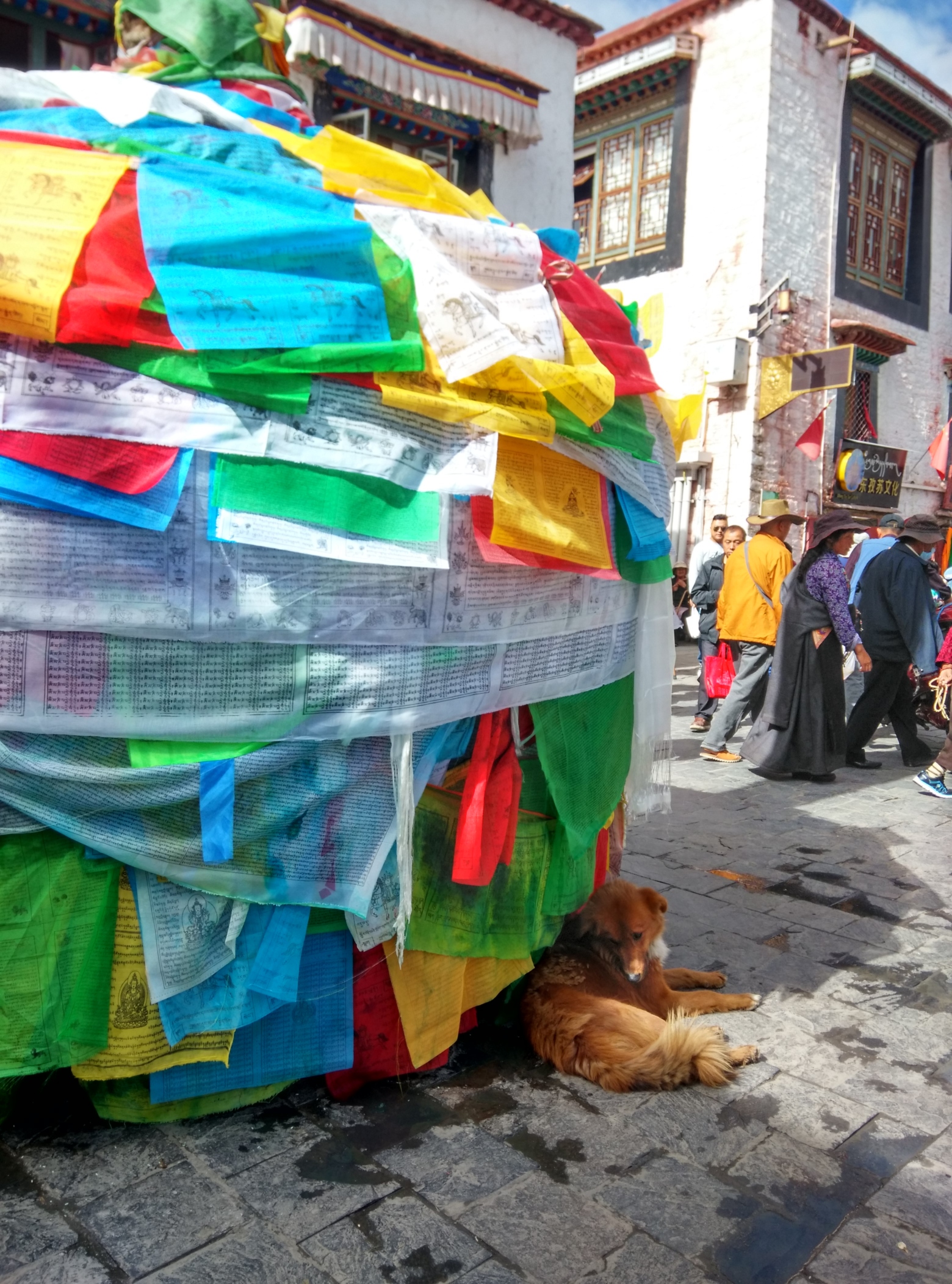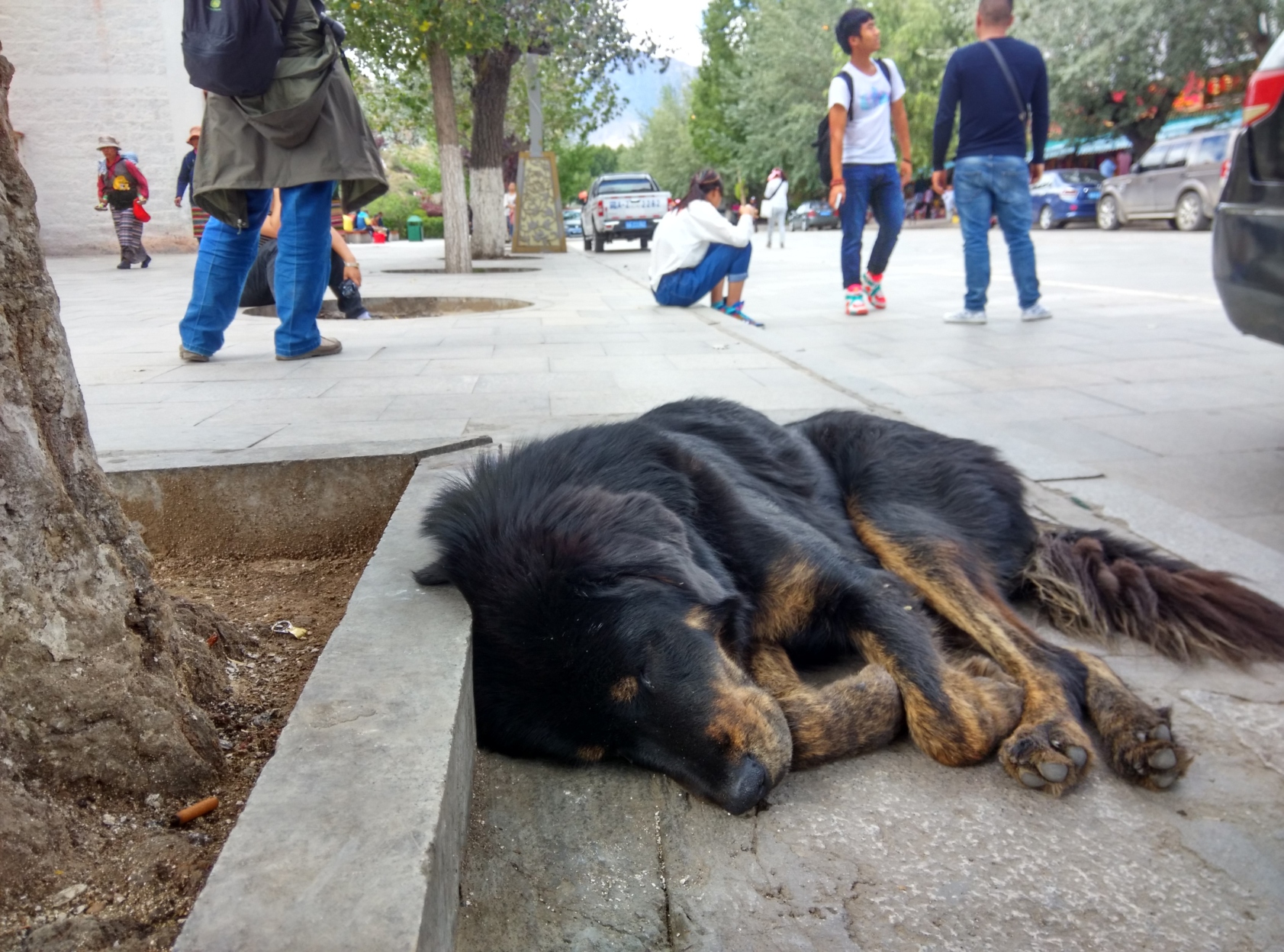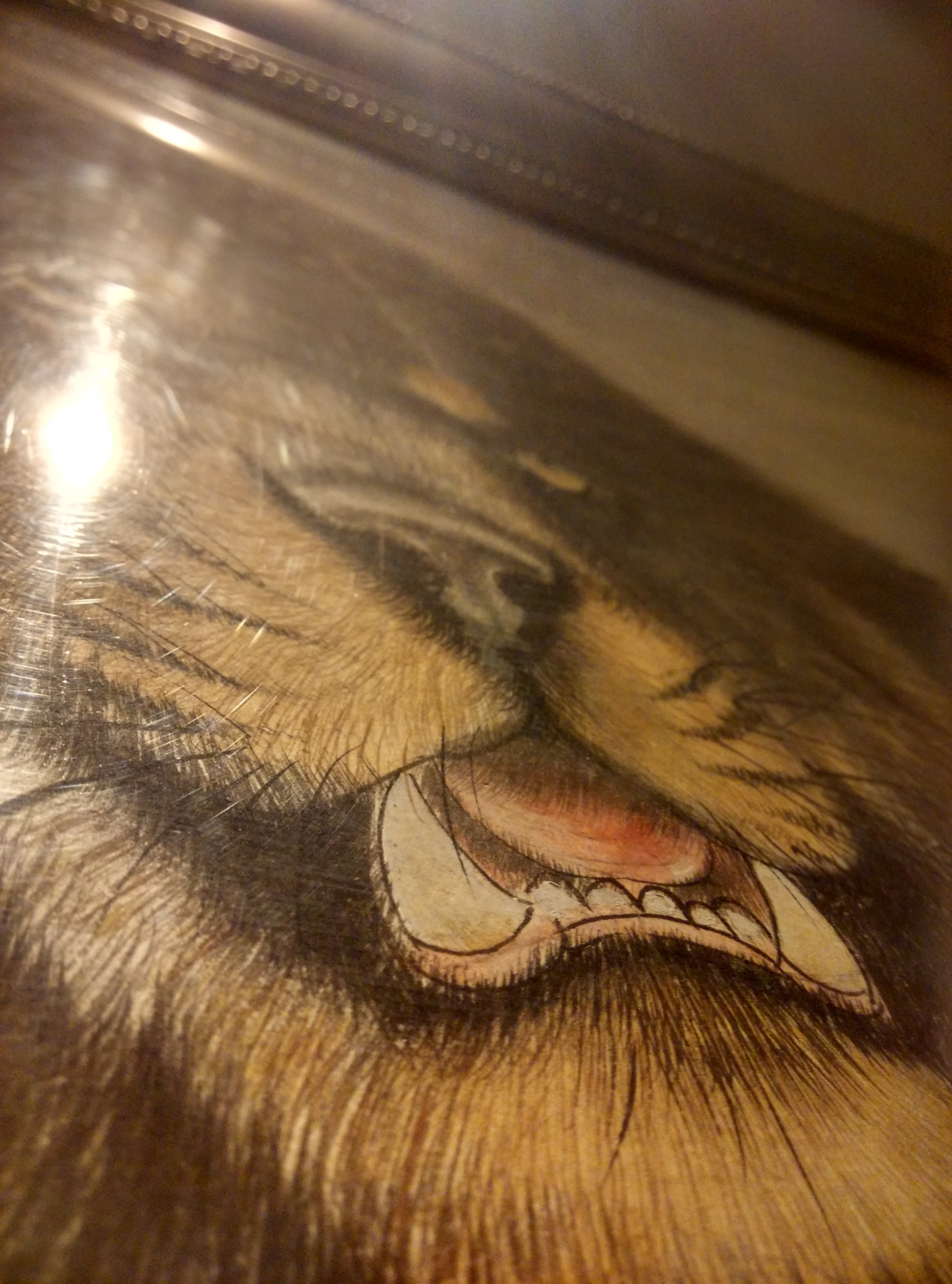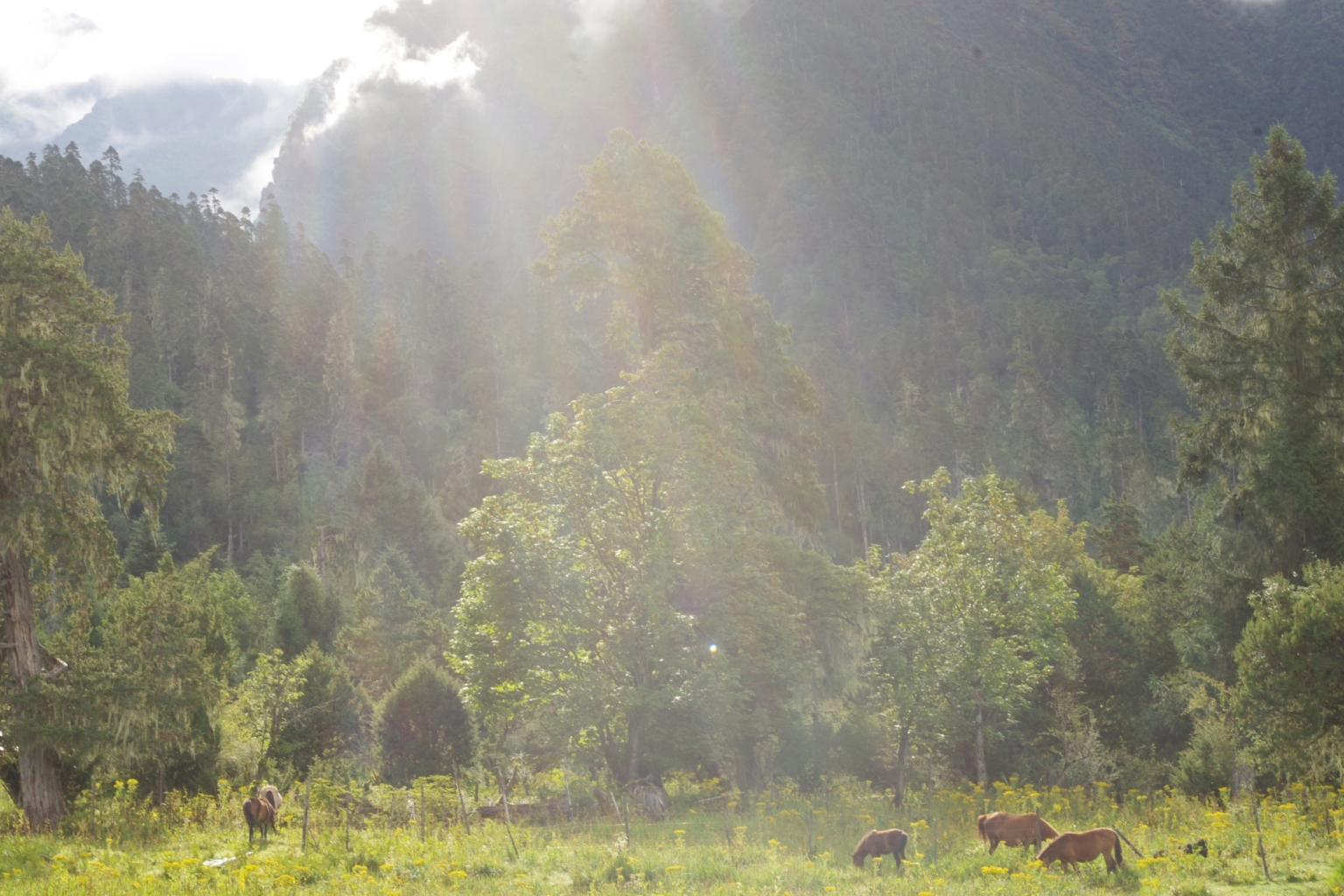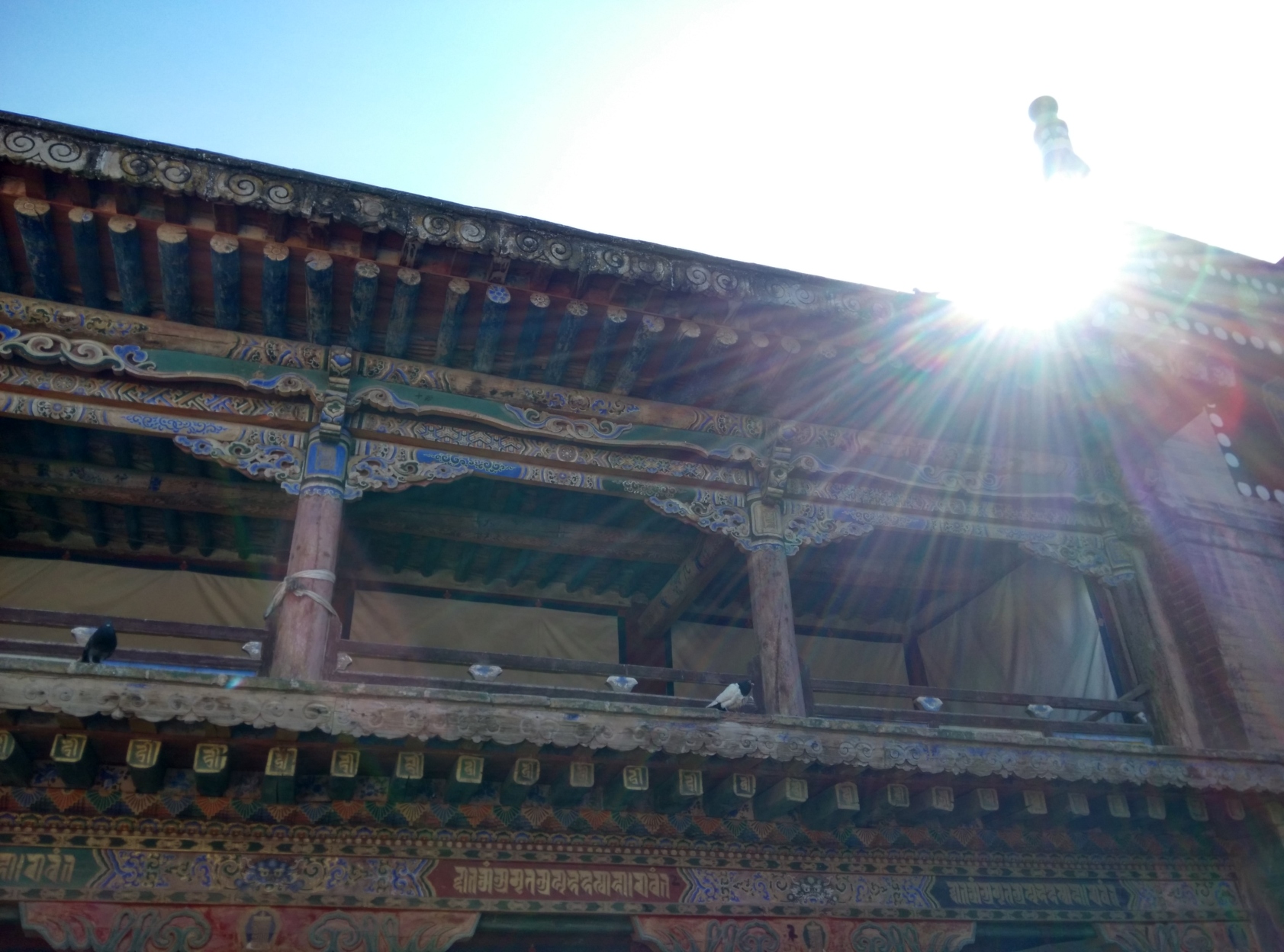 Finally some photospheres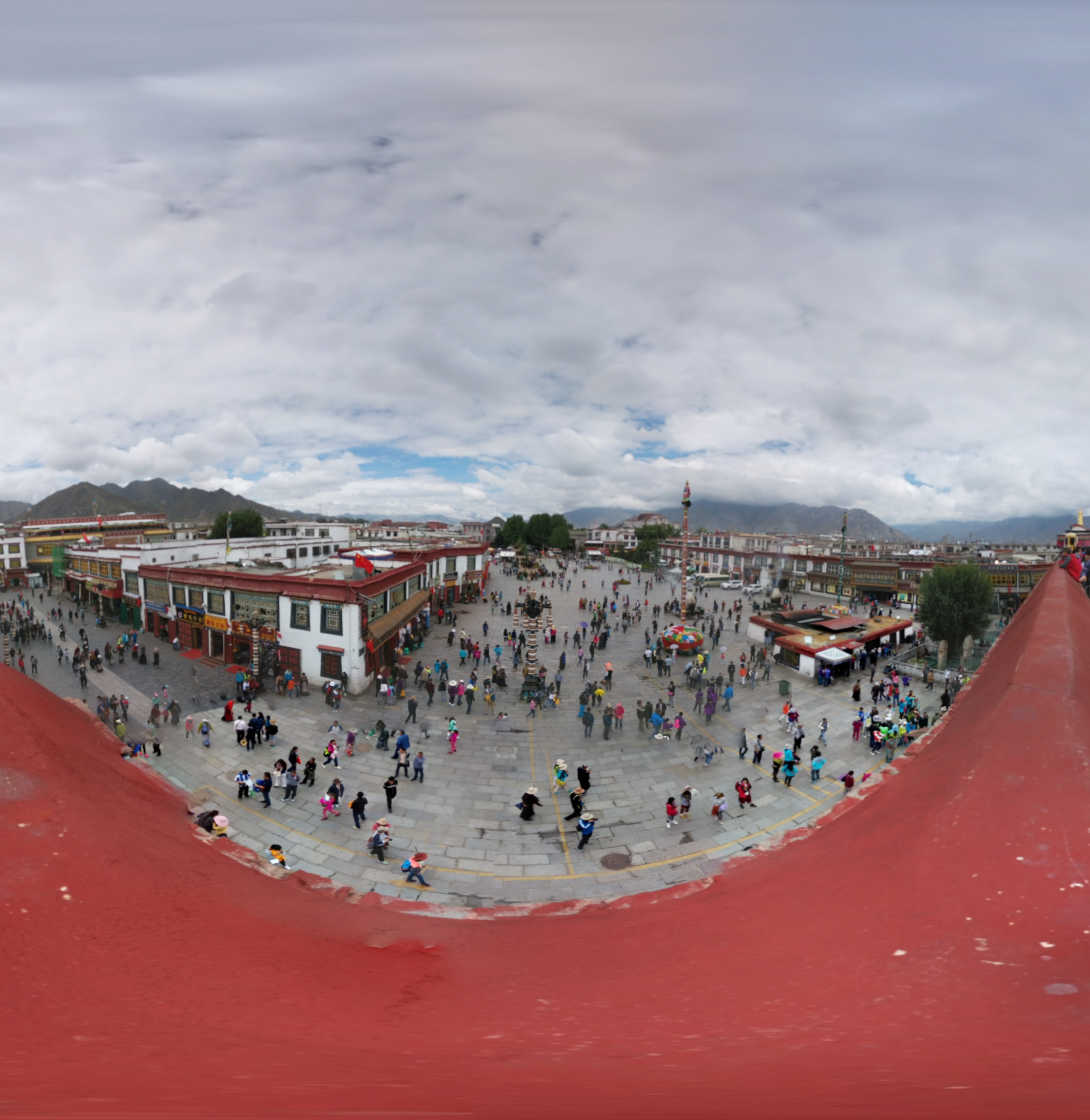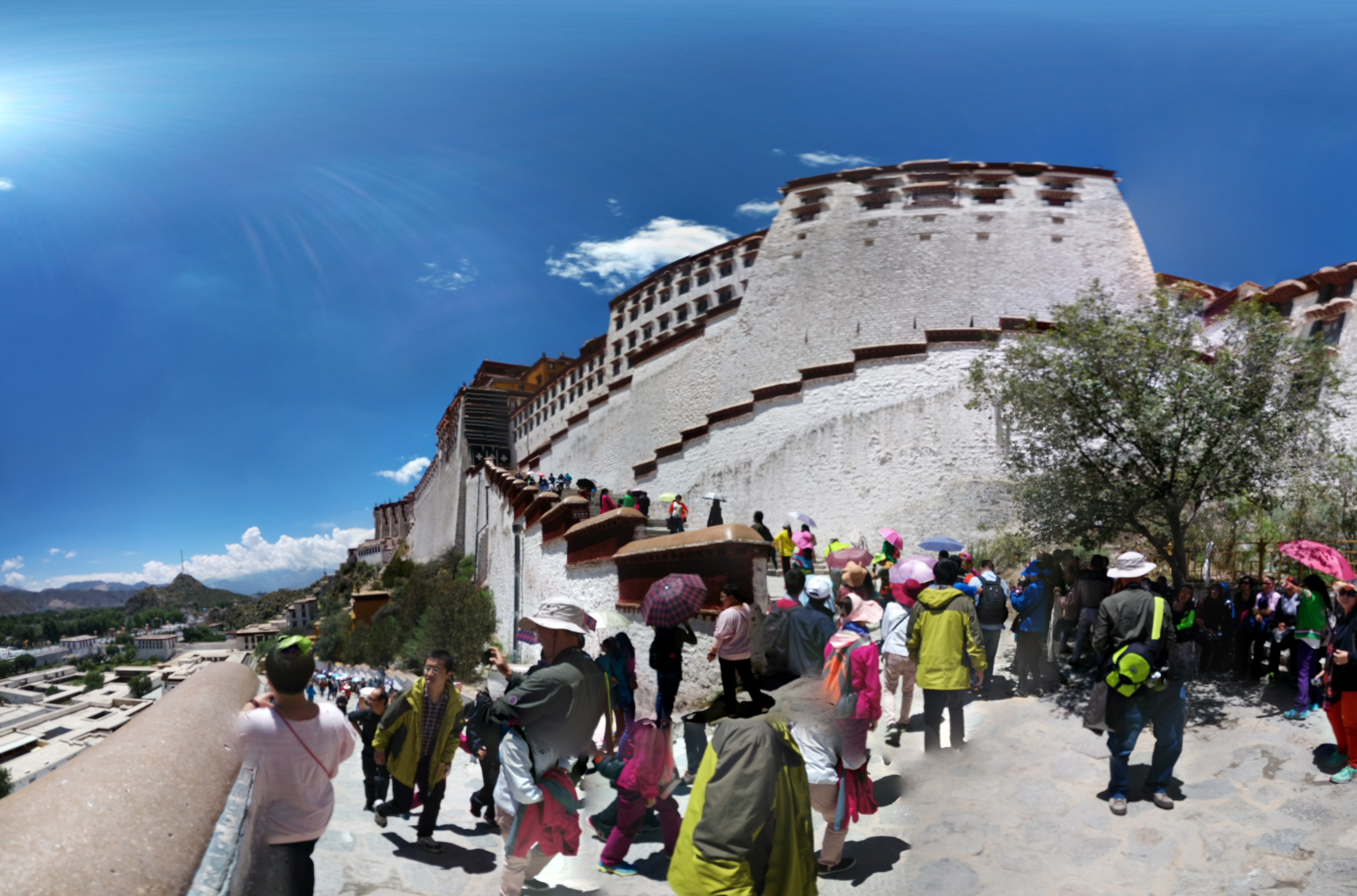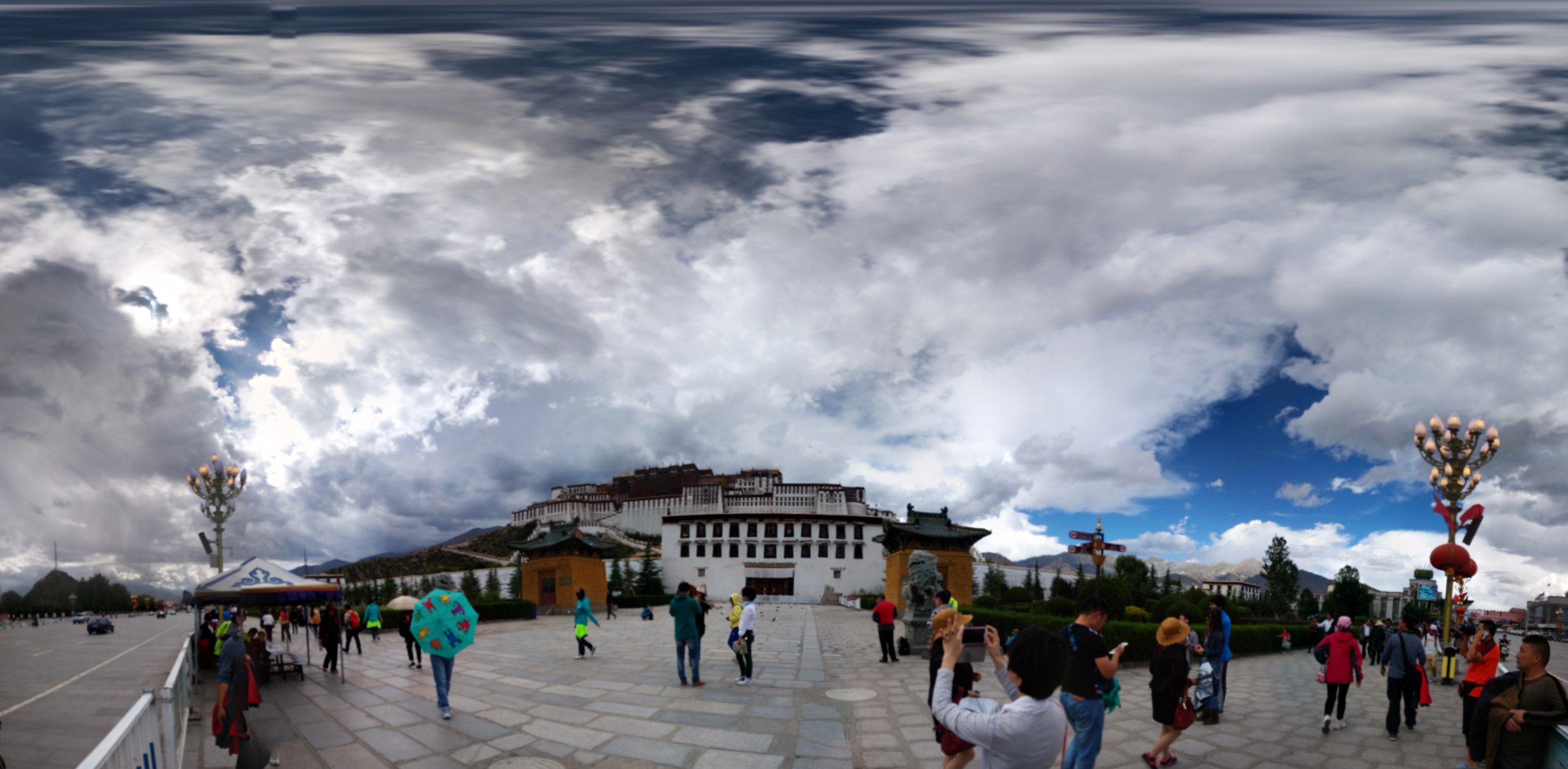 The Apex of Texas (Summer 2015)
Went camping with Michael Barton around Guadalupe Mts area...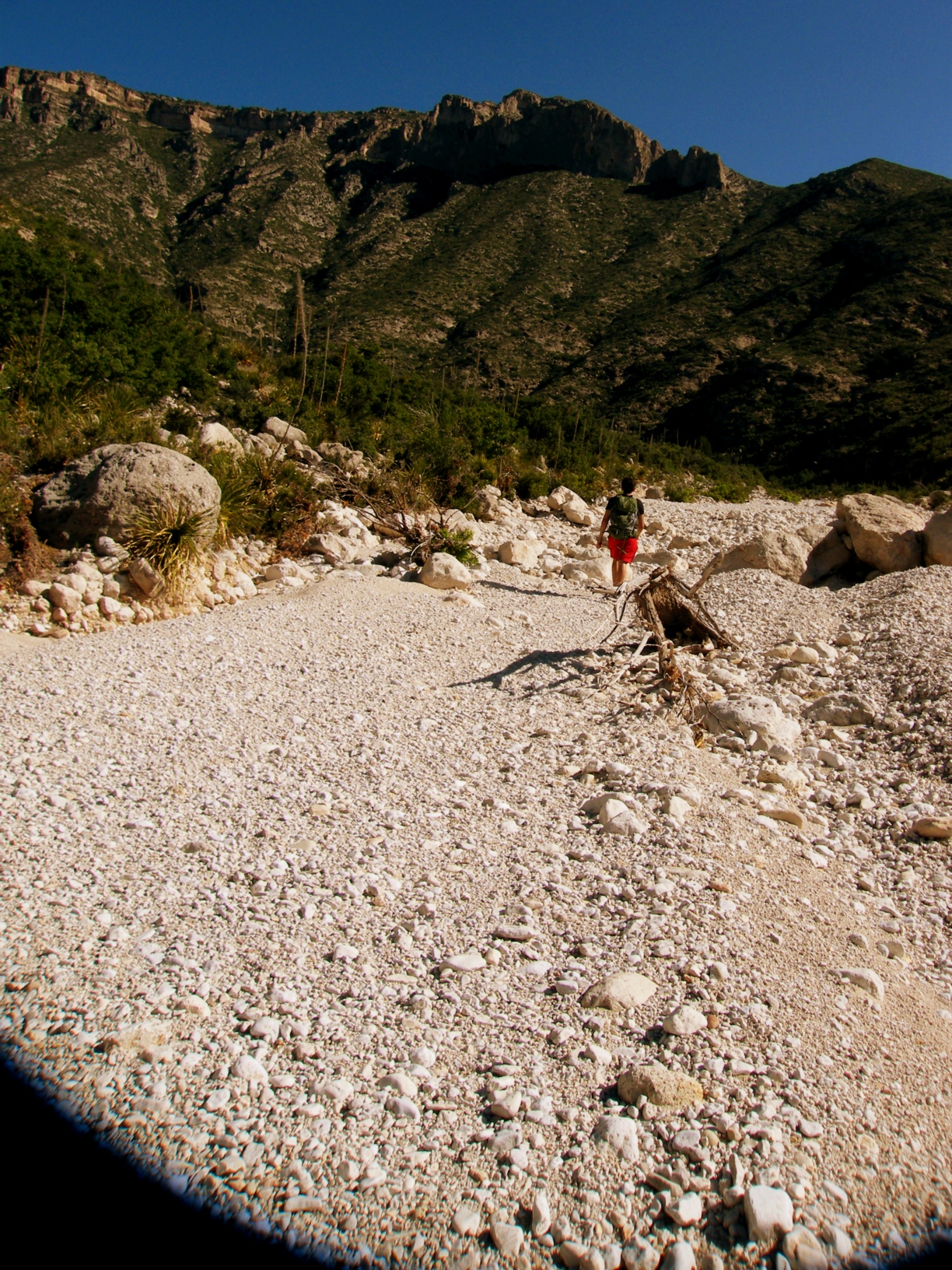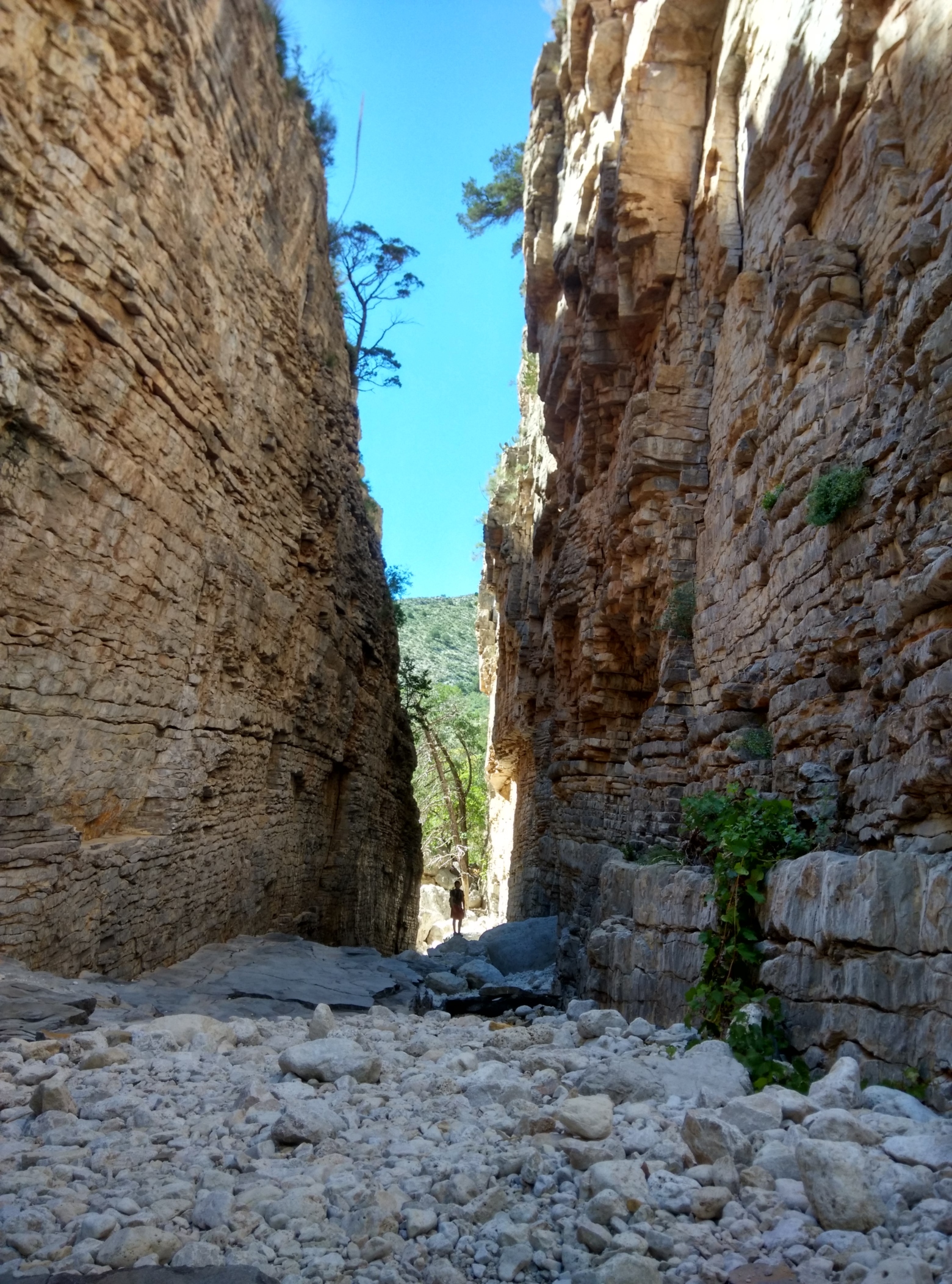 Totally got my ass kicked especially when compared to the West Point grad we met.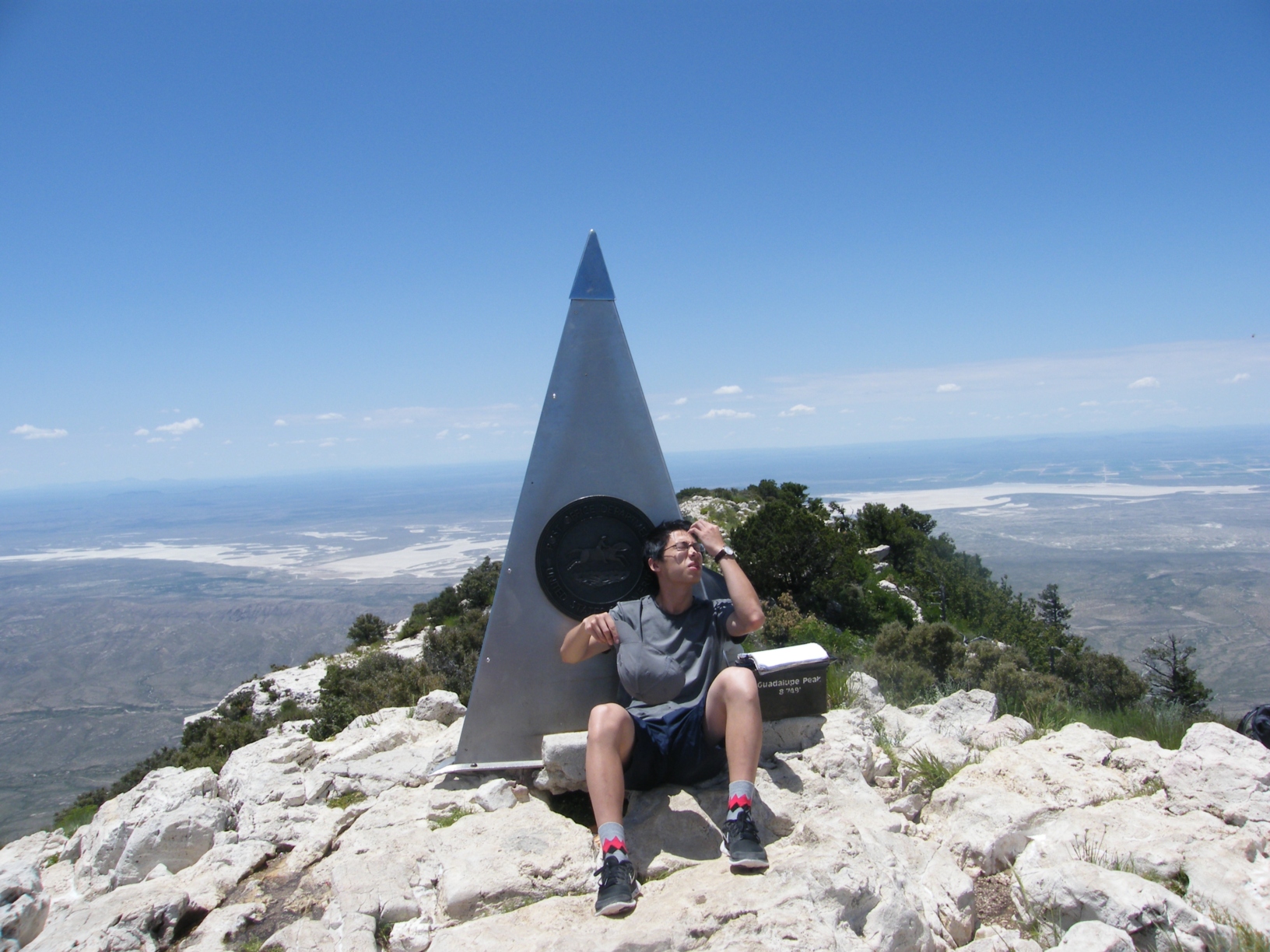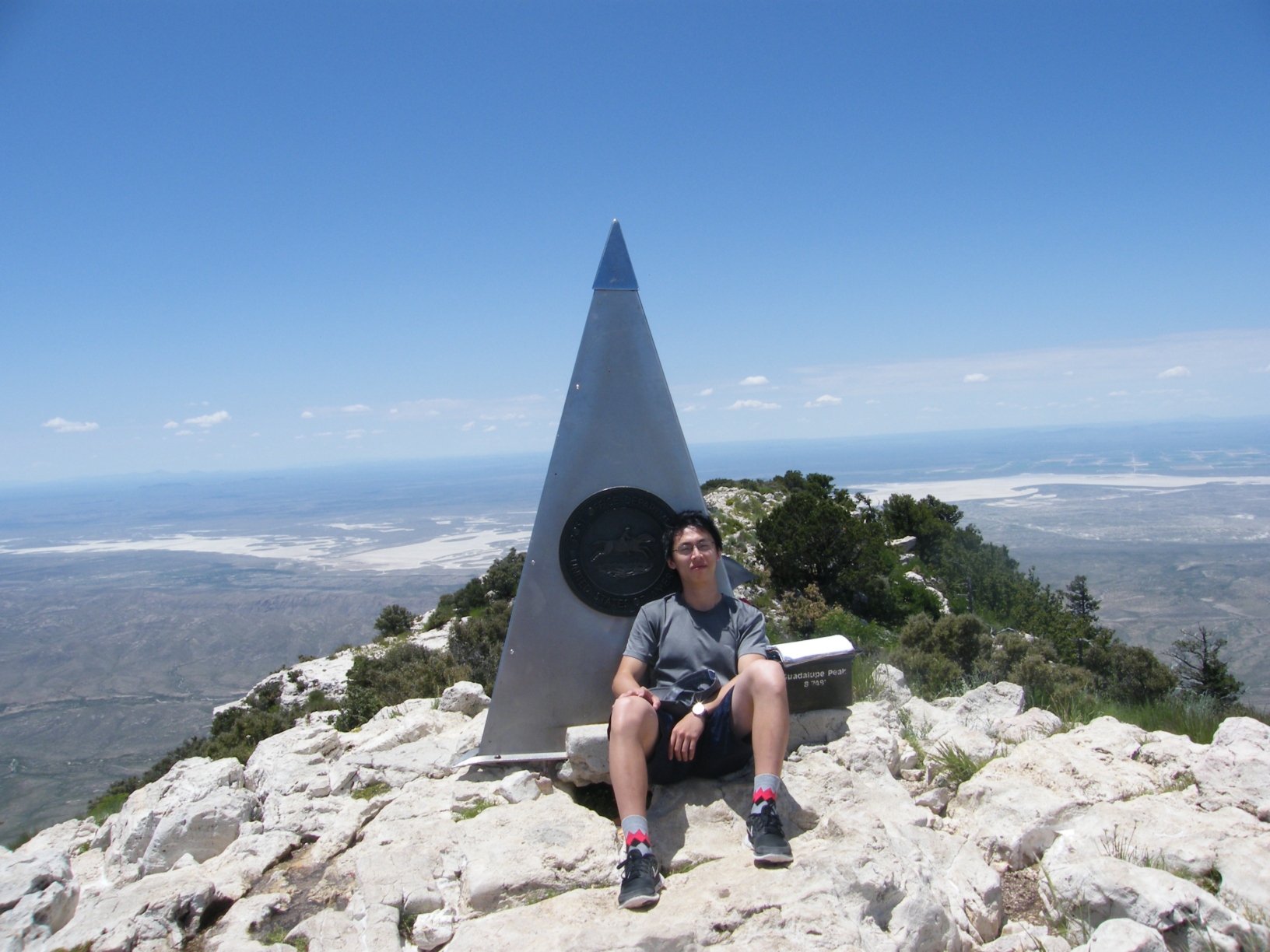 Is this a safe space for me to brag that I actually got points on Putnam?